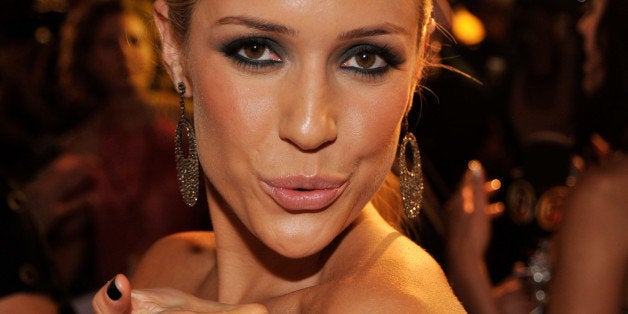 We're feeling "Laguna Beach" mania all over again.
The reality TV star posed in a skimpy bikini and California duds for the shoot seven years ago. Some gems from the stimulating interview:
About the downside to being hot: "Since so many people know who I am and know my business, I can't get away with things I'd normally be able to. And I'm not 21, so going out can be a big issue. Then again, being hot can actually help with that problem, so it is good and bad."
On her fallback plan after losing her hotness: "I hope that I'll be hot for a long time so I can make a lot of money and I can retire early and just travel. So, hopefully that will happen."
Before You Go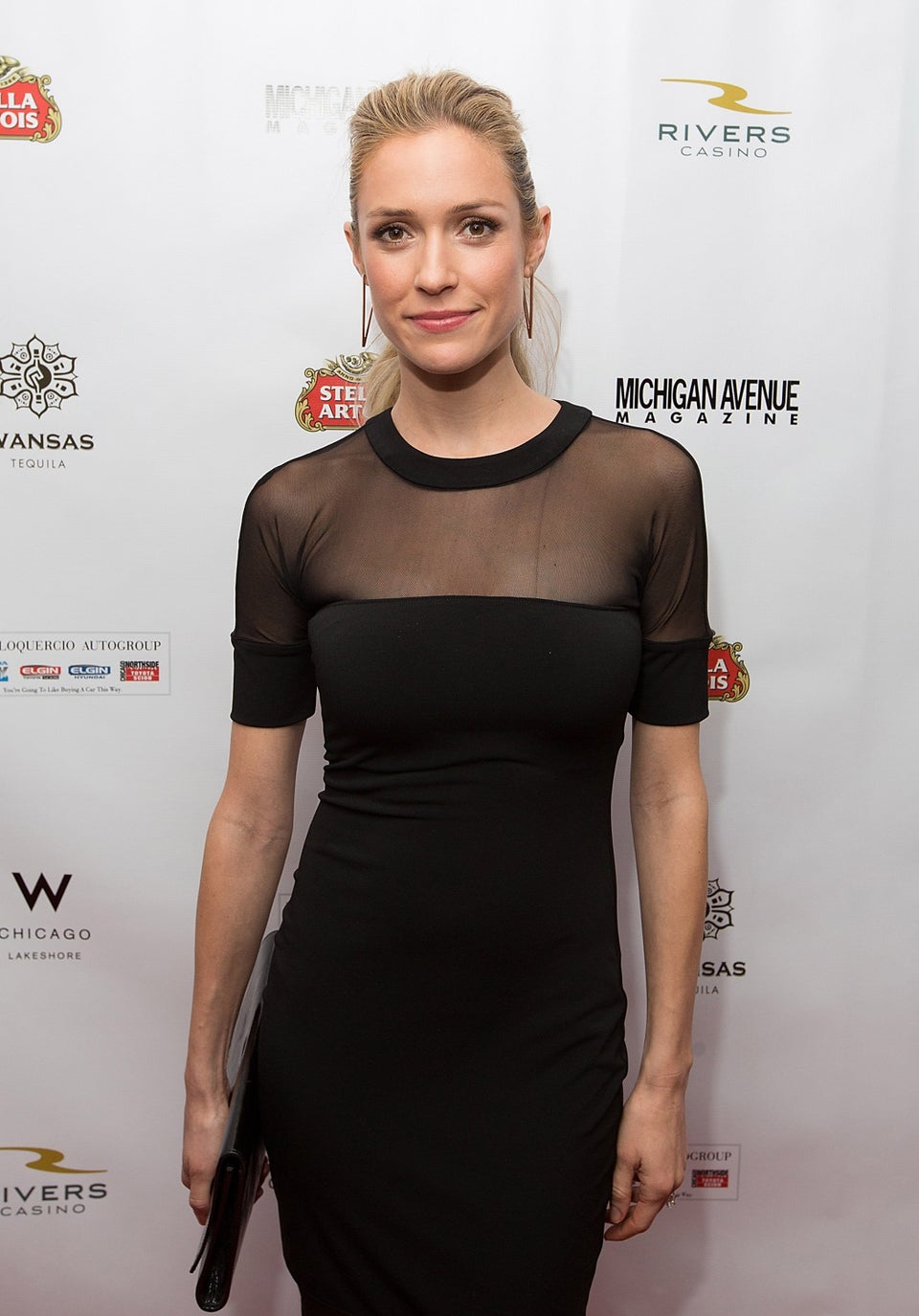 Kristin Cavallari's Best Moments
Popular in the Community