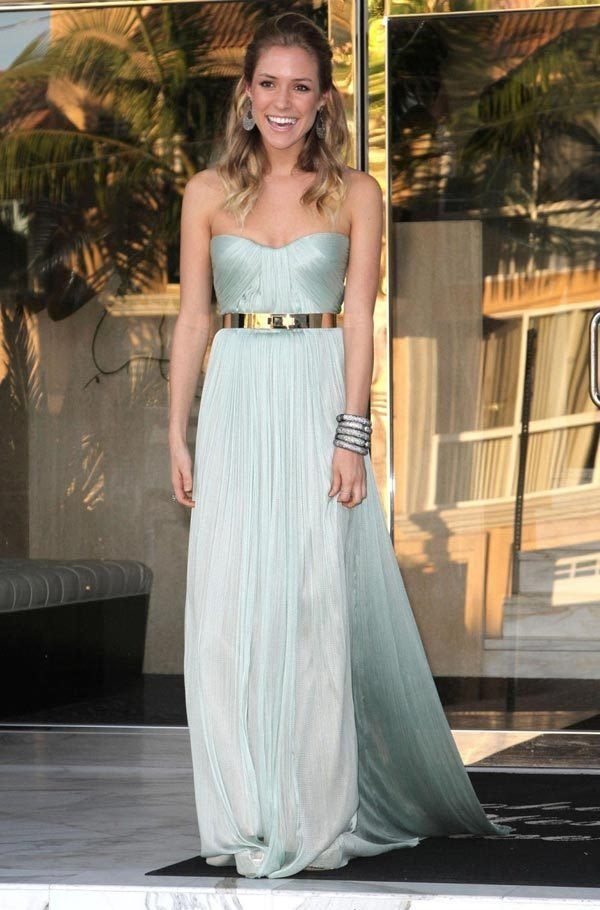 It looks like Justin Timberlake isn't the only celebrity to make good on a promise these days. "Dancing With the Stars" alum Kristin Cavallari made the night of one lucky Marine Thursday at a Marine Corps Ball in Temecula, Calif.
"My date for the night, Lance Cpl. Jonathan Burkett, thanked me for attending as his guest but really I'm the one giving thanks. John and all the Marines at our table were so welcoming and friendly. I had a really great time and it was an absolute honor to be amongst our county's finest while celebrating all they do for us," she wrote.
"Looking around the room at all the proud, brave faces of the people that risk their lives for our country was something I'll never forget," she wrote. "I felt such pride in our country and for the people that sacrifice so much in order to keep us safe, including their families who are left waiting."
But Cavallari wasn't the only one who enjoyed the evening. Sources told TMZ that the reality star spent the night taking photos with fans and stayed for the entire event -- something that definitely didn't go unnoticed.
PHOTO: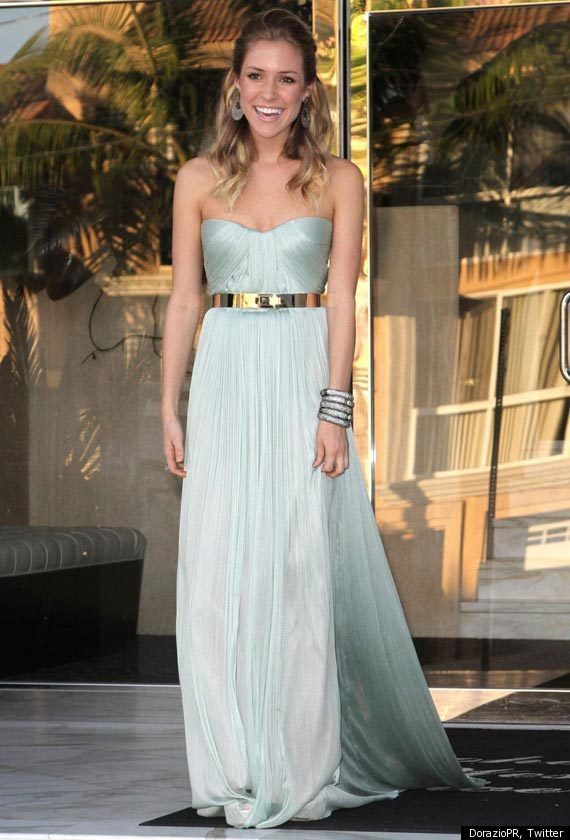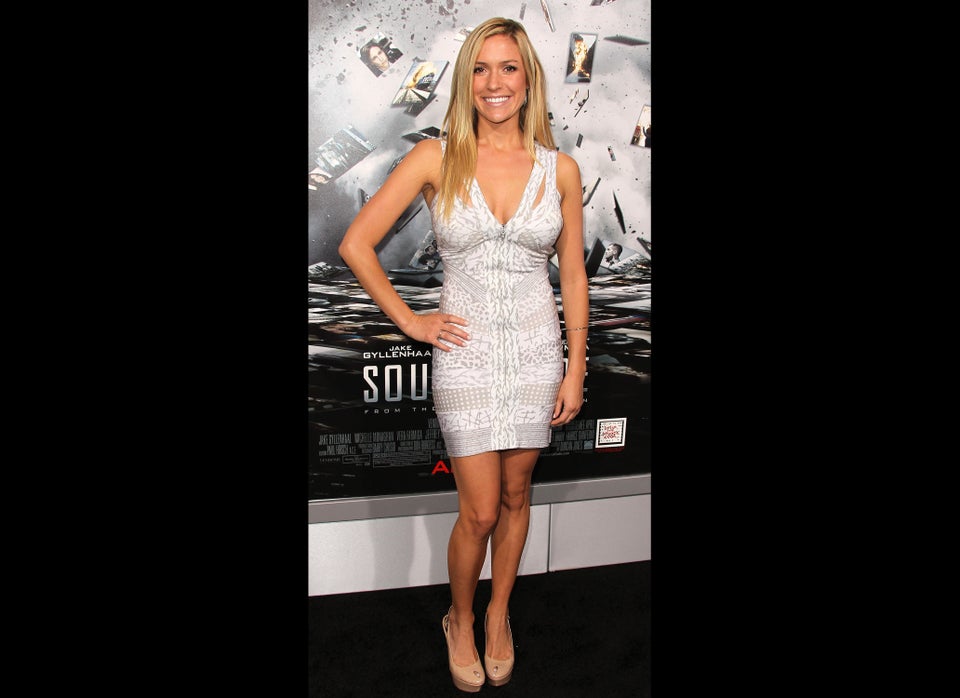 Kristin Cavallari's Best Moments(CLONED)

Related
Popular in the Community