Kristin Cavallari may be busy on a book tour, but her duties as a parent come first. The author, TV star, and mother of three kids recently posted a photo on Instagram that featured her pumping breast milk while on her tour.
"The glamorous side of #BalancinginHeels #Booktour," she wrote in her caption.
Cavallari, who previously co-starred on the hit MTV show "Laguna Beach," is on a tour for her book, "Balancing in Heels: My Journey to Health, Happiness, and Making it All Work."
She and her husband, Jay Cutler, have three children: Camden, Jaxon and baby Saylor.
Here's to all the mamas pumping at work!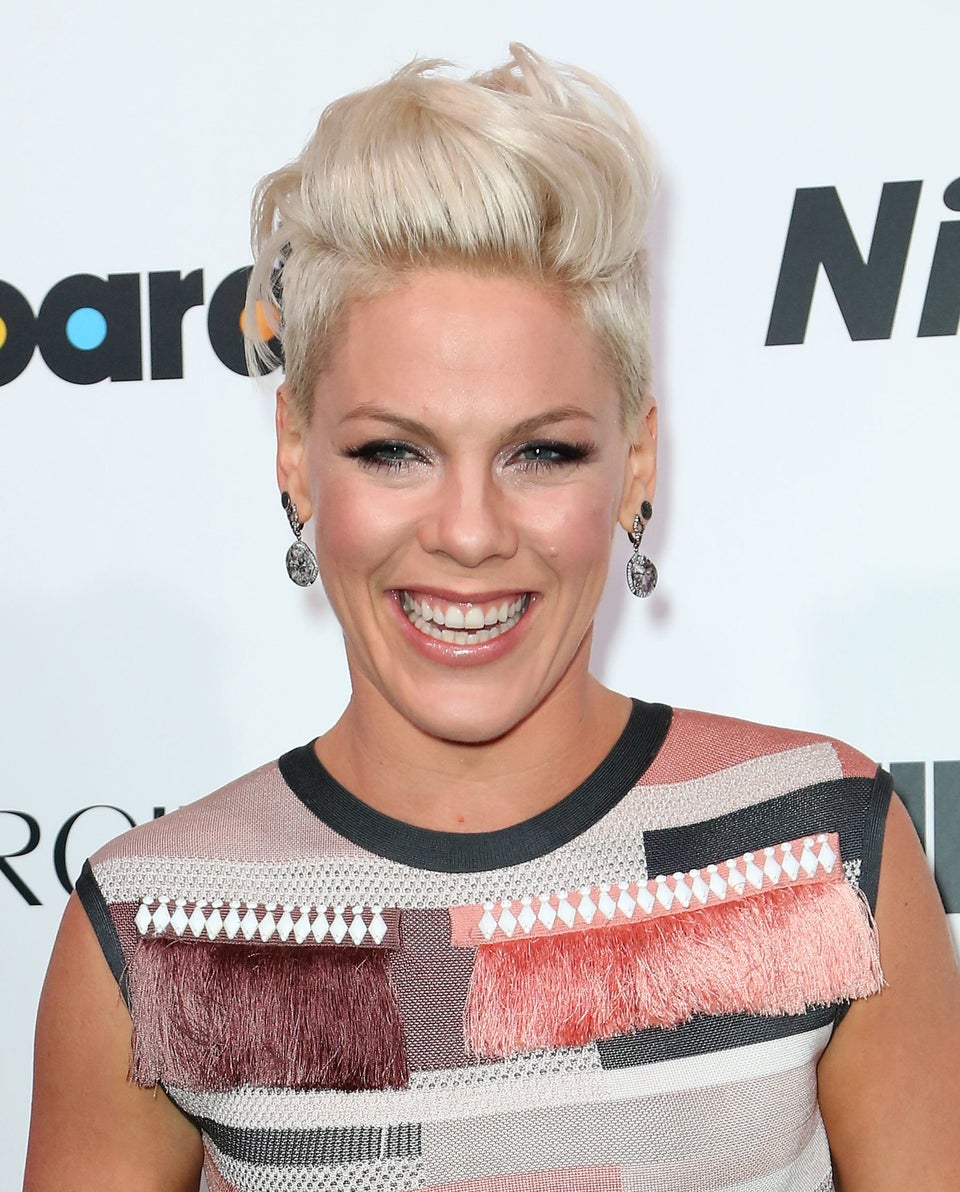 Celebrities Who Have Opened Up About Their Miscarriages