"Vaccines are not something I wanted to publicly come out and speak on. I sort of got bombarded in this interview and thrown off-guard," said the celeb, who is married to Chicago Bears quarterback Jay Cutler.
"There's really scary statistics out there, and to each their own. Autism wasn't prevalent -- like it is now -- years ago, so something is going on, whether it's the chemicals in our food or the vaccines," she continued. "Something is happening, and we can't really ignore that. I choose to believe that I think it's in the vaccines but, again, to each their own and that's where I stand on it."
Cavallari told Kennedy she has not vaccinated her young son, Camden, and that she does not plan to vaccinate her new son after he's born, either.
"You know what? I have read too many books about autism," Cavallari said on Fox, where the comment was met with immediate skepticism from Kennedy.
"There is a pediatric group called Homestead, or Home First? Pregnancy brain, I've got it confused," she continued on Thursday. "They've never vaccinated any of their children and they haven't had one case of autism. And now, 1 in 88 boys is autistic, which is a really scary statistic ... The vaccinations have changed over the years, there's more mercury and other..."
According to the most recent CDC estimates, autism spectrum disorder has been identified in about 1 in 88 children, and autism is almost five times more likely among boys, among whom prevalence is estimated at 1 in 54. The FDA has been working since 1999 to reduce vaccines' use of thimerosal, a preservative that contains a small amount of mercury that falls within the administration's "acceptable" limits. Since 2001, it has recommended that vaccines for children under age 6 include no thimerosal, or only trace amounts.
Related
Before You Go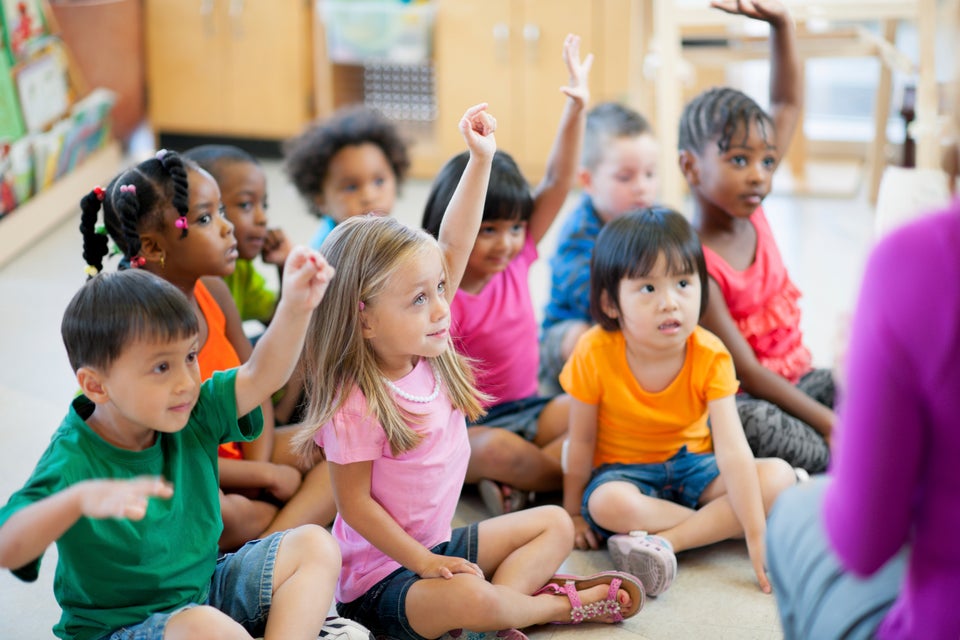 Facts About Autism