Think every celeb gets the VIP treatment when flying on commercial airlines? That's not the case, if Kristin Chenoweth's latest aviation woes tell us anything.
The Broadway darling, best known for her roles onstage in "Wicked" and on well-received TV shows like "Pushing Daisies" and "The West Wing," tried to board an American Airlines flight from Dallas to Los Angeles on Tuesday with her service dog in tow -- until an airline employee tried to intercept her.
TMZ reports that a flight attendant confronted Chenoweth about bringing the dog aboard, claiming she did not have the proper paperwork. When Chenoweth, who always travels with the dog, said she had taken all the proper steps, the flight attendant reportedly erupted, yelling at the actress in front of other passengers. Chenoweth burst into tears, and it wasn't until then that the airline employees recognized their mistake and allowed her to board with the dog.
American Airlines caught wind of the incident and issued an apology to the actress. An AA rep told TMZ, "We have been in touch with Ms. Chenoweth to offer our apologies for the misunderstanding. We refunded the [$125] cabin pet charge as soon as we realized the mistake. We hope she will consider flying American again in the future."
Before You Go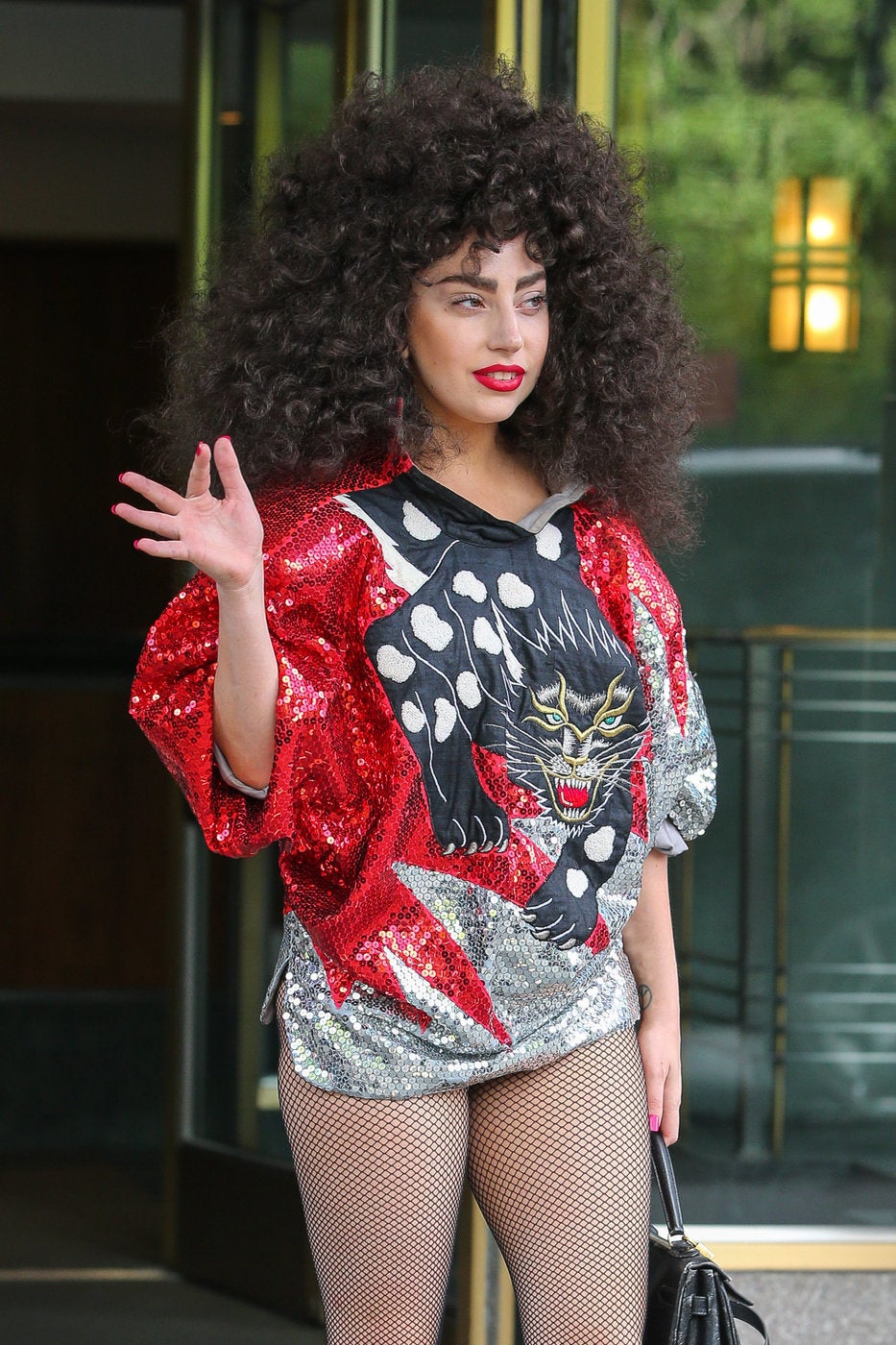 Celebrity News & Photos
Popular in the Community