When musicians call audience members up on stage to perform with them, the results are usually fun but a little cringe-worthy.
But as the video above shows, sometimes the stars can align, letting artists and fans make beautiful music together.
Performer Kristin Chenoweth sang at the Hollywood Bowl in Los Angeles, Calif. Friday night. During the show, she called Southern California resident Sarah Horn to the stage and invited her to sing "For Good," a duet from the musical "Wicked." (Chenoweth, of course, played the original "Glinda").
Once on stage, Horn revealed that she is a voice teacher and loves musical theater. Still, it seemed that Chenoweth didn't truly understand who she had called to the stage. In the video, Chenoweth playfully instructs Horn to wait her turn. But as soon as Horn belts out her part, Chenoweth throws her hands up in the air.
"Oh sing it, sing it!" said Chenoweth, laughing. Toward the end of the duet, Chenoweth exclaims again: "Holy crap, harmony!"
YouTube user Mike Kestler uploaded footage of the epic performance that night, and Horn left a few comments on the video page to answer questions -- especially ones about whether the performance was planned ahead of time.
"I thought there'd be a plant too!" wrote Horn. "Apparently, Kristin gets a rush out of taking a musical gamble every once in a while. haha!"
Horn also wrote that she currently splits her teaching time between California Baptist University and Riverside Youth Theatre in Riverside, Calif.
"This is a night I'll never forget," wrote Horn.
UPDATE Aug. 25: Sarah Horn wrote about the experience for BroadwayWorld.com and described how Kristin Chenoweth walked through the audience asking if anyone knew the song, "For Good."
Horn's hand shot up, and the rest is history.
Before You Go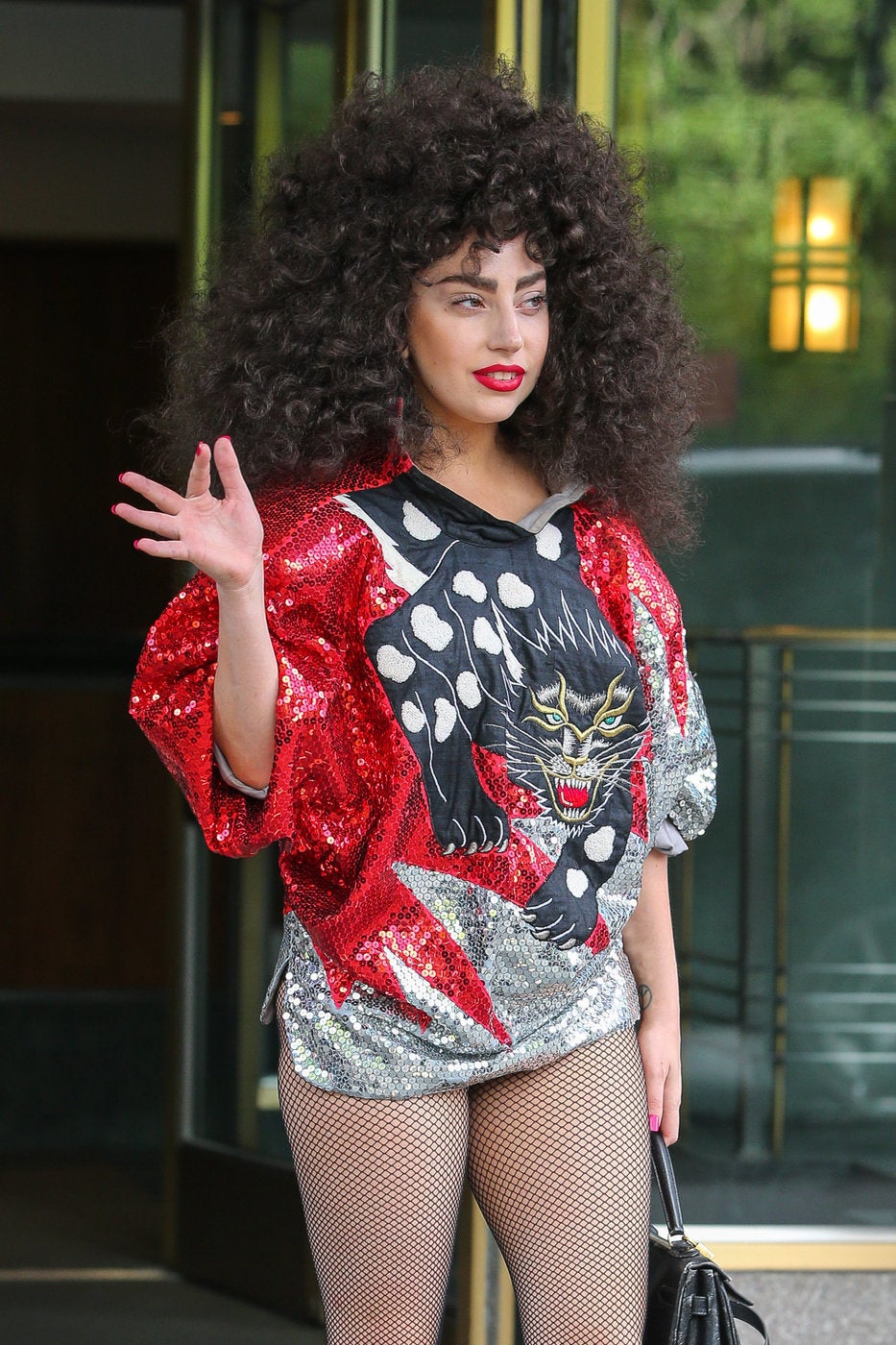 Celebrity News & Photos
Popular in the Community