Kristin Chenoweth stopped by "Live! With Kelly and Michael" and opened up about the injuries suffered on set of "The Good Wife."
"When something falls from the sky and onto your head, and you don't know it's coming, the good news is, for anyone who dies quickly, they don't know what happened to them," Chenoweth said.
Chenoweth explained that a lighting fixture fell on her, knocking her out and slamming her to the ground where her head hit a curb. She was knocked unconscious and came to as EMTs and "Good Wife" star Josh Charles were attending to her injuries, which included a skull fracture "a neck issue and a rib issue."
"He's my angel," Chenoweth told Kelly Ripa and Michael Strahan about Charles. "He was there and held my hand." Chenoweth was filming a scene with Charles when the accident occurred.
Chenoweth said she's still experiencing some residual affects of the head injury, such as word retrieval problems, and she still wears a neck brace from time to time.
"We're glad you're here on Earth," Ripa told the pint-sized actress. "So am I," Chenoweth replied.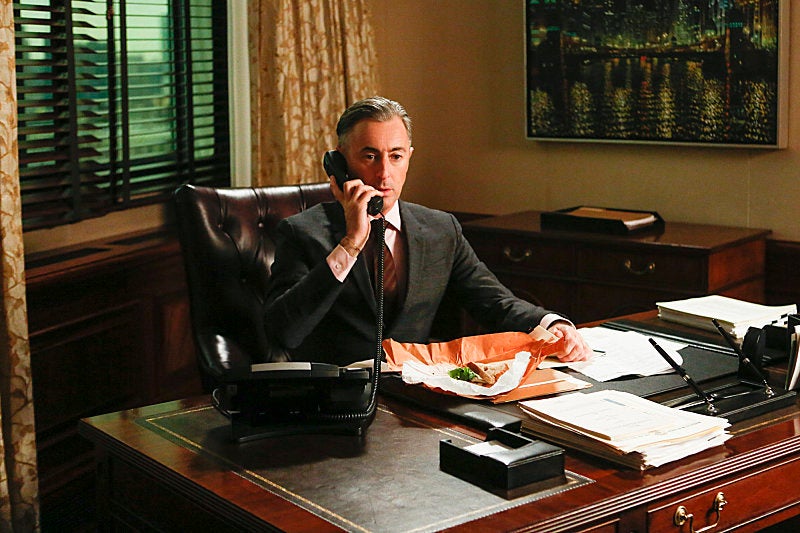 'The Good Wife'
Popular in the Community