An ex-madam who claims to have supplied former New York Governor Eliot Spitzer with hookers is now Spitzer's opponent in the race to become NYC's next comptroller.
"This is going to be the funnest campaign ever," Kristin Davis, who spent three months in prison for running an escort service, told The New York Daily News.
"I've been waiting for my day to face [Spitzer] for five years," Davis said. "I sat ... in Rikers Island, I came out penniless and nothing happened to him. The hypocrisy there is huge."
Davis, who is running as a Libertarian, says her escort service supplied Spitzer prostitutes, a claim which has never been verified.
On her campaign website, she describes herself as "a feminist, entrepreneur, and former Wall Street Hedge Fund Vice President" who has the "financial management and business experience to be an effective fiscal watchdog for the New York taxpayer."
She also says she's the only candidate who supports the legalization and taxation of marijuana in order to close NYC's budget deficit.
"I'm hopeful there will be forgiveness, I am asking for it," he told the paper. He also explained what he'd hope to accomplish as comptroller. From The Times:
Mr. Spitzer, an aggressive watchdog over Wall Street when he served as attorney general, wants to overhaul the sometimes overlooked office into a more activist one, given the power the comptroller exercises over the city's pension funds and city spending.

"The metaphor is what I did with the attorney general's office," he said Sunday night. "It is ripe for greater and more exciting use of the office's jurisdiction."
The current frontrunner in the race for comptroller is Manhattan Borough President Scott Stringer. Other opponents include Republican John Burnett and Green Party candidate Julia Willebrand.
Spitzer needs to petition for 3,750 signatures from registered voters in the Democratic Party by Thursday in order to officially join the race.
Related
Before You Go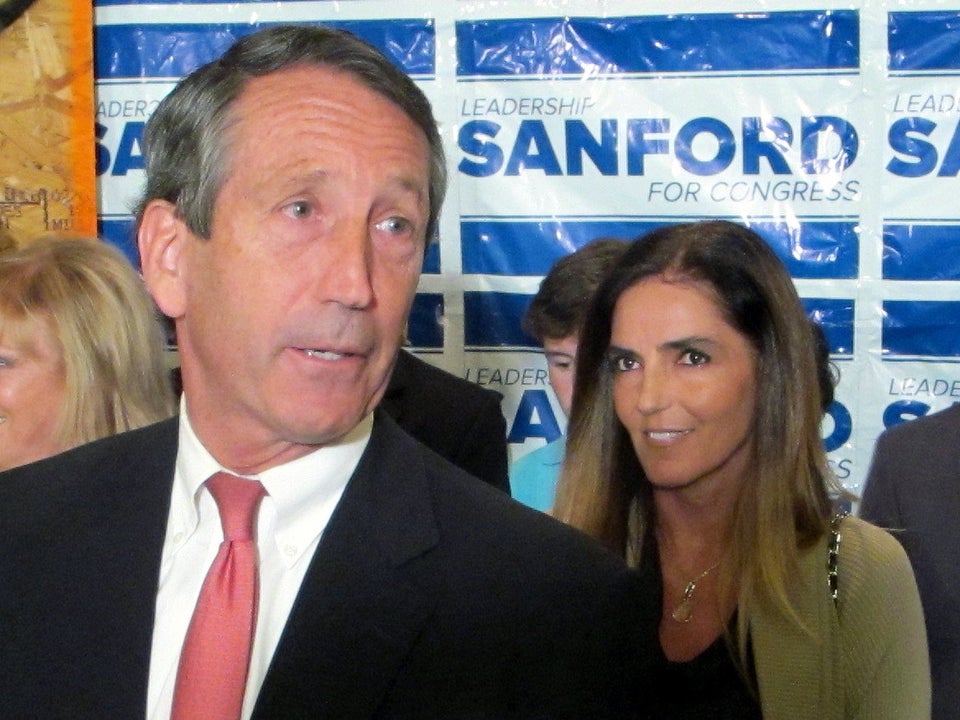 Politicians Who Wanted A Second Chance
Popular in the Community