A kindergarten teacher in Memphis, Tenn., is being accused of locking a student in a closet and then forgetting about her after she went home sick.
Kristin Ohsfeldt, who teaches at A.B. Hill Elementary, allegedly punished Akeelah Joseph, 5, on Tuesday by locking her in a closet as punishment.
"I was playing too much," Akeelah told WREG-TV.
"[My granddaughter] also said that the teacher is a nice teacher but when the teacher puts them in there for time out that she gives them a book, she gives them beads to count and it's just a time-out, but my concern was why we weren't informed," Williams told WAFB-TV.
In Akeelah's case, it was more than a time-out. It seems Ohsfeldt went home sick and forgot to let Akeelah out or inform her fellow employees, CBS News reported.
Akeelah's mother, Wanda Joseph, said the principal called two hours after it happened, and that it was the first time her daughter had been in trouble.
"I am hearing that the teacher locked my child in a closet because she was supposedly bad. You don't do that. I hurried up to the school and started yelling, 'Where my daughter at? Where my daughter at?'" Joseph said, WATE-TV reported. "She was cold. She came out cold and shaking. Plus she has asthma. She could have had an asthma attack in that closet!"
Joseph and the school's principal filed a police report about the incident.
CORRECTION: A previous headline incorrectly identified the student locked in the closet as a boy. The student is a girl.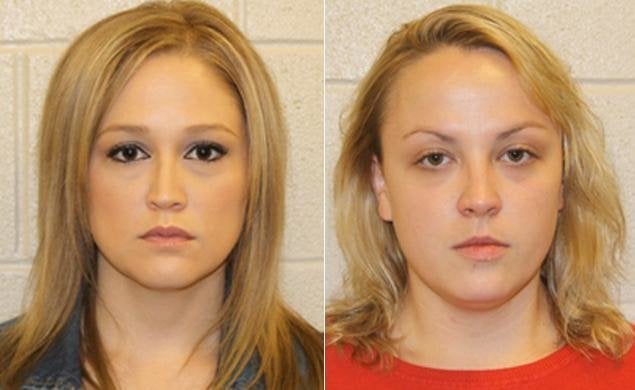 Teacher-Student Sex Abuse Cases
Popular in the Community