If this isn't Disney magic in action, what is?
Florida mom Kristina Bewley started taking her daughter Giselle to Disney World in September 2014. The 4-year-old loves all things Disney, from the princesses to Pixar characters to Wreck-It Ralph, Baymax and all the Tinkerbell movies, her mom told The Huffington Post.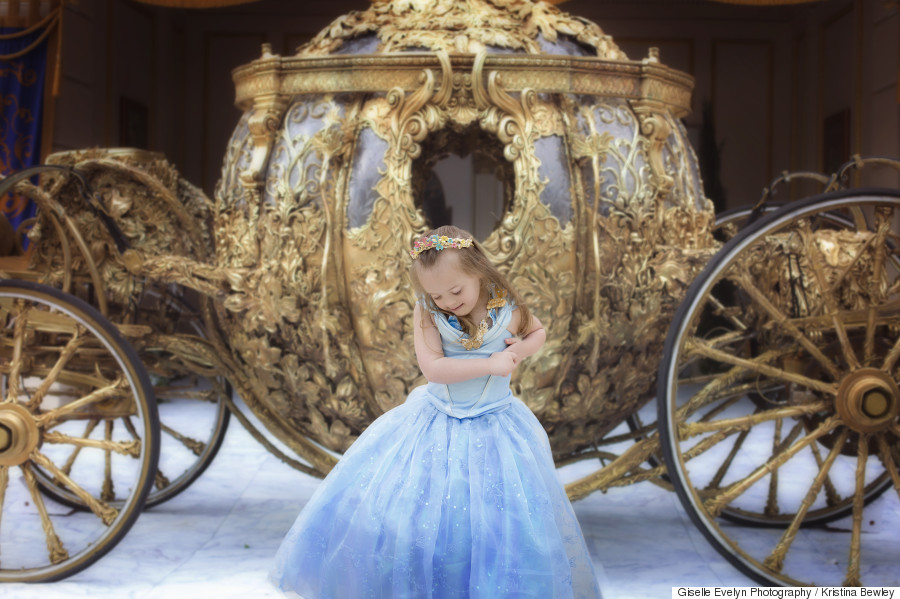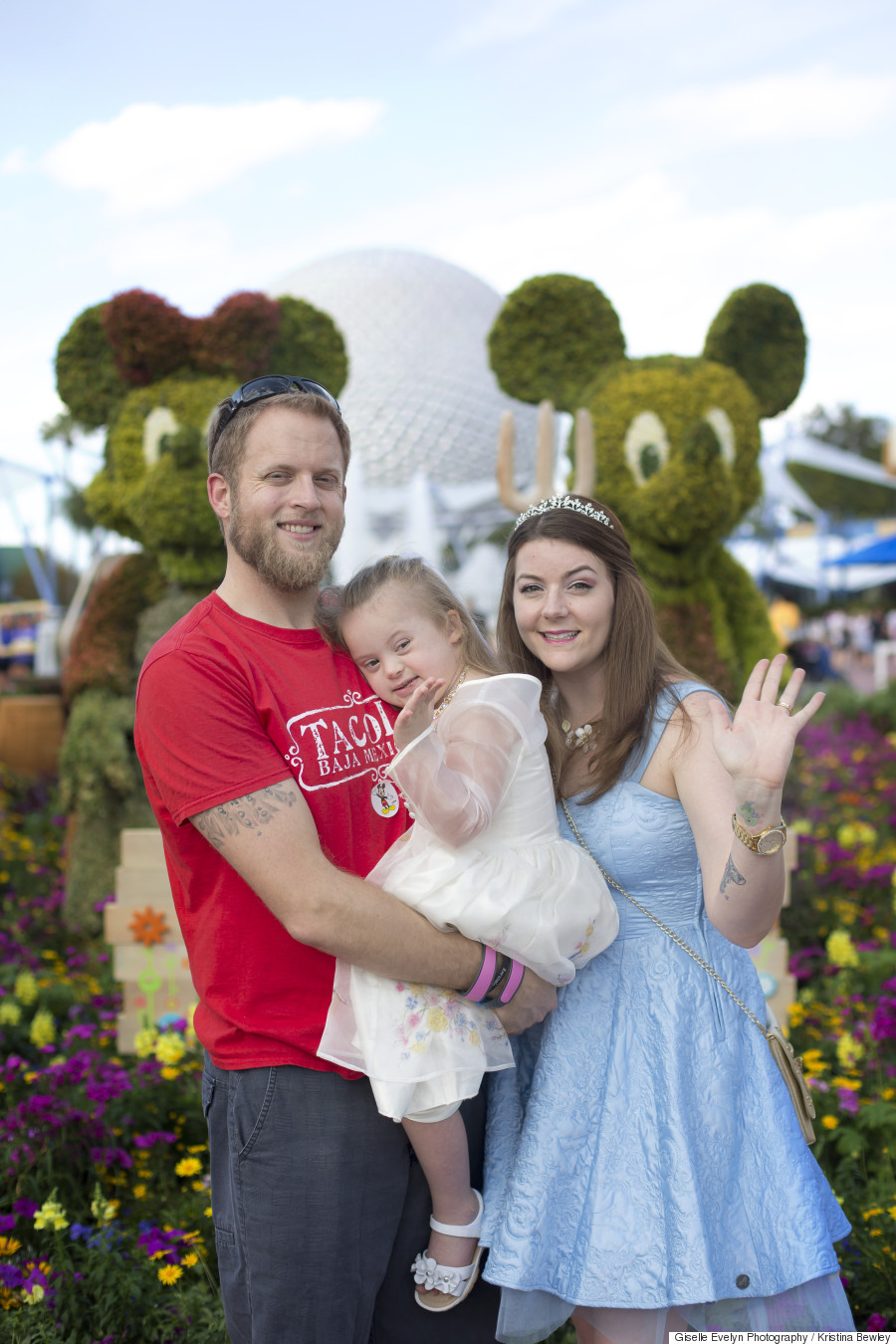 Magic is certainly the best way to describe the effect Disney World has on Giselle. "She is non-verbal but you can see the way she lights up when we arrive," Kristina said. "She's happy just strolling, waving at everyone."
The Bewleys visit Disney World about once a month with their season passes. "Each time we go, Giselle becomes more and more confident. She speaks what little words she has more, she isn't as shy," the mom said, adding that the cast members especially help her daughter come out of her shell. "It's not just amazing photo ops for us, but watching her bloom is worth the trip."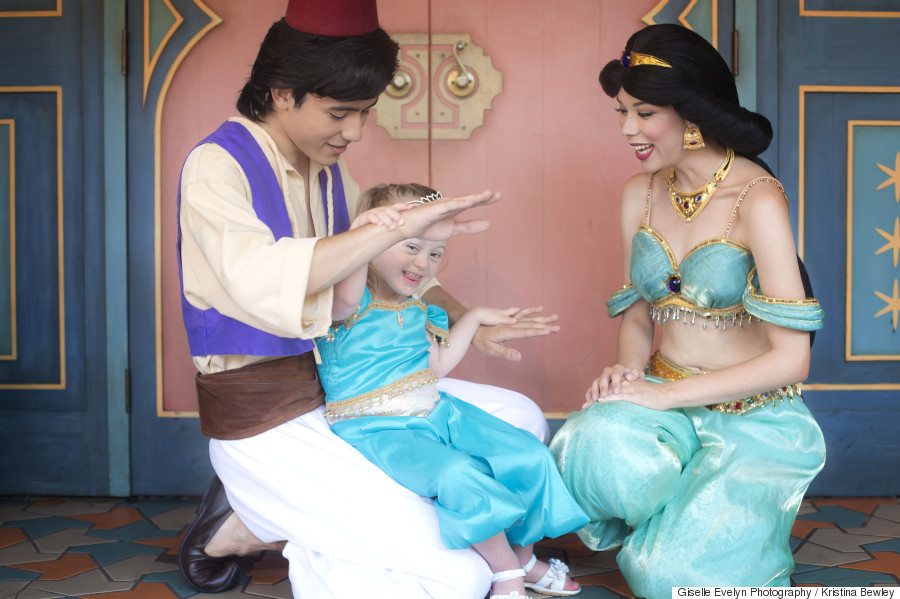 Kristina said raising a child with special needs has taught her "to slow down and really enjoy the little things in life." While she sees people rushing around trying to get to every possible attraction at Disney World, her family no longer takes that approach. "Giselle isn't like that. She likes to stroll the park, smell the flowers, watch the ducks, ride the carousel, see the parades and meet new people."
Ultimately, the mom hopes that when people see her Disney-fied photos of Giselle, they won't fixate on her disability but will simply see "a little girl having a great time, enjoying life in one of the most innocent stages we have," she said, adding, "The only disability in life is a bad attitude."
"I don't want people to not see her Down syndrome, because it's a part of who she is. But it's not all that's there, she is so much more."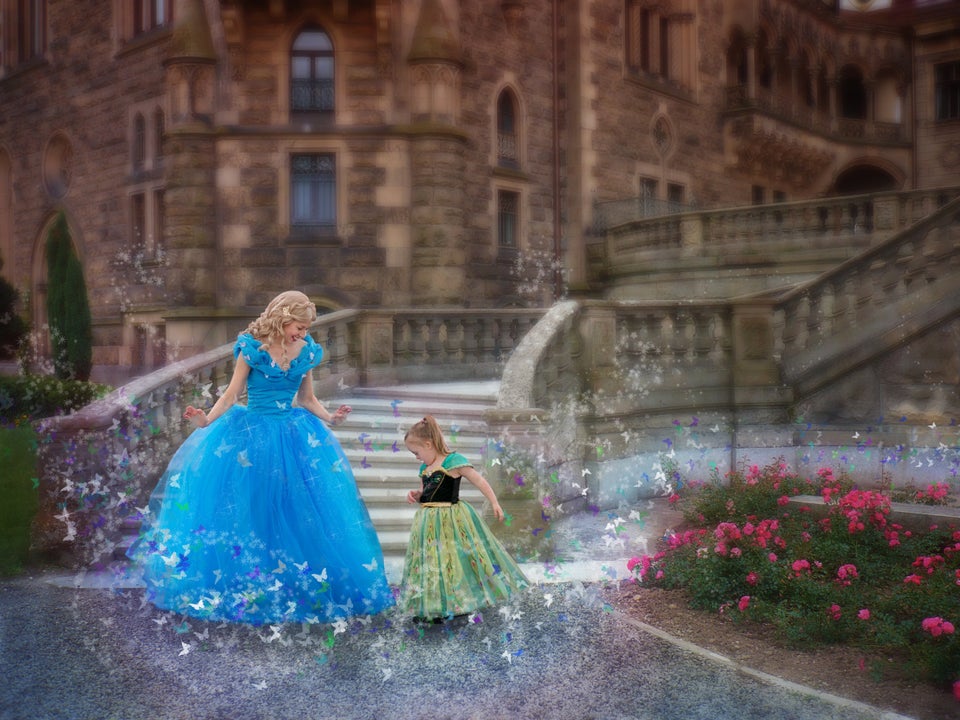 Giselle Evelyn Photography / Kristina Bewley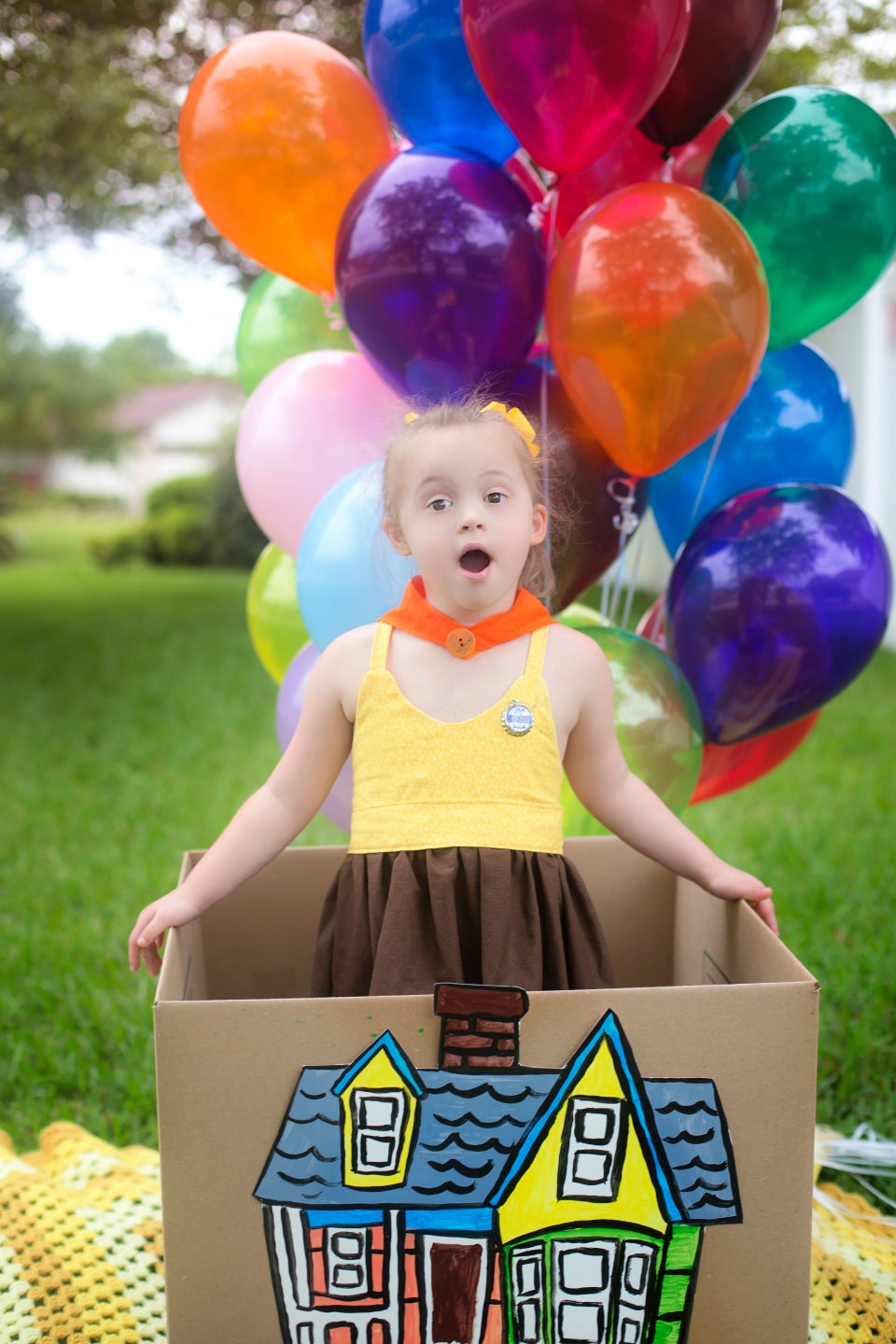 Giselle Evelyn Photography / Kristina Bewley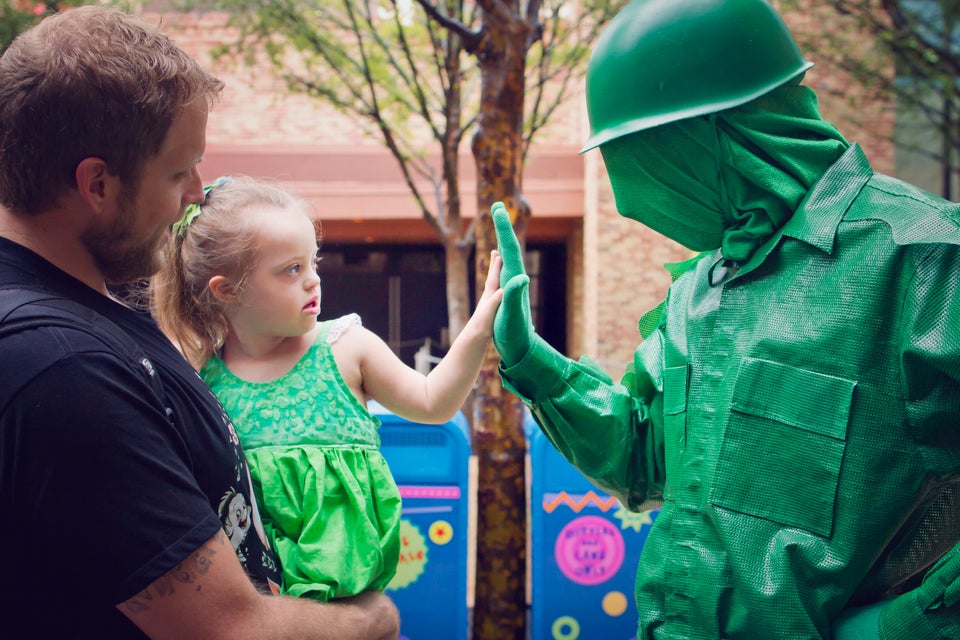 Giselle Evelyn Photography / Kristina Bewley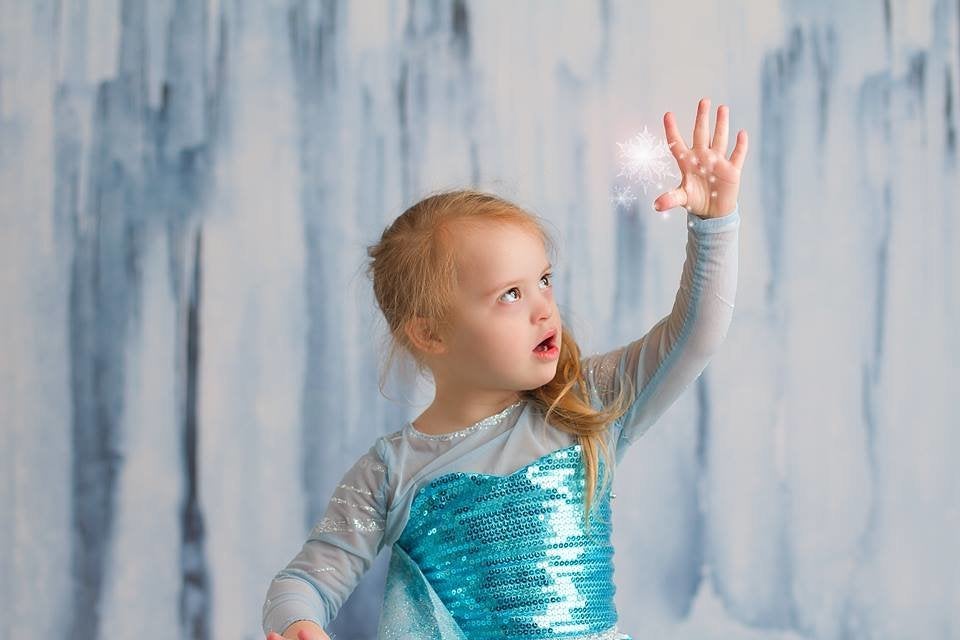 Giselle Evelyn Photography / Kristina Bewley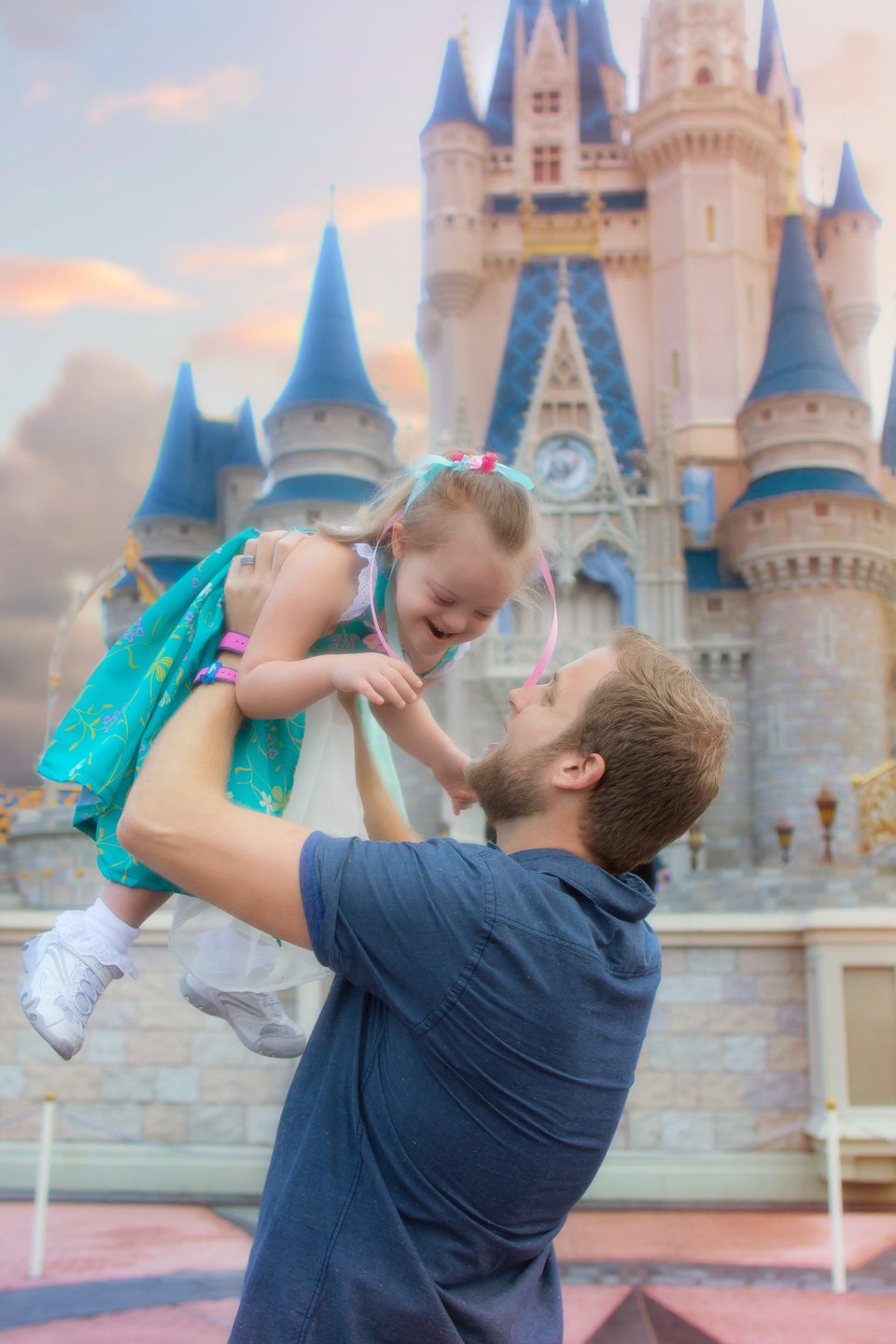 Giselle Evelyn Photography / Kristina Bewley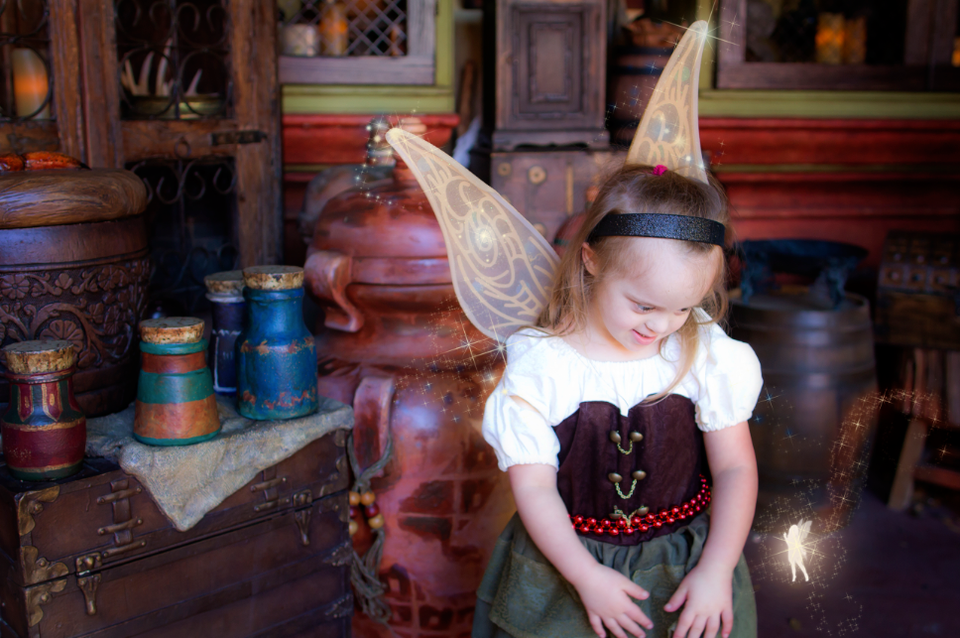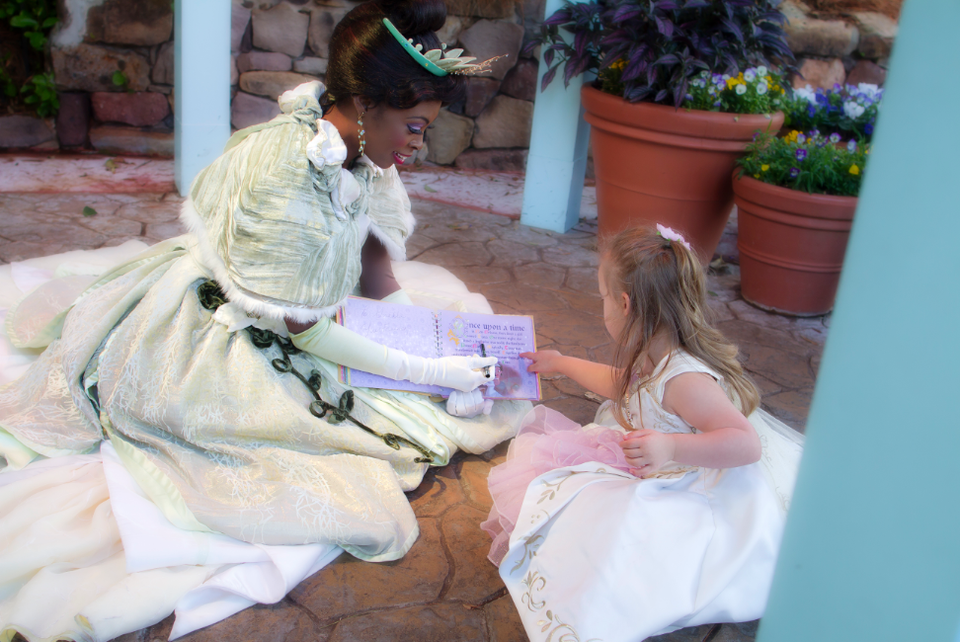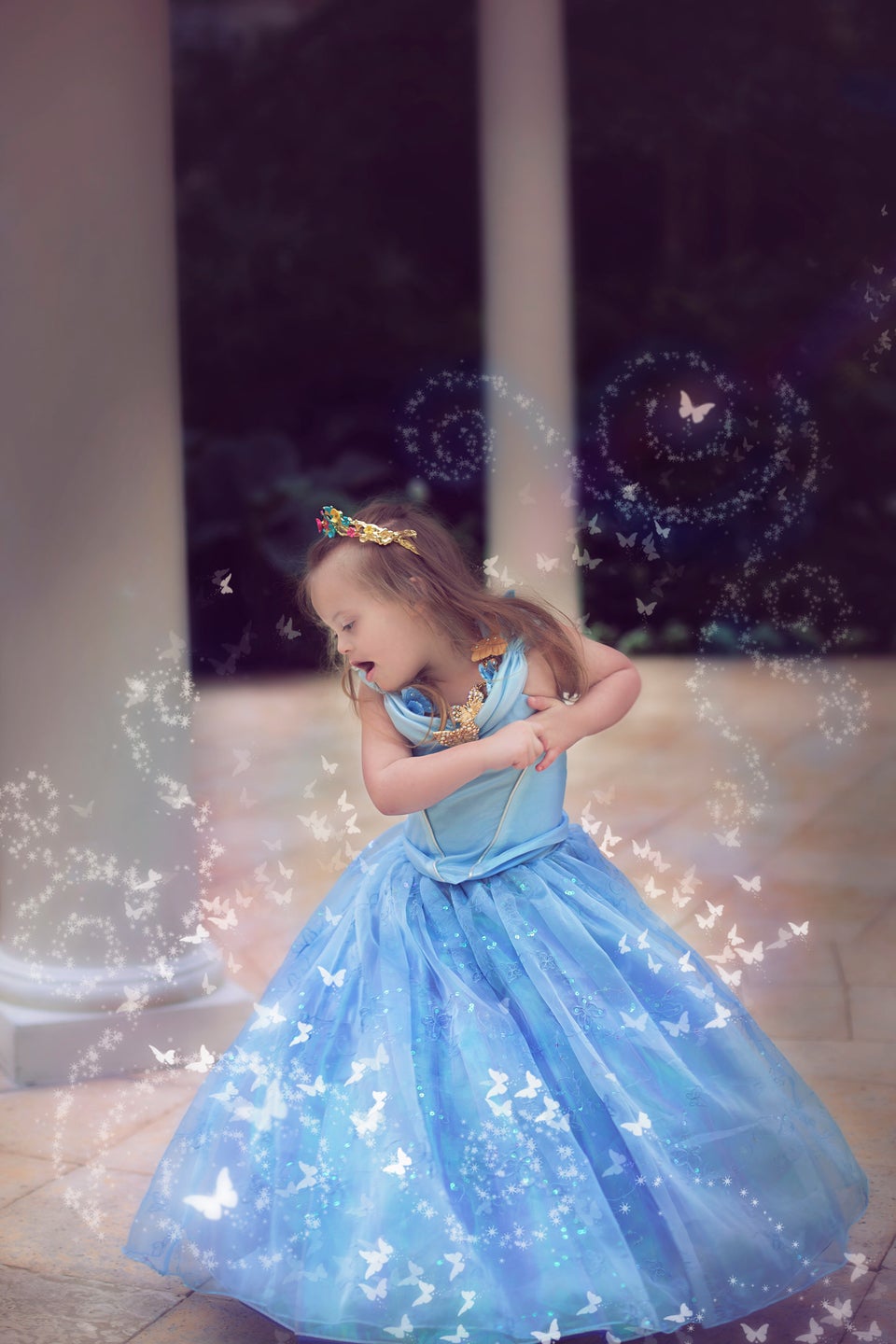 Giselle Evelyn Photography / Kristina Bewley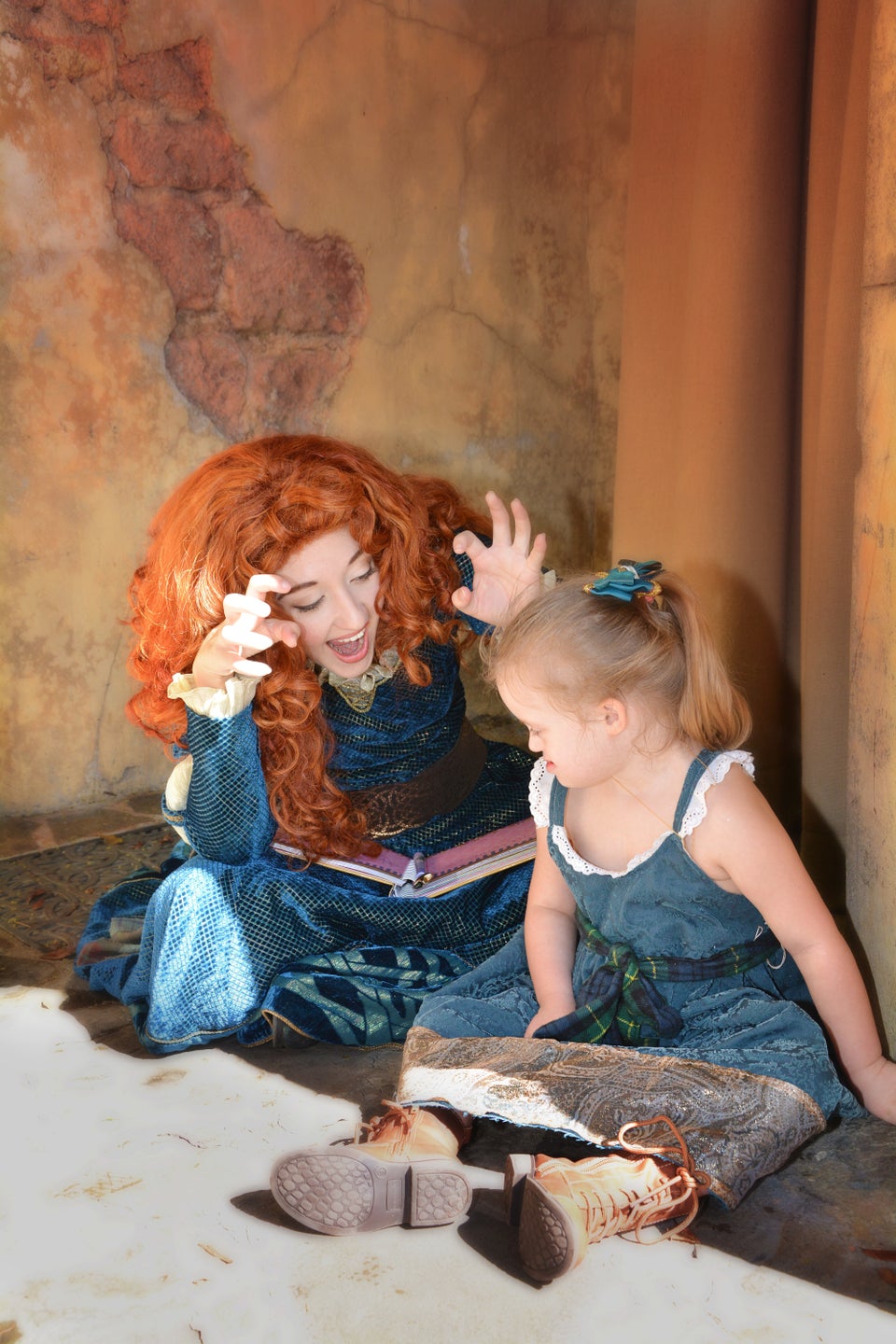 Giselle Evelyn Photography / Kristina Bewley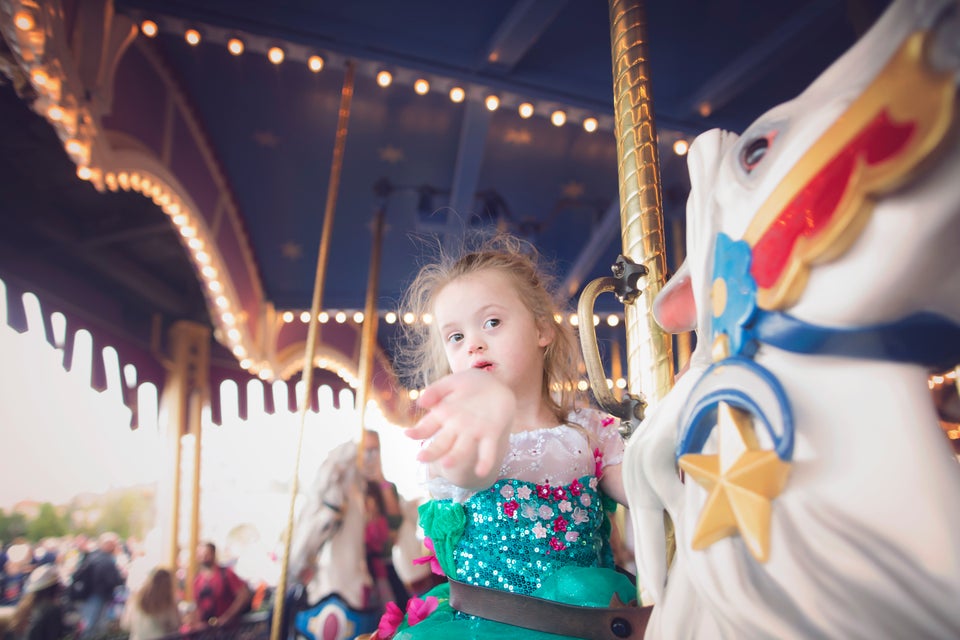 Giselle Evelyn Photography / Kristina Bewley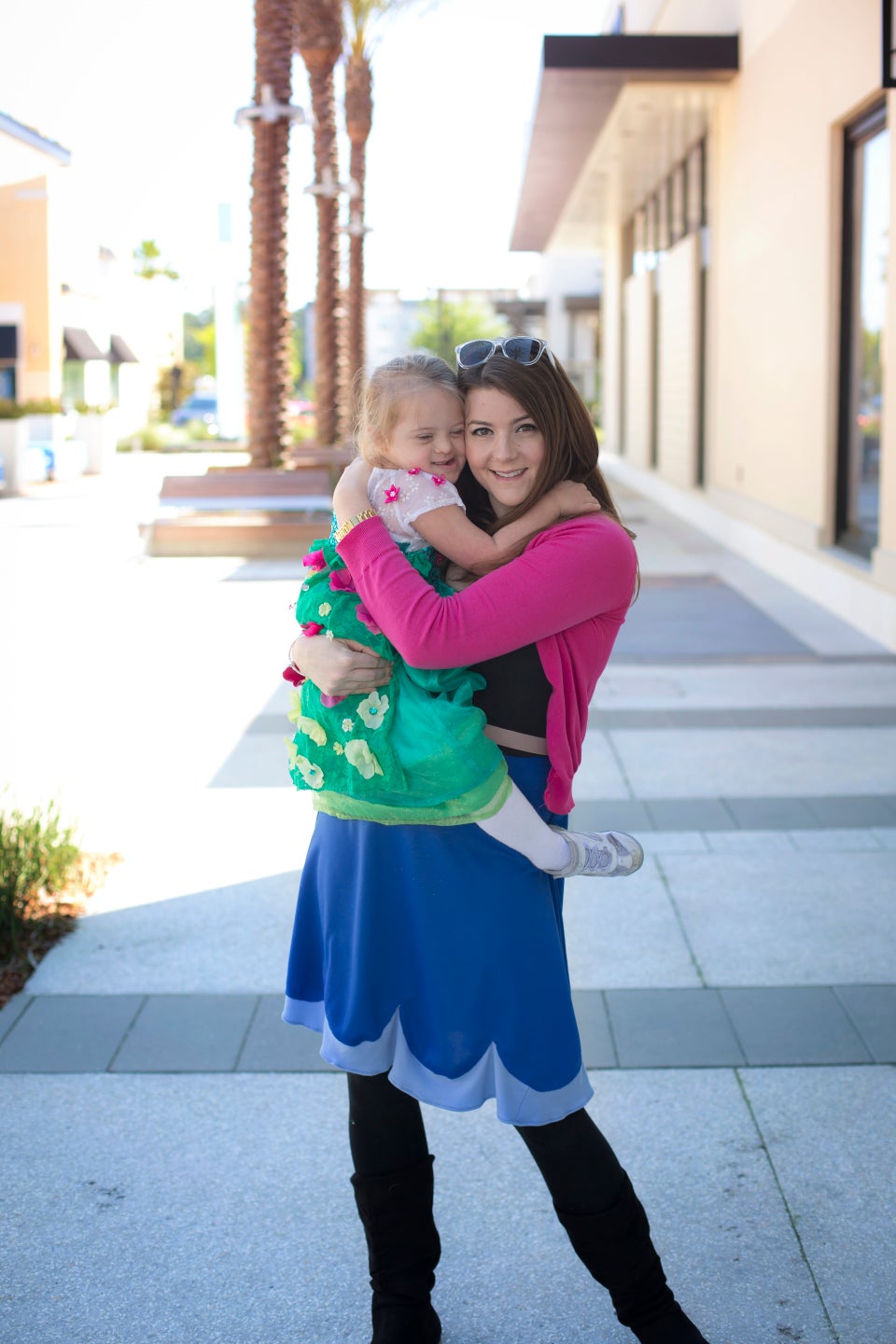 Giselle Evelyn Photography / Kristina Bewley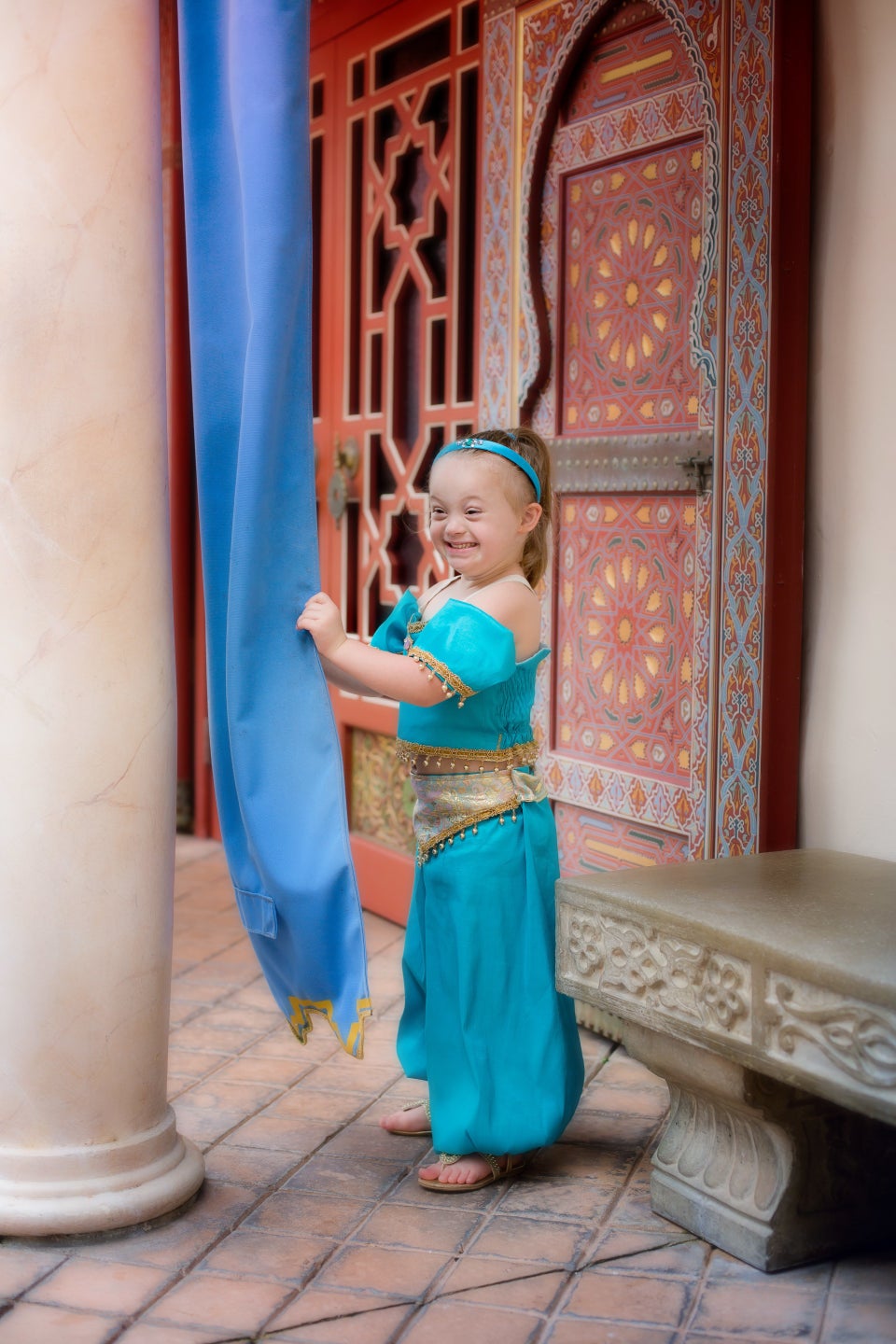 Giselle Evelyn Photography / Kristina Bewley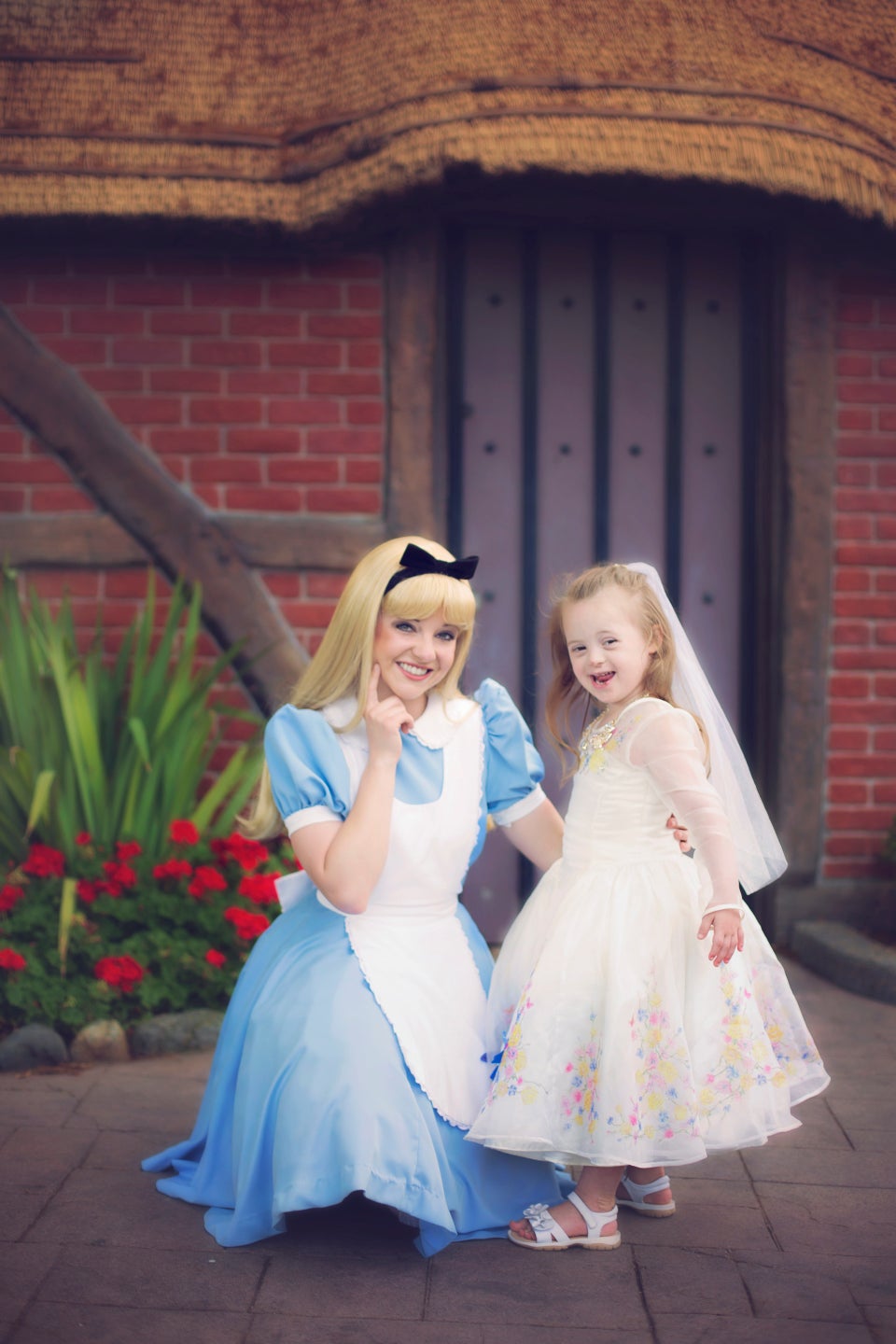 Giselle Evelyn Photography / Kristina Bewley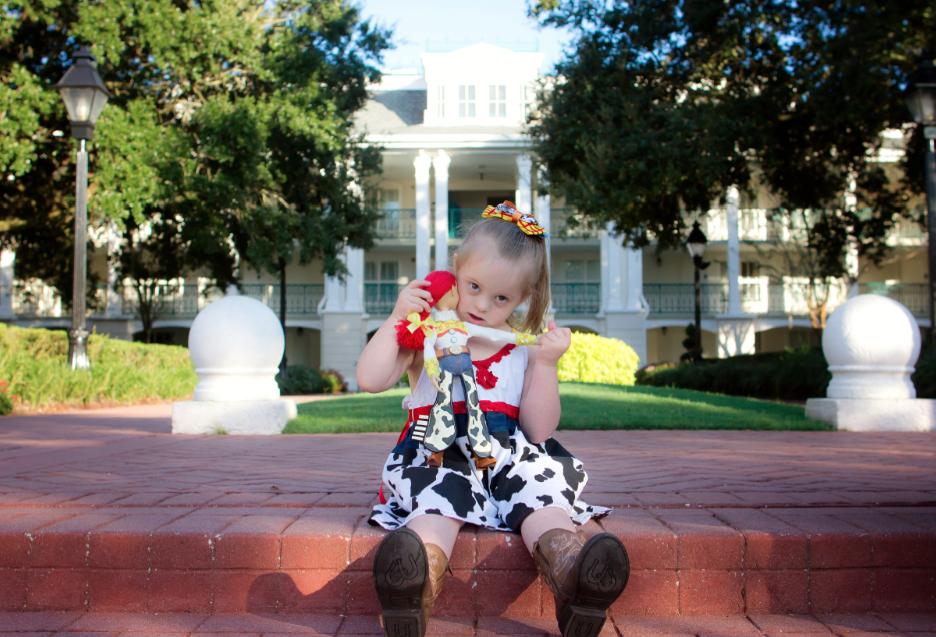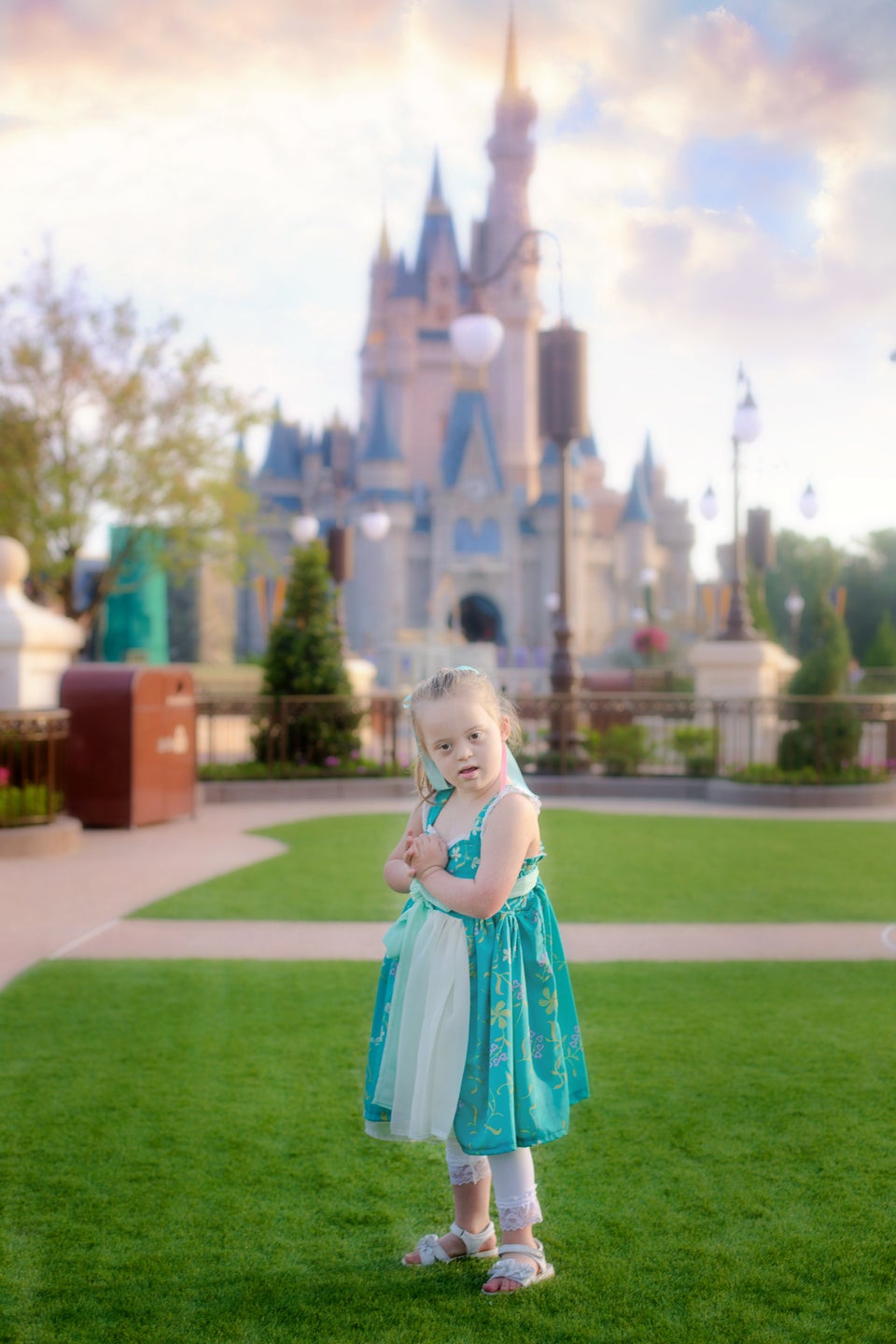 Giselle Evelyn Photography / Kristina Bewley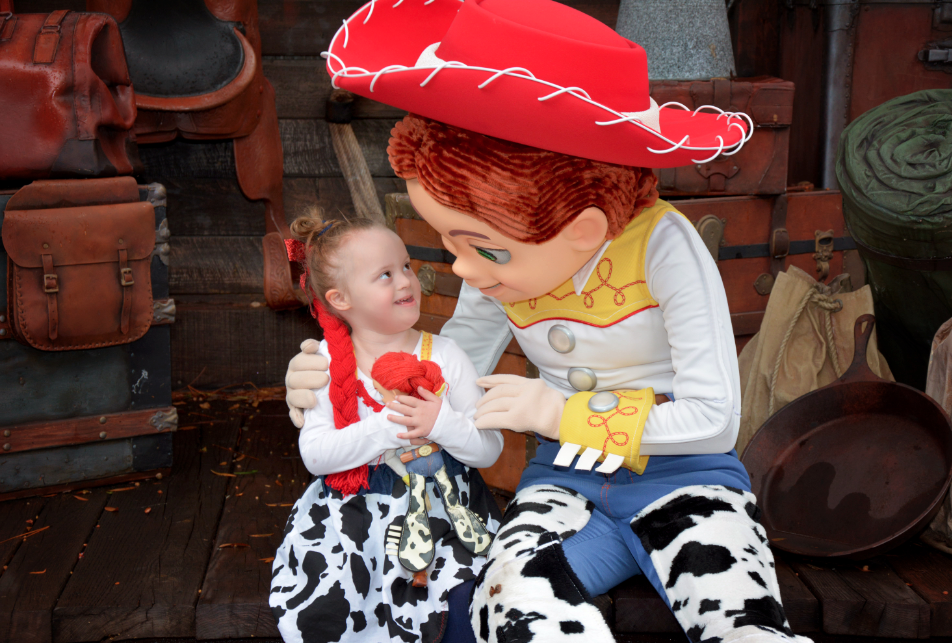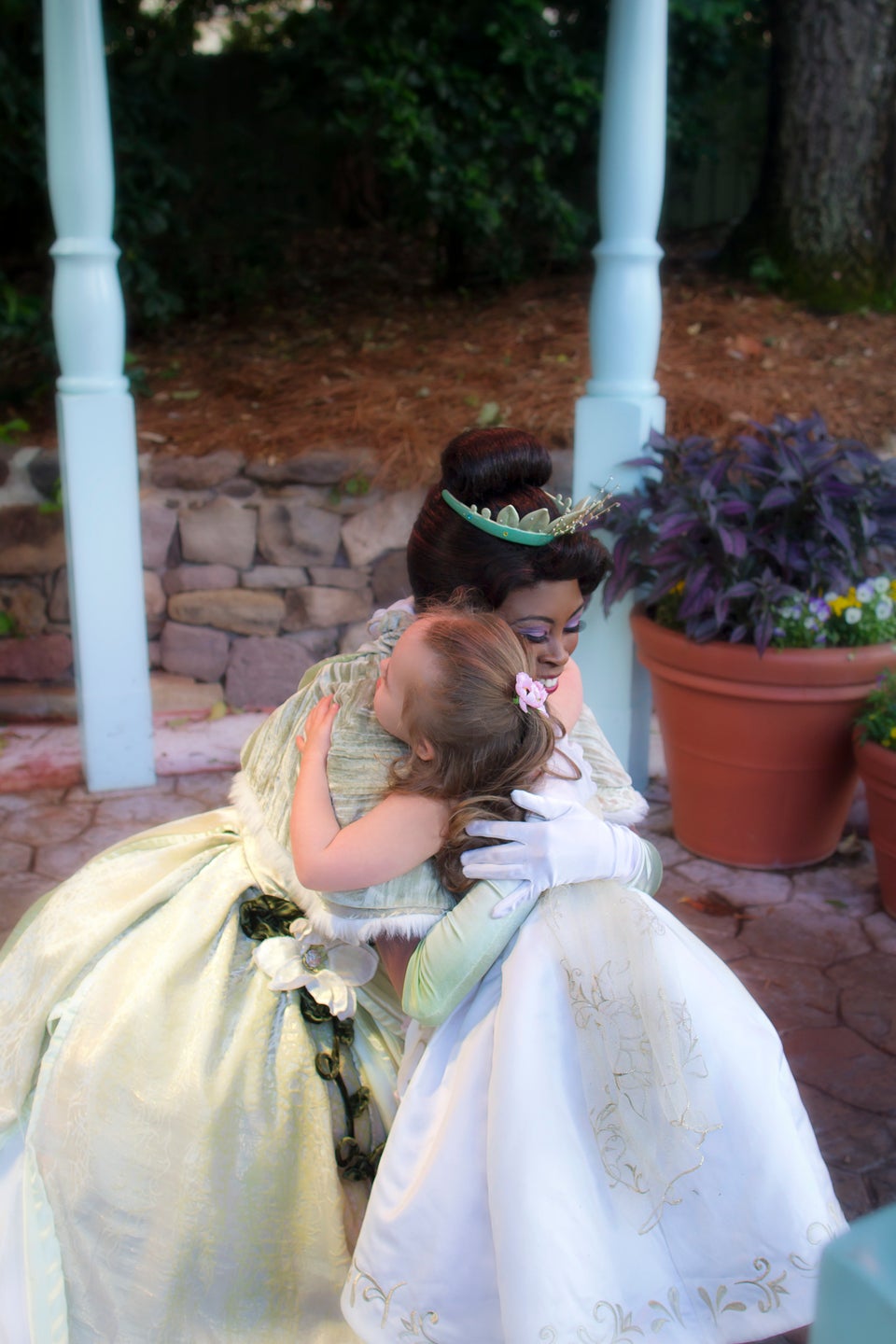 Giselle Evelyn Photography / Kristina Bewley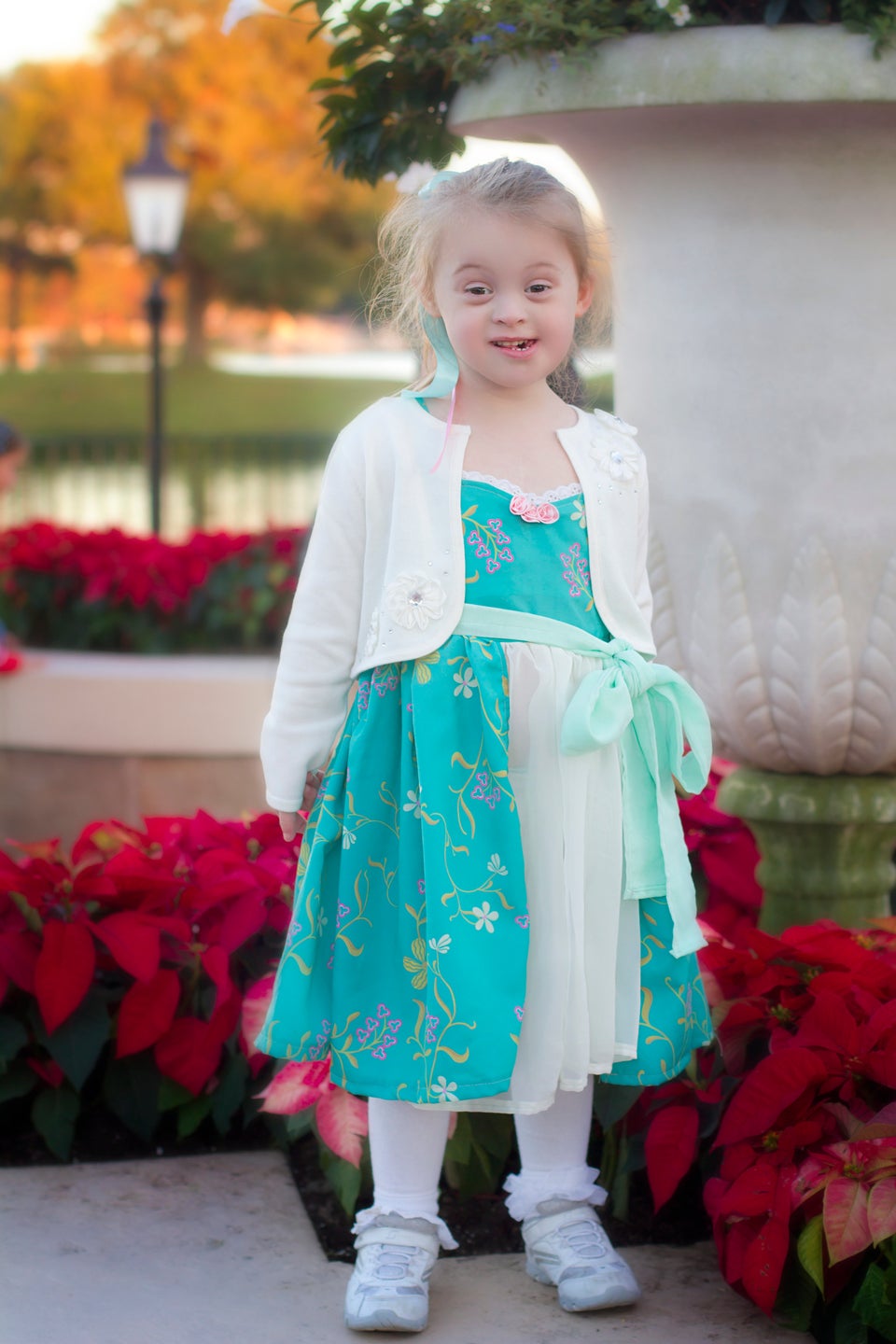 Giselle Evelyn Photography / Kristina Bewley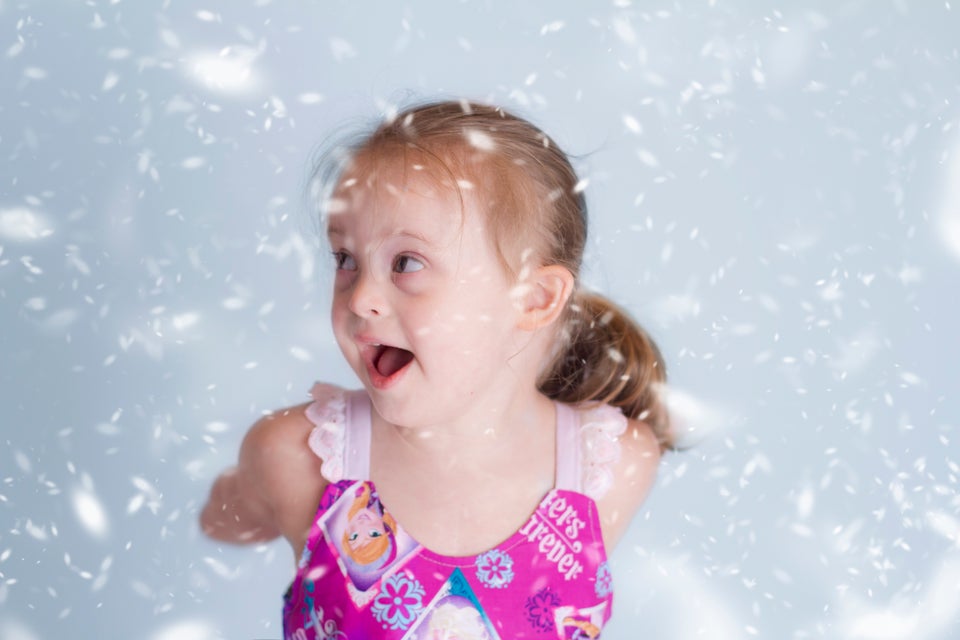 Giselle Evelyn Photography / Kristina Bewley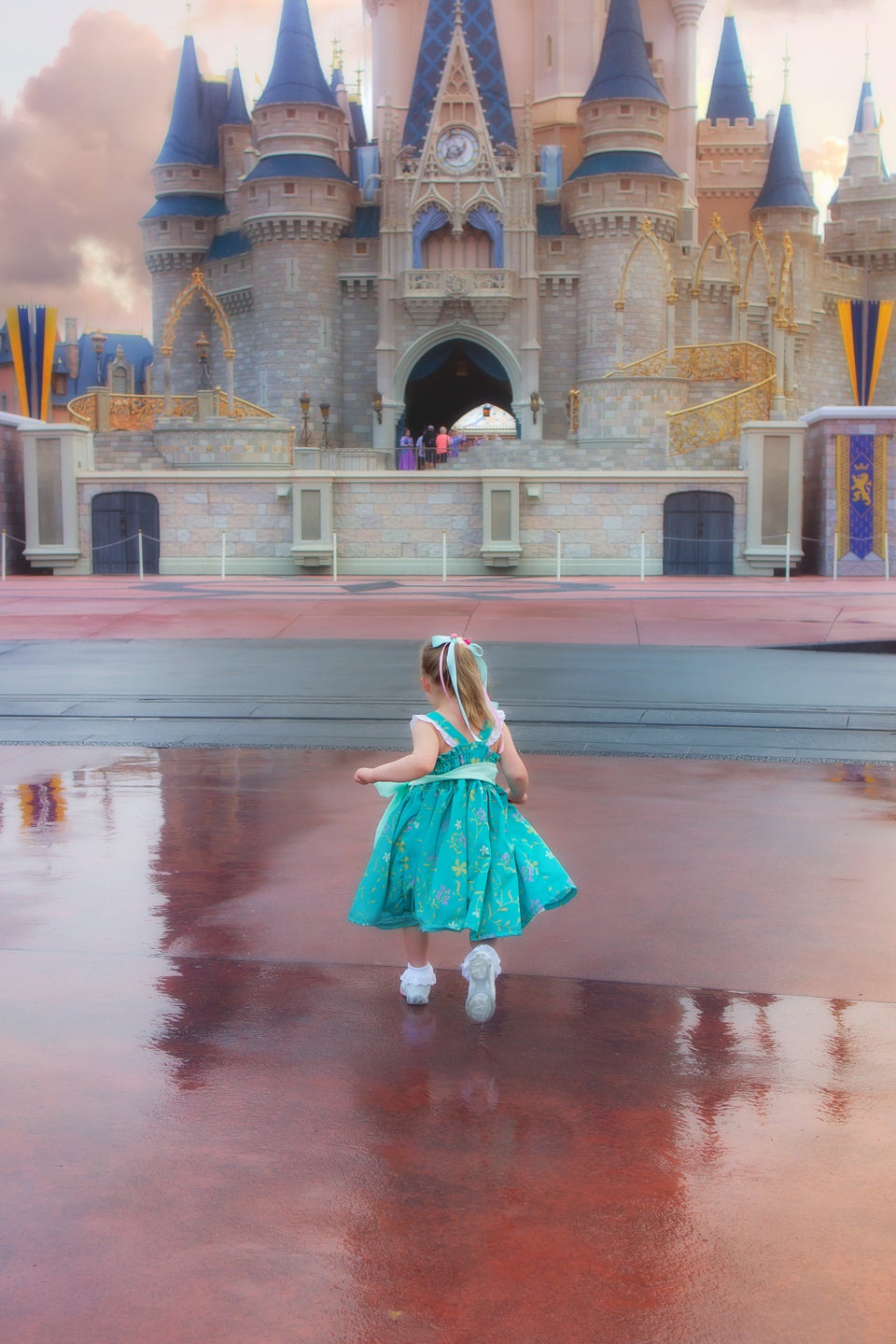 Giselle Evelyn Photography / Kristina Bewley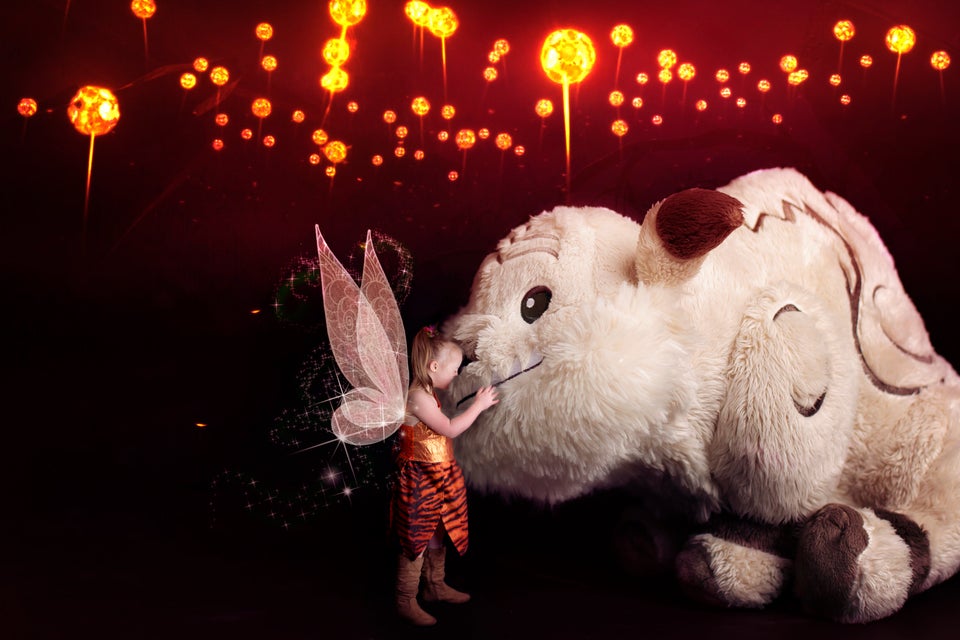 Giselle Evelyn Photography / Kristina Bewley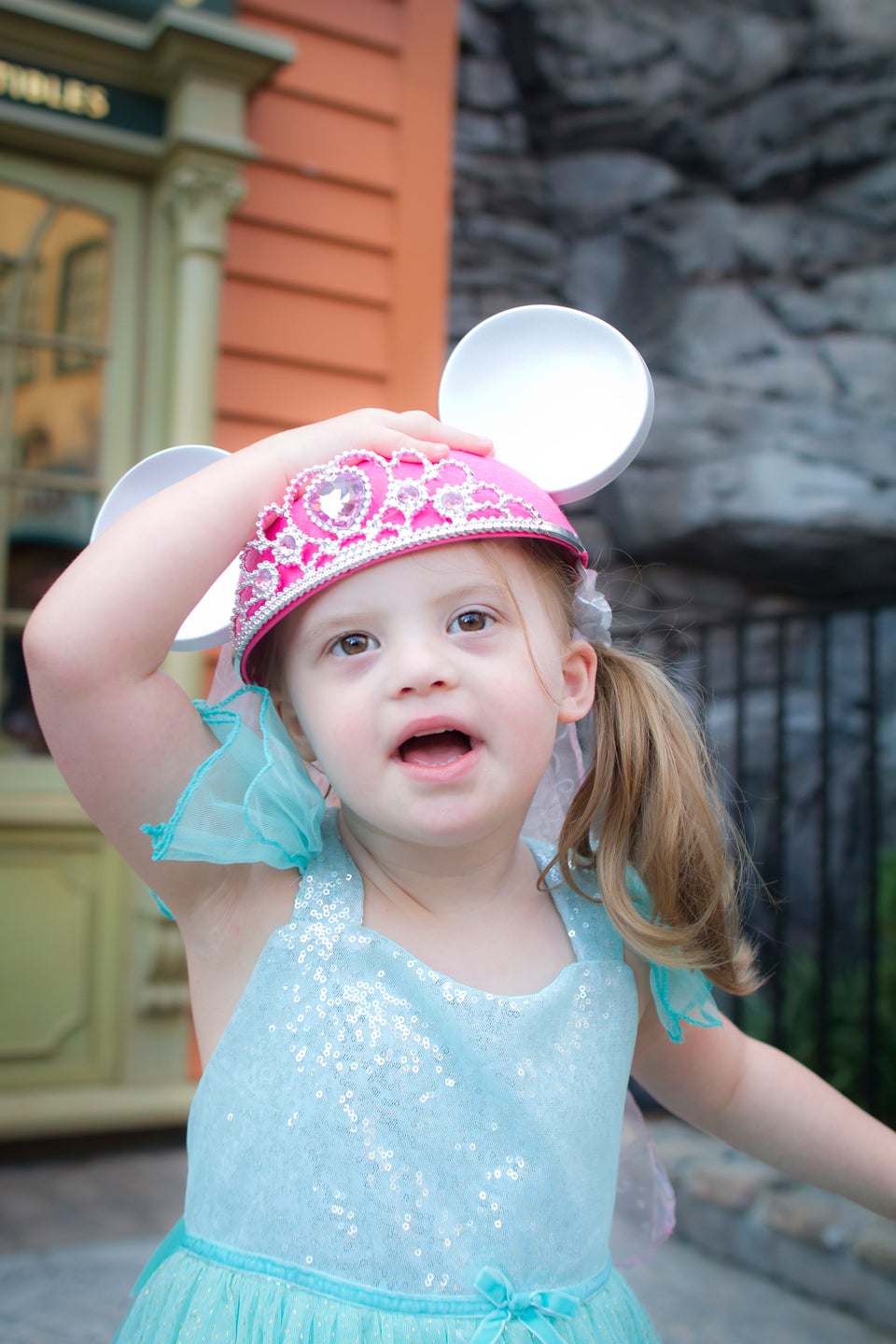 Giselle Evelyn Photography / Kristina Bewley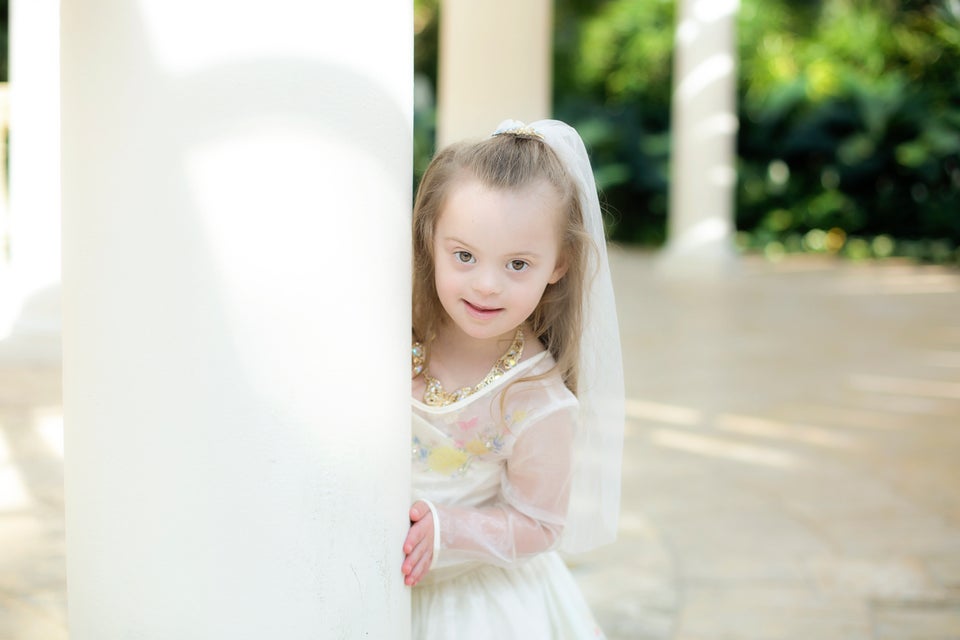 Giselle Evelyn Photography / Kristina Bewley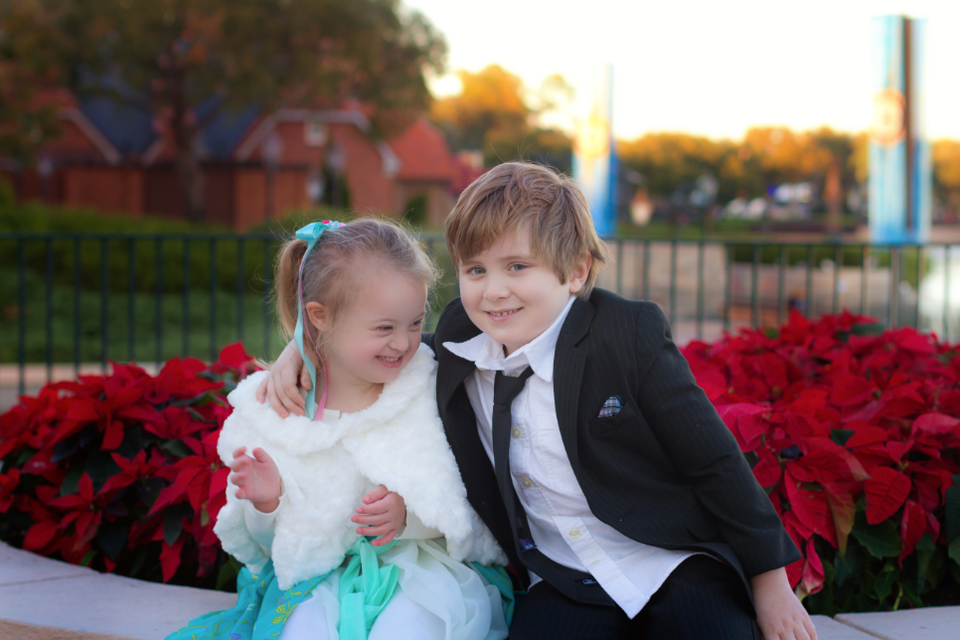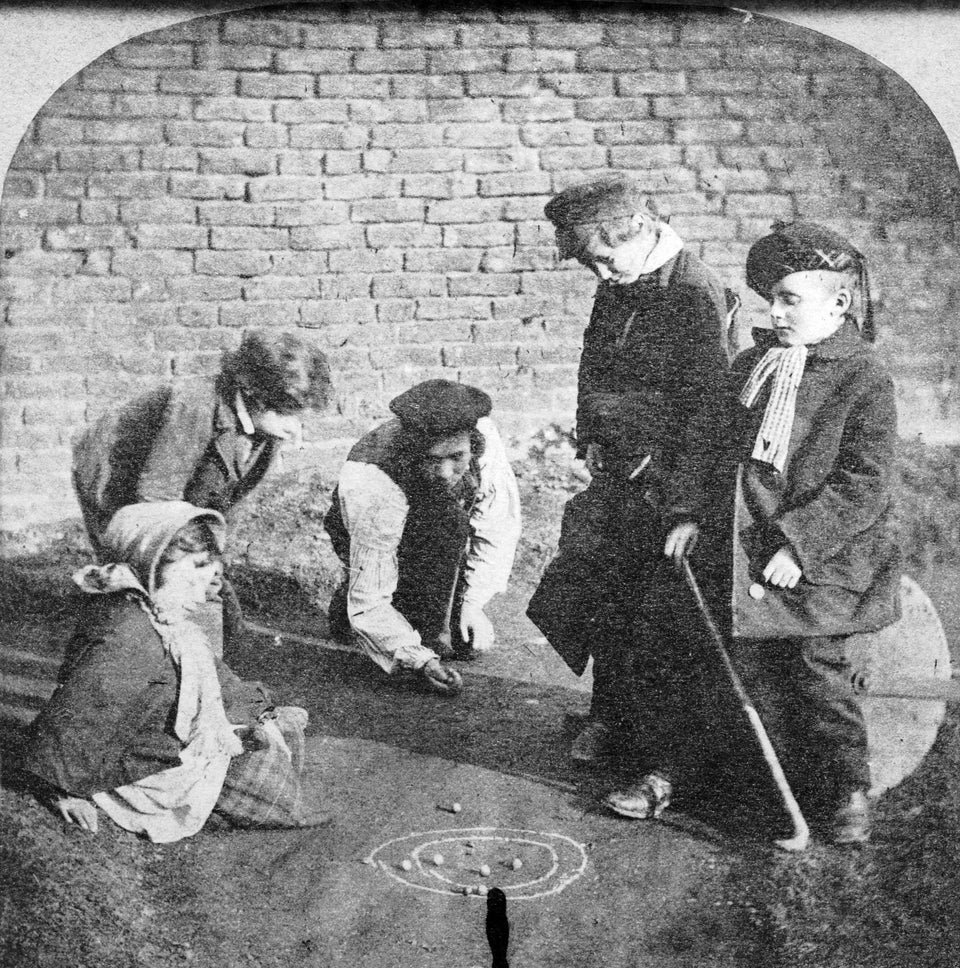 Vintage Photos Of Kids Playing
Popular in the Community