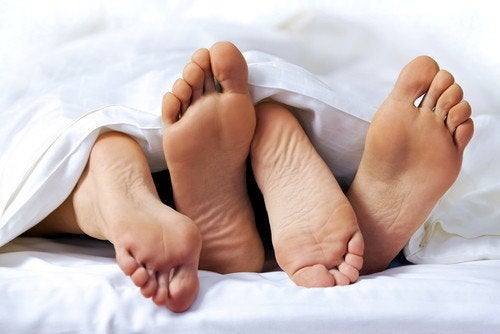 The premiere of the first sex column published within The Daily Collegian at Penn State has provoked a massive online response. In less than 24 hours and a bit more than 700 words, Kristina Helfer has become a household name in Happy Valley.
In her debut column, "Mounting Nittany," Helfer offered a simple message that the higher ed. masses too often forget: Sex happens in college, and it's OK to talk about. As she writes, "I love sex. I love talking about it, I love having it, and I'm sure I'm not the only one, male or female, who feels the same way. Someday, all of us will be having sex- unless you're still living in your mom's basement- and it won't be a big deal. Maybe you're having sex right now, while you're reading this column (lucky you), maybe you had it last night, or maybe you've never had it at all, but sex is all around us. We're at the point in our lives when we are coming into our sexuality."
In the tradition of countless other student sex columns that have been published since the phenomenon's start in the mid-1990s, Helfer's words have stirred a torrential rainstorm of reader reactions. By the morning after its placement online, comments numbered more than 300- some praising the piece's boldness and necessity in the collegiate landscape and others decrying it as vulgar, pointless, and an embarrassment to journalism, the Collegian, and Nittany Lions worldwide.
On Twitter, the hashtag #mountingnittany gained immediate momentum with a range of tweets mixing snark and sexual innuendo. Meanwhile, on the homepage of Onward State, an online news outlet run by PSU students, the top story was an open letter written by an international relations major asking Helfer on a date. The headline: "Courting Nittany."
Related
Popular in the Community