The husband of a high school teacher accused of having sex with a student has come out in full support of his wife.
A man who identified himself as Ngum's husband, but declined to provide his first name, told the Observer the allegations are false.
"That is not my wife," he said. "She would not do that. I would say that she is too overcaring."
Police would not say how old the student was, whether the student was one of Ngum's or where the student attended school, according to the Observer.
Fox Charlotte reports that there's also a discrepancy over when the incident took place. Court documents show it happened in May, but the police report says December.
The station also reports that Ngum, who is on paid leave while the investigation continues, began teaching at Myers Park High School since March 2012.
Before she was brought on, Fox Charlotte reports that Ngum had a laundry list of legal troubles including convictions for larceny and driving while impaired.
Related
Before You Go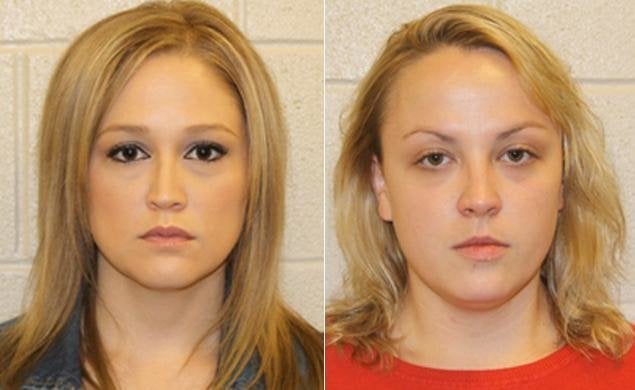 Teacher-Student Sex Abuse Cases
Popular in the Community