The so-called "War On Christmas" is getting out of hand, as Salvation Army bell-ringer Kristina Vindiola found out recently in Phoenix, Ariz. She wished a woman "Happy Holidays" as she stood outside Wal-Mart collecting funds for the charity. The stranger responded, "Do you believe in God? You're supposed to say Merry Christmas," and punched her in the arm, reported ABC 15.
The Wal-Mart manager called the police after Vindiola reported the incident, though there was not enough evidence to arrest the accused woman.
Vindiola told ABC 15, "She should've just been happy I said 'Happy Holidays,' but I got hit because I didn't say 'Merry Christmas.'"
The Salvation Army said that it does not specify a greeting for its volunteers to use.
Before You Go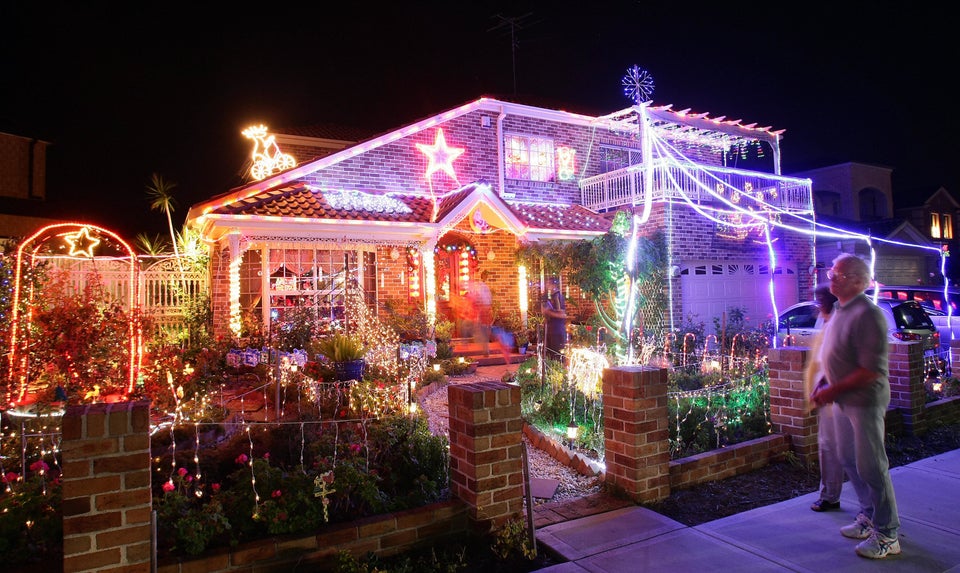 Tacky Christmas Decorations
Popular in the Community