WASHINGTON — Chilean President Michelle Bachelet and American conservationist Kristine Tompkins on Wednesday pledged to grow Chile's national park lands by roughly 11 million acres ― an area more than four times the size of Yellowstone National Park.
The announcement comes after lengthy negotiations and is the culmination of decades of work by Tompkins, who is the former CEO of outdoor retailer Patagonia, and her late husband and North Face co-founder, Douglas Tompkins.
"There's never, to our knowledge, been a larger expansion of a national park system that was prompted by a private land donation," Tom Butler, vice president of conservation advocacy at Tompkins Conservation, told The Huffington Post.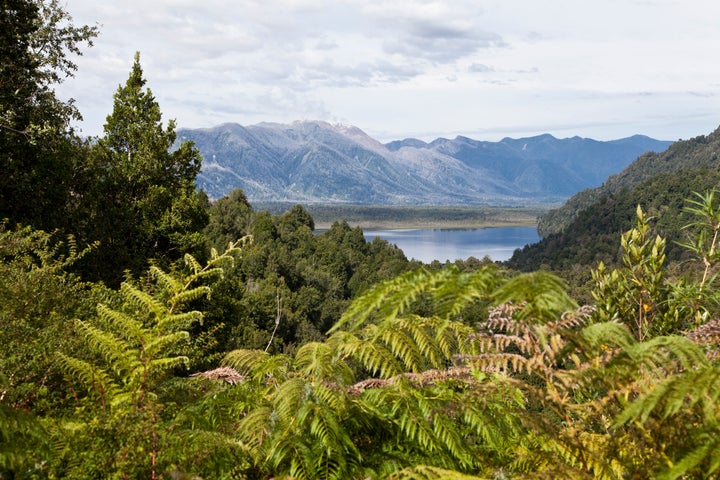 As part of the joint pledge signed Wednesday during a ceremony at Chile's Pumalín Park, Tompkins Conservation will donate just over 1 million acres to the country's government. The nonprofit group believes this is the largest private land donation to a state in history. Chile has agreed to contribute and reclassify roughly 10 million acres of government-held lands for conservation.
"It's big leverage. It's huge," Butler said. "In the past, when we have made donations, we've been able to leverage that up. But not to this ratio. It's a large impact."
Kristine Tompkins called Wednesday a "memorable" day that her late husband's vision inspired. He died in December 2015 in a kayaking accident in Chile.
"I know that if Doug were here today, he would speak of national parks being one of the greatest expressions of democracy that a country can realize, preserving the masterpieces of a nation for all of its citizenry," she said in a statement.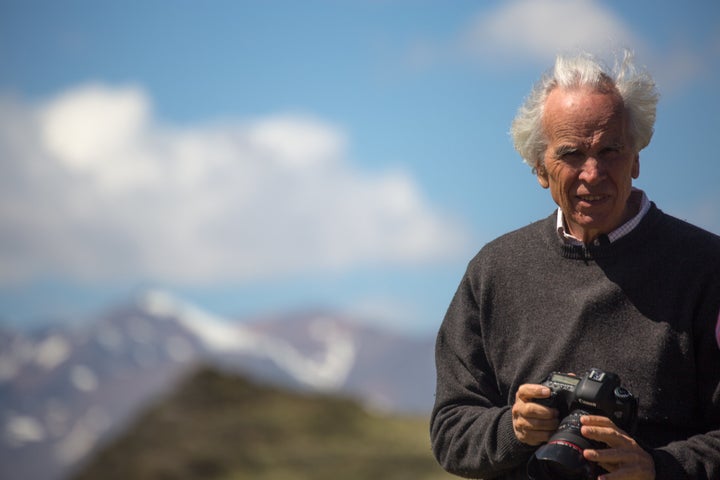 In the early 1990s, the couple sparked controversy when they started buying up giant swaths of land in the Patagonia region of Chile and Argentina in an effort to help fight the planet's biodiversity crisis. Over the years, they spent over $300 million to preserve roughly 2 million acres. The end goal was to eventually donate the land back to those countries with the understanding it would forever be protected — a job Kristine Tompkins is carrying out today.
Once Wednesday's pledge is complete, the amount of protected national territory in Chile will increase by one-third, from 19 to 29 percent, according to Tompkins Conservation. The commitment will likely also prove key to Chile's creation of a "Route of Parks," a 17-park network spanning more than 1,500 miles from Puerto Montt to Cape Horn.
In her comments Wednesday, Bachelet praised the late Douglas Tompkins, calling him a "Chilean at heart."
"After months of coordinated work, we've created good news for our country and honored the generosity and love for nature of Douglas Tompkins," she said in a statement. "Because of today, in this environment of touching beauty, we are claiming one of his greatest wishes, and one of the pillars of development: civil society and the State of Chile can and should do coordinated work to preserve our natural heritage. We are affirming that as humans we can, and have the duty, to find ways to work harmoniously with our nature."
Butler told HuffPost he's not only excited about the unprecedented scale of the effort in Chile, but also about the "boldness at which these two female conservation leaders" are approaching expanding the country's national park system. He said he sees a striking difference in how U.S. President Donald Trump's administration lacks leadership on climate change, biodiversity protection and support for national parks.
"This is a tremendous contrast to what we see in the U.S., where the current administration is essentially attacking public lands values, [and is] likely to defund or diminish funding for national parks, or other kinds of public lands," he said.
Kim Bellware contributed reporting.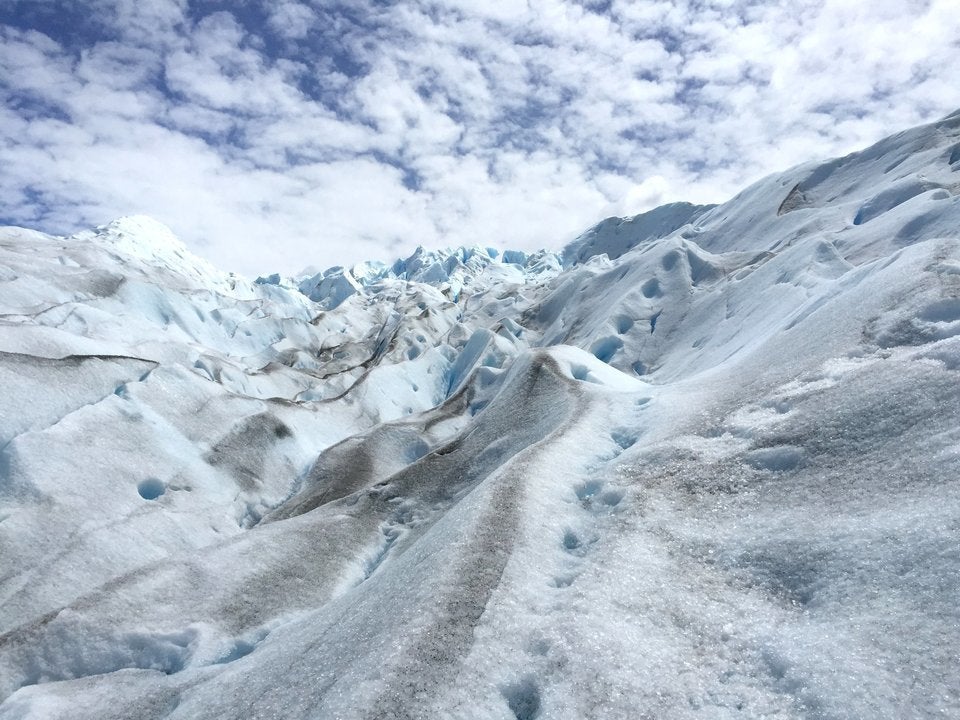 Patagonia
Popular in the Community