Authorities accused a 26-year-old man of beating his 20-year-old girlfriend unconscious, tying her up and holding her against her will for days, as well as stabbing, choking, burning and biting her repeatedly.
Kristopher Lawless, 26, was arraigned Monday on 10 felony charges including attempted murder, aggravated mayhem, torture and inflicting corporal injury on a spouse, according to BakersfieldNow.com.
The victim claims the alleged incident started Oct. 29 when she got into an argument with Lawless, who then beat her unconscious. When she woke up, she was reportedly bound in Lawless' home, where he tortured her until she was able to escape last Thursday, BakersfieldNow.com reported.
Robert Gobea, a friend of the victim, said Lawless thought the victim had stolen something.
"He said that she stole $3,500 from him, stole all his drugs, stole his pills, stole a bunch of stuff from him," Gobea told KGET-TV.
"He would drag her from one room to the other room. She had rug burns on her knees," another friend, Elpidia Gobea, told the station.
Lawless also allegedly threw a vase full of decorative marbles at the victim's head while she was cleaning the shower.
This incident isn't Lawless' first encounter with the law. Back in June, he was arrested for prostitution after offering to perform a sex act on an undercover officer for $25.
He was dressed as a woman, complete with makeup, a black and red lace top, black lace panties, earrings, necklaces and knee-high black boots, BakersfieldNow.com reported.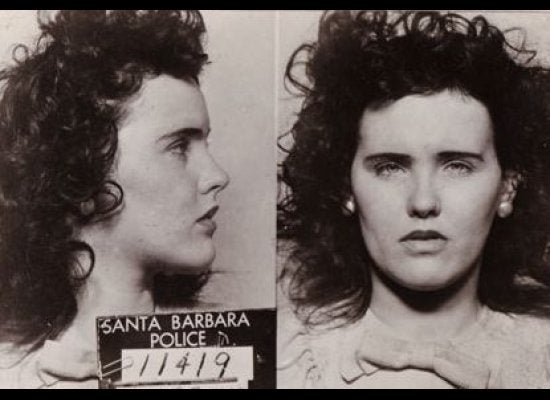 10 Major Crimes That Shocked the Nation (SLIDESHOW)
Popular in the Community