Finding a kitty skeleton in your sausage seems gross, but it turned out to be a lucky break for a woman in Thailand who turned the cat carcass into a shrine.
Krod Yotchomrang, a 52-year-old woman in Buri Ram, Thailand, recently cooked some sausages for her family when she noticed something strange inside one of them.
Most people would have thrown out the cat carcass (and the rest of the sausages), but not Yotchomrang. For some reason, she decided to create a shrine dedicated to the sausage kitty and prayed before it, Geobeats reported.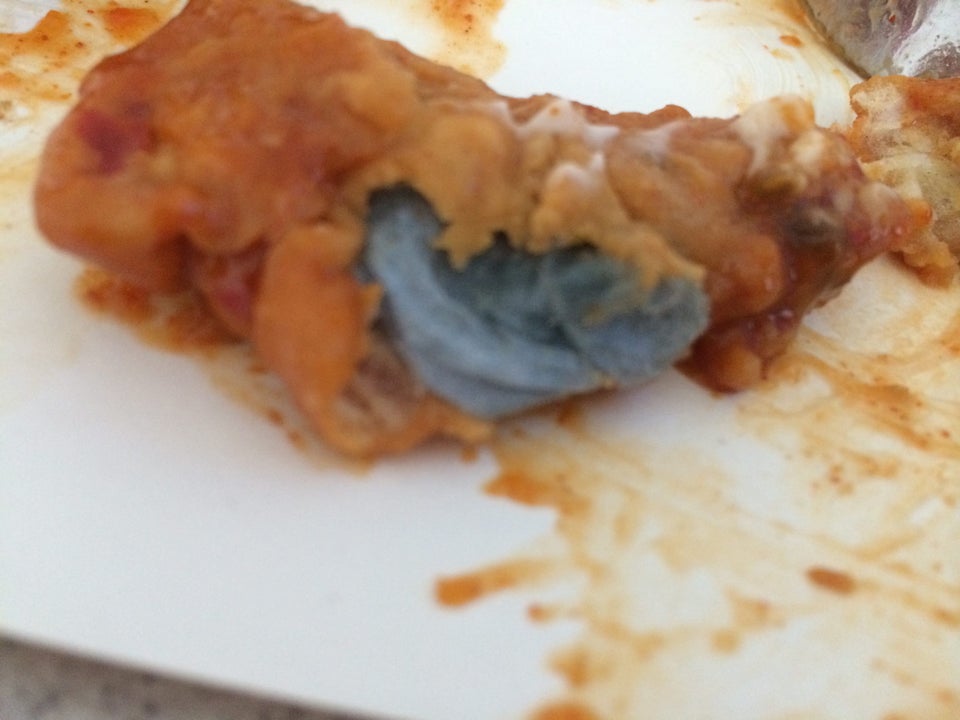 Mealbreakers
Popular in the Community