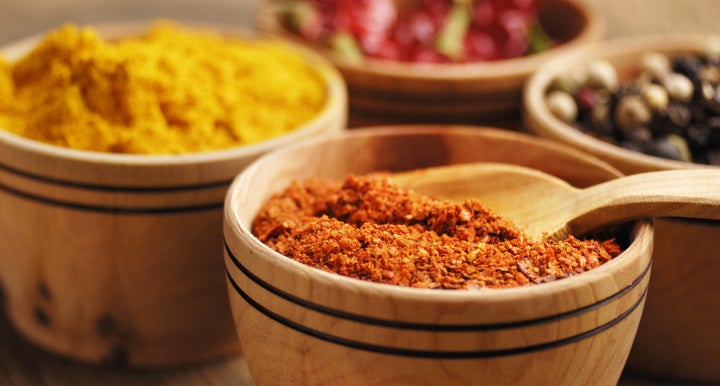 Attention all Kroger shoppers: Have a look at your spice rack.
On July 27 the grocery conglomerate issued a recall of Kroger brand ground cinnamon, garlic powder, coarse ground black pepper and Bac'n Buds due to potential exposure to and contamination from Salmonella.
A recent FDA testing of a Kroger garlic powder sample from a store located in North Augusta, South Carolina tested positive for the bacteria. While no illnesses have been reported, the team at Kroger is exercising caution and removing the seasonings produced in the affected facility from their shelves.
Kroger Ground Cinnamon (18.3 oz) with UPC code 1111070034 and Sell By date May 19 18PS4
Kroger Garlic Power (24.7 oz) with UPC code 1111070039 and Sell By date May 18 17PS4
Kroger Coarse Ground Black Pepper (17.1 oz) with UPC code 1111070041 and Sell By date May 18 18PSPS4 or May 19 18PS4
Kroger Bac'n Buds (12.0 oz) with UPC code 1111070025 and Sell By date May 20 18PS4
The facility supplied stores run by Kroger in 31 states, including Kroger, Ralphs, Food 4 Less, Foods Co., Fred Meyer, Fry's, King Soopers, City Market, Smith's, Dillons, Baker's, Gerbes, Jay C, Ruler Foods, Pay Less, Owen's, and Scott's.
According to the Centers for Disease Control and Prevention, Salmonella causes an estimated one million illnesses annually, with approximately 19,000 hospitalizations and 380 deaths. The most common symptoms exhibited by those infected by the bacteria include diarrhea, fever and abdominal cramping anywhere between 12 and 72 hours after being infected. While most people recover without treatment in a matter of four to seven days, the dehydration caused by severe diarrhea can require hospitalization. Children under the age of 5 years old are the most susceptible to Salmonella infection.
All customers are encouraged to avoid consumption of these particular products as well as return them to your local Kroger-affiliated grocery store for a full refund or replacement. If you think you may have consumed a product included in this recall and are exhibiting symptoms of Salmonella infection, consult with your physician.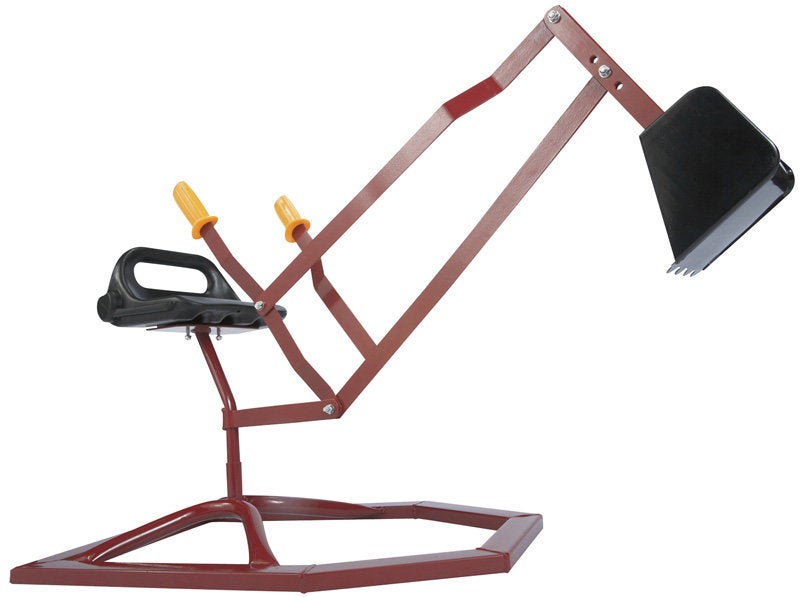 Recent Recalls Of Baby And Kid Products