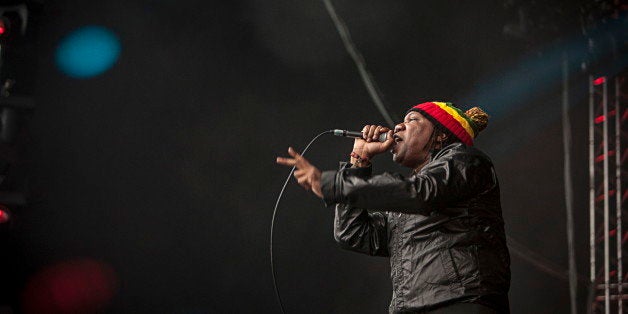 Arizona education officials may say it's illegal to teach his writing, but KRS-One isn't backing away.
Earlier this month, the outgoing head of Arizona's education department, John Huppenthal, said the "culturally relevant" curriculum offered by Tucson schools violated a 2010 law restricting ethnic studies. The letter of noncompliance cited the teaching of Mexican history, a Rage Against the Machine song and a KRS-One essay called "An Introduction to Hip Hop" as examples of the illegal promotion of ethnic solidarity or the overthrow of the U.S. government.
"You should be proud of your school for doing this," KRS-One told the students.
At Cholla, while KRS-One gave a lecture on the origins of Hip Hop and how it connected to his life and his success, it was more about philosophy of self worth. KRS-One encouraged the students to know themselves and "chisel out who you are."

The 50-year-old also told the students to build each other up along with everyone else they know. "When you feel great, you see others as great and you add value. Lift them up and show other cultures how great your culture is," he said.
After the talk, KRS-One gave an impromptu performance for the students. He had been in Tucson for a show Tuesday night and invited Tucson students and teachers to attend as special guests.
But under pressure from state officials, the school board dismantled the program in January 2012.
Before You Go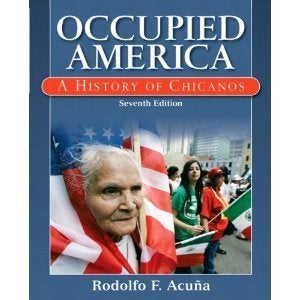 Latino Books Once Banned In Arizona
Popular in the Community