The zombie apocalypse hasn't happened yet, but a few thousand people in Great Falls, Mont., are to be forgiven if they thought it was.
On Monday, the emergency alert system at KRTV-TV in Great Falls was hacked during the "The Steve Wilkos Show" to send out a message that "dead bodies are rising from their graves" in several counties.
Just in case you didn't know, there wasn't actually a zombie outbreak.
"This message did not originate from KRTV, and there is no emergency," the station explained. "Our engineers are investigating to determine what happened and if it affected other media outlets."
Related
Before You Go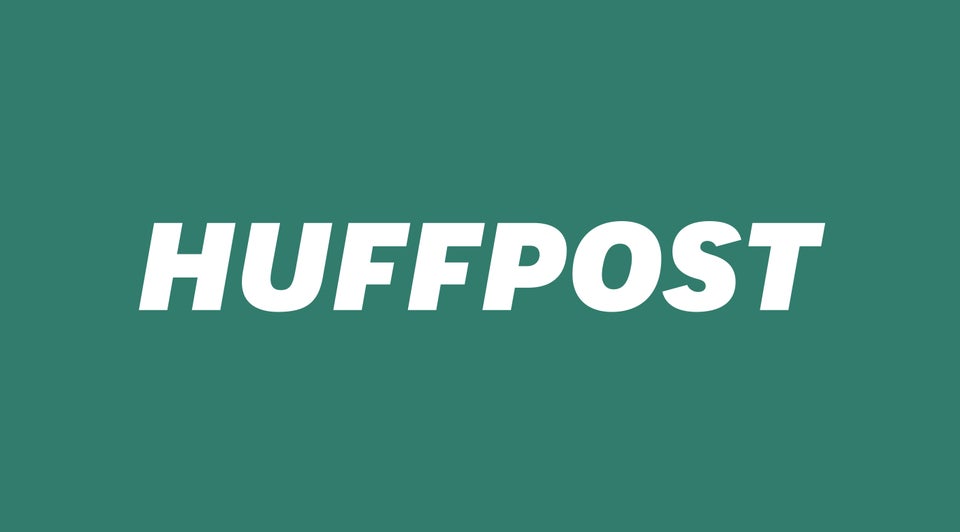 Zombies! Zombies! Zombies!
Popular in the Community