MSNBC host Krystal Ball joined host Abby Huntsman on HuffPost Live Thursday to discuss the reasons why her 2010 congressional campaign failed.
After winning the Democratic nomination, sexually suggestive photographs of Ball horsing around with friends at a Christmas party were released. The photos featured Ball using a friends Reindeer nose as a penis in several sexual poses, and Republican Rob Wittman would go on to win the seat from Virginia's conservative first district.
"It was devastating," Ball said, saying it played into her insecurities about not being taken seriously as a female candidate.
"The initial news was really, really hard to deal with," she said. "I really just wanted to hide in a corner, but I actually thought about what kind of message would that send to future women, men from our generation who have stupid party photos, who might want to serve?"
Instead, Ball said she decided to go on TV that night to explain to voters that "this has no place in a campaign."
CORRECTION: An earlier version of this story misspelled Ball's last name as "Bell."
Related
Before You Go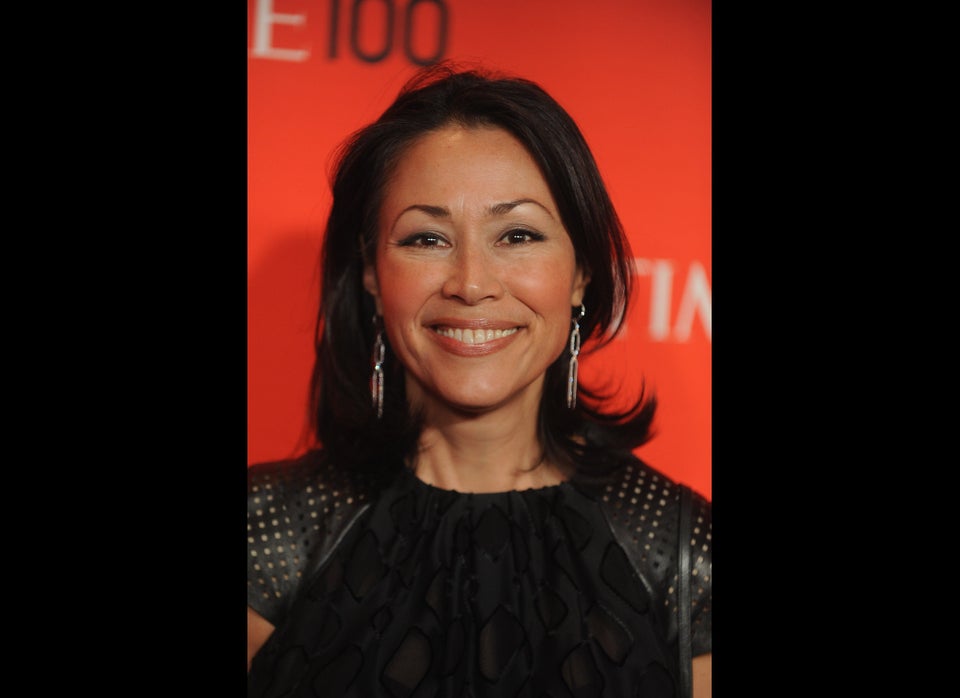 Faces of NBC News
Popular in the Community