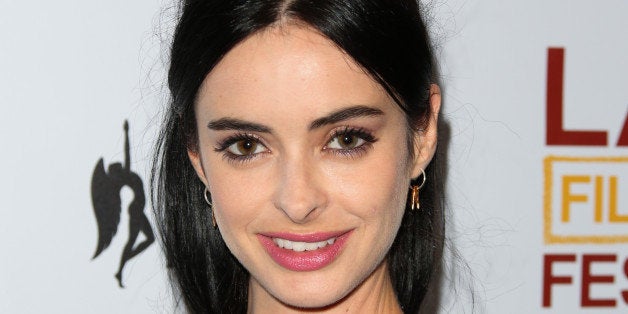 "Krysten brings both the hard edge and the vulnerability the role demands," Executive Producer and Showrunner Melissa Rosenberg said in the announcement. "We can't wait for fans to see her in action, coming to Netflix in 2015."
"Krysten Ritter has the type of range, spanning the comic to the tragic, that makes for the stuff of the best Marvel heroes," Jeph Loeb, Executive Producer and Marvel's Head of Television added. "As Jessica Jones, Krysten will bring one of the most beloved new characters of the past decade to life in a way we know will delight her longtime fans and introduce her to many more."
EARLIER: Krysten Ritter has reportedly snagged the lead role in Marvel's upcoming Netflix TV series, "Jessica Jones."
The actress, who rose to fame in roles in "Gilmore Girls," "Veronica Mars" and "Breaking Bad," will star as a retired superhero with post-traumatic stress disorder, who works as a detective with both regular people and superheroes. According to Deadline.com, Ritter nabbed the role after showing chemistry with Mike Colter, who is believed to be the frontrunner for the male lead, Luke Cage.
"This deal is unparalleled in its scope and size, and reinforces our commitment to deliver Marvel's brand, content and characters across all platforms of storytelling," president of Marvel Entertainment Alan Fine said of the arrangement. "Netflix offers an incredible platform for the kind of rich storytelling that is Marvel's specialty."
Before You Go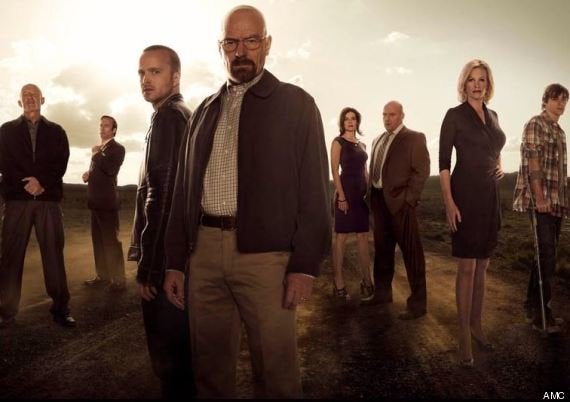 Best TV Shows To Binge-Watch
Popular in the Community