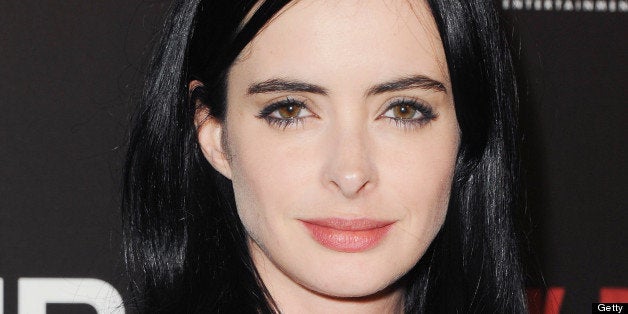 Krysten Ritter is the latest cast member to join the "Veronica Mars" movie, creator Rob Thomas announced in an email to Kickstarter contributors on Friday.
"I'm delighted to confirm that Krysten Ritter will be returning as Gia Goodman," Thomas told fans. "Despite the name of her most recent television series, Krysten couldn't be lovelier to work with. I'm thrilled that she'll be joining us for the movie."
Ritter -- star of the recently cancelled ABC series "Don't Trust The B---- In Apt. 23" -- also shared an enthusiastic message with fans about her return to the world of "Mars."
G-G-G-Gia!!!! I'm thrilled to be reprising my role of Gia Goodman in the Veronica Mars movie!!! It's gonna be very juicy Marshmallows!!!!! AAAHHHH!!!! Forgive my over-use of exclamation points. Since you can't hear me squealing, I'm reduced to excessive punctuation. Ha!

Veronica Mars has a special place in my heart because it was my first big acting job (!!!!!!) and it was also one of the most lovely on-set experiences you could ever ask for. This will truly be an awesome shoot, not only because we all get to be reunited (can't WAIT!) but because of the revolutionary way this all was able to come to life!

Thank you, thank you, thank you to Rob Thomas, Kristen Bell, Kickstarter, and most of all, to you, our AMAZING FANS, for making it happen. I'm honored to be a part of it!
Ritter's Gia is the daughter of the wealthy businessman Woody Goodman, and she was best known for being kind of a ditz on the original series. She appeared in eight episodes of Season 2.
Ritter joins previously announced alums including Kristen Bell, Jason Dohring, Chris Lowell, Percy Daggs III, Francis Capra, Christine Lakin, Daran Norris, Amanda Noret, Sam Huntington, Tina Majorino, Brandon Hillock, Jonathan Chesner, Kevin Sheridan and Enrico Colantoni, who have already signed on for the "Veronica Mars" movie.
The "Veronica Mars" movie is set to debut in early 2014.
Are you looking forward to seeing Ritter in the "Veronica Mars" movie?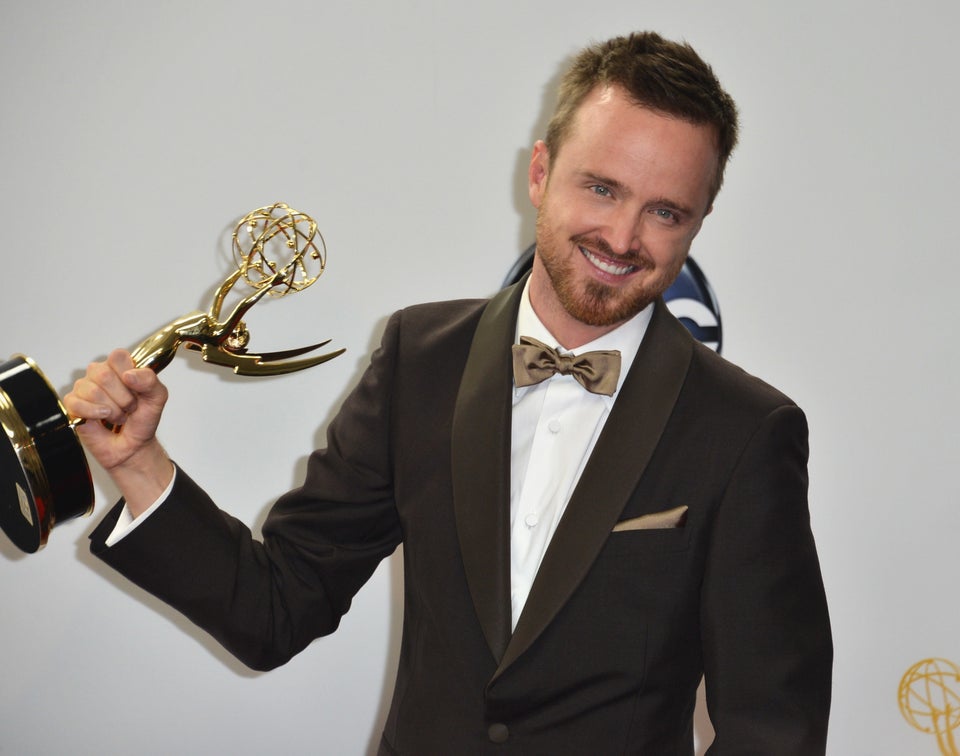 Famous 'Veronica Mars' Guest Stars
Popular in the Community