Krystle Campbell, one of the three people who died in last week's Boston Marathon bombing, will have her funeral protected by a "human shield" of Teamsters on Monday, in case protesters from the Westboro Baptist Church show up and rally as they said they intended to do.
Teamsters Local 25 will be out in full force tomorrow morning at St. Joseph's Church in Medford to form a human shield and block the Westboro Baptist Church from protesting the funeral of Krystle Campbell. The Campbell family and friends have already endured immeasurable amounts of heartache and tragedy this week, and deserve a peaceful funeral with time to grieve privately.

Westboro Baptist Church should understand that we will go to great lengths to make sure they don't protest any funerals of the victims of the past week's tragedies, and that those we lost receive a proper burial.
Local 25 represents 11,000 hardworking men and women from the Boston area. O'Brien told the Boston Globe on Monday morning that he expected about 350 people to show up to form the human shield.
"It's the right thing to do," he said. "The family deserves a peaceful grieving process that's free from any coward-led group."
The anti-gay Westboro Baptist Church often protests funerals of public figures and members of the military. In announcing its attention to picket the funeral last week, Westboro said Massachusetts "invited this special wrath from God Almighty when it was the FIRST STATE to pass same-sex marriage."
UPDATE: 1:04 p.m. -- The Westboro protest never materialized, according to the Boston Globe. Hundreds of union members did turn out, however. The Teamsters posted video of the funeral and the human shield on Facebook.
Before You Go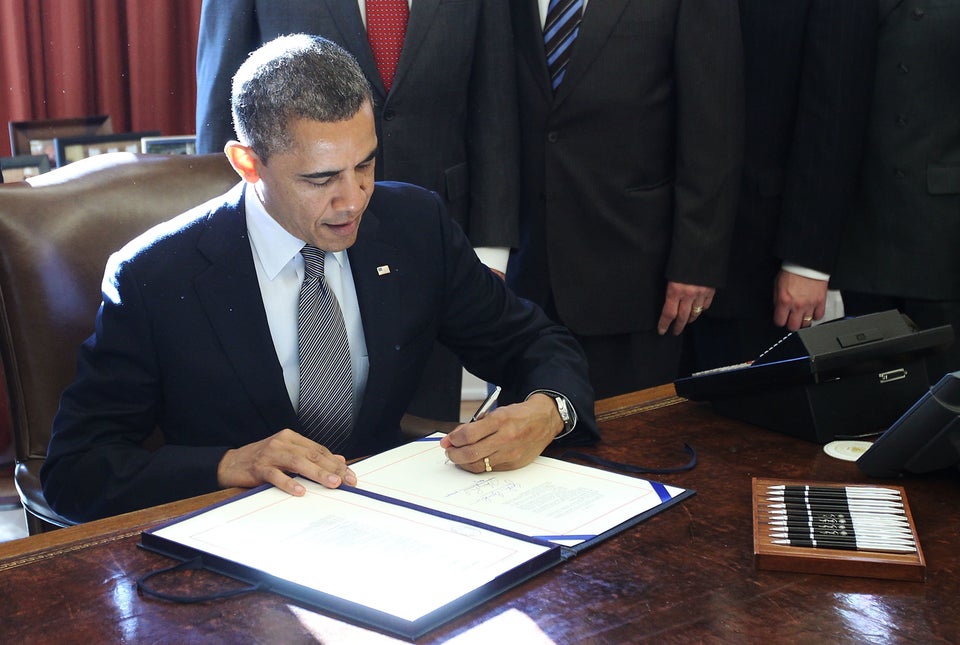 A Nation United Against Westboro
Popular in the Community