Patty Campbell, Krystle's mother, told WCVB that she and her husband were told that their daughter was alive but that their daughter's friend, Karen Rand, had been killed. When the couple was let in to the hospital room, supposedly to see Krystle, they were shocked to find Rand instead.
The Boston Herald reports that the woman's grandmother said the parents were told their daughter was taken to Massachusetts General Hospital. However, when The Huffington Post contacted a hospital representative, she said neither Campbell nor Rand was in the directory.
Patty Campbell's father, William, later identified his daughter through a photo shown to him by authorities, the Herald reports.
"My daughter was the most lovable girl. She helped everybody and I'm just so shocked right now. We're just devastated," he told Yahoo News about his daughter's death.
At least two others perished in the blasts, including an 8-year-old boy named Martin Richard. Police are still searching for a suspect in the blasts that injured at least 130 people on Monday afternoon.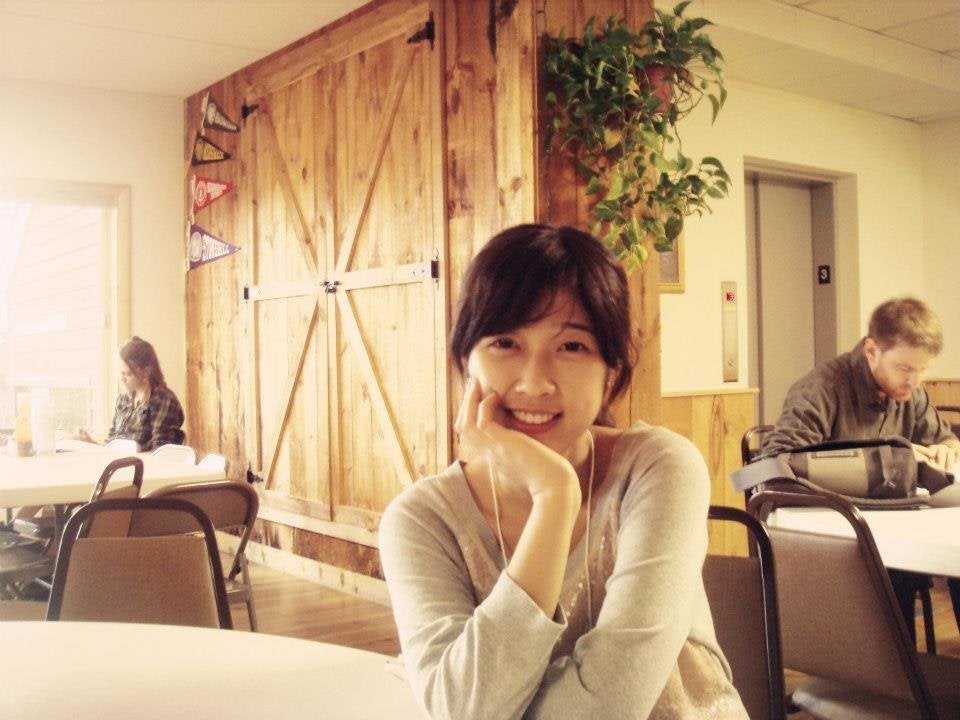 Remembering The Victims Of The Boston Marathon Bombing
Related
Popular in the Community