One Oregon woman almost got away with a bogus $2.1 million tax refund.
Reyes got $2.1 million back on a prepaid debit card and went on a bit of a spending spree, shelling out $150,000 on a variety of things, including a decidedly not-extravagant 1999 Dodge Caravan, according to the affidavit. She bought a 1999 Dodge Caravan and tires, among other things. According to the affidavit, Reyes appears to have lied about her employer and wages instead of stealing someone else's identity--an increasingly common way tax scammers are getting tax refunds.
Reyes got caught after reporting her debit card missing.
Tax fraud and tax-related identity theft are on the rise. More than 640,000 taxpayers were affected by tax fraud last year, more than double the number of taxpayers affected the year before, according to statistics provided by J. Russell George, the Treasury Department's inspector general for tax administration, and cited by the Wall Street Journal. The IRS received 2.2 million fraudulent tax returns last year, 940,000 of which involved identity theft, according to George.
A number of Americans have found themselves unable to file legitimate tax returns because identity thieves filed fraudulent tax returns for them first. Mike Bucalo Jr., 71, has to wait one more year for his tax refund because an identity thief stole it already, The Huffington Post's Catherine New reported in April.
The IRS often has to pay tax refunds twice: once to the identity thief, and a second time to the legitimate recipient, according to the New York Times.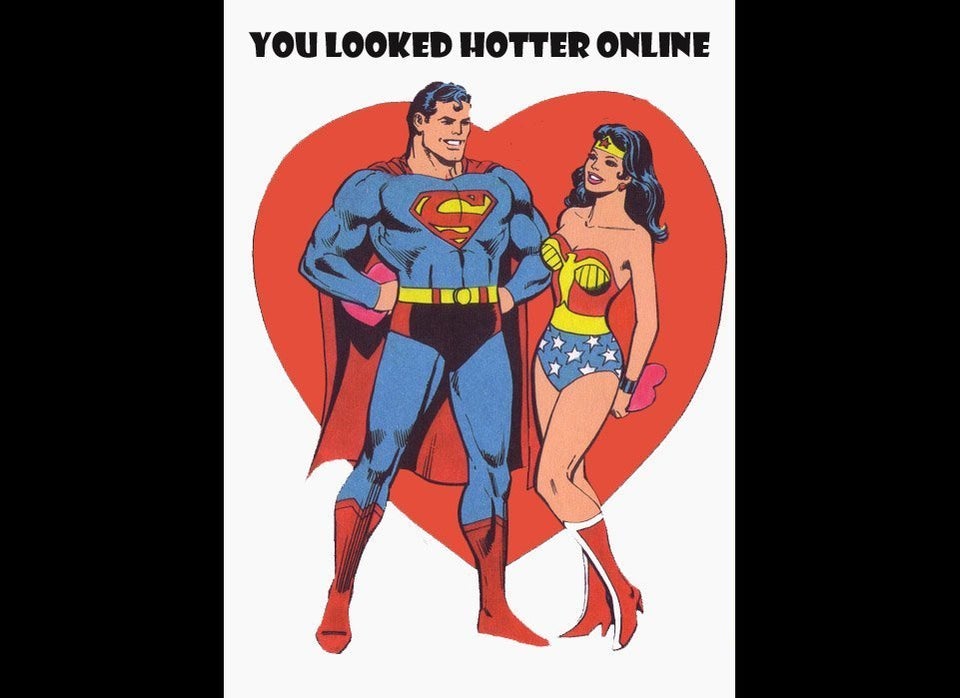 Ten Common Money Scams
Popular in the Community