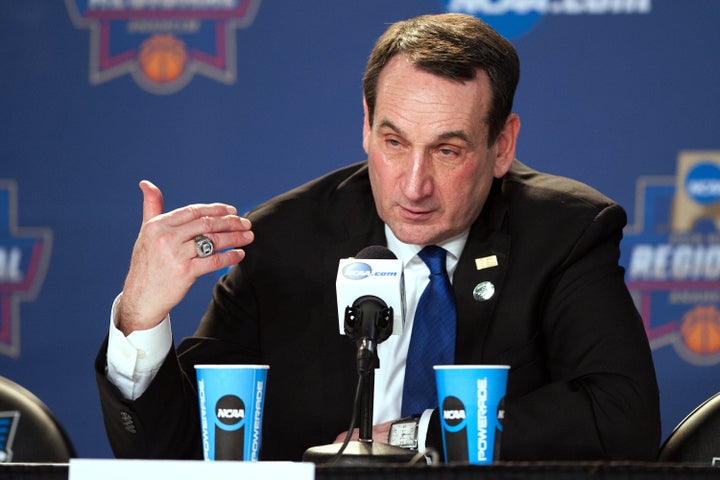 Mike Krzyzewski, men's basketball head coach at Duke, has joined several coaches at North Carolina colleges in speaking out against the state's controversial House Bill 2 (HB2).
The bill requires transgender people to use the bathroom that corresponds to the sex on their birth certificate and does not place sexual orientation under state anti-discrimination protections.
"It's an embarrassing bill," Krzyzewski told USA Today Wednesday. "That's all I'm going to say about it."
HB2 has already led to the cancelation of Duke's Nov. 12 game against Albany, which had to withdraw from the game after New York Gov. Andrew Cuomo signed an executive order banning publicly funded and nonessential travel to North Carolina.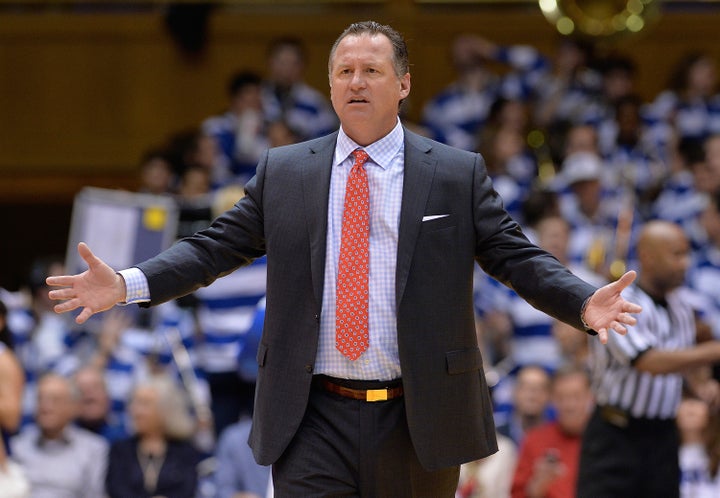 Krzyzewski's comments are in good company. NC State head basketball coach Mark Gottfried also condemned the bill.
"I don't understand how someone can support this. I think the people at NC State, we believe in inclusion. Gottfried told USA Today Wednesday. "Being a resident of the state, for me and my family, it's been frustrating."
Elon University's head basketball coach Matt Matheny has criticized HB2, as well.
"What I love about coaching is that I can sit down with players of different backgrounds," Matheny also told USA Today. "As coaches, we're the leaders. It's important that we as coaches at programs — big or small — use our platform to promote a positive message."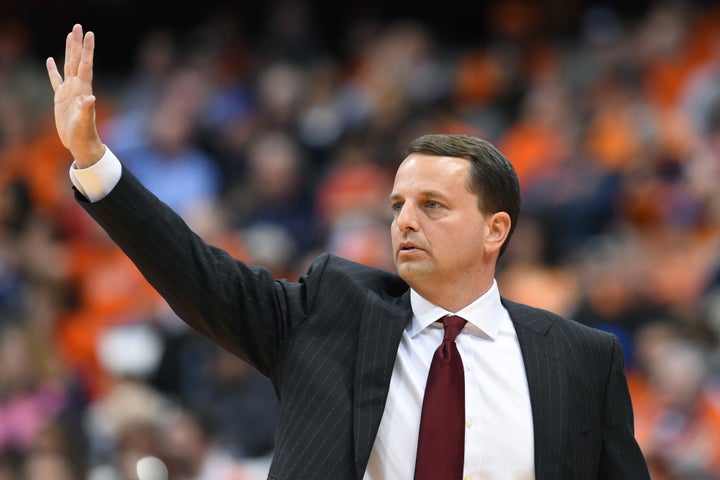 The bill has led to backlash in the sports community outside college basketball. NBA commissioner Adam Silver has hinted at a venue change for the 2017 All-Star Game.
"We've been, I think, crystal clear a change in the law is necessary for us to play in the kind of environment that we think is appropriate for a celebratory NBA event," Silver told the Charlotte Observer in April.
Before You Go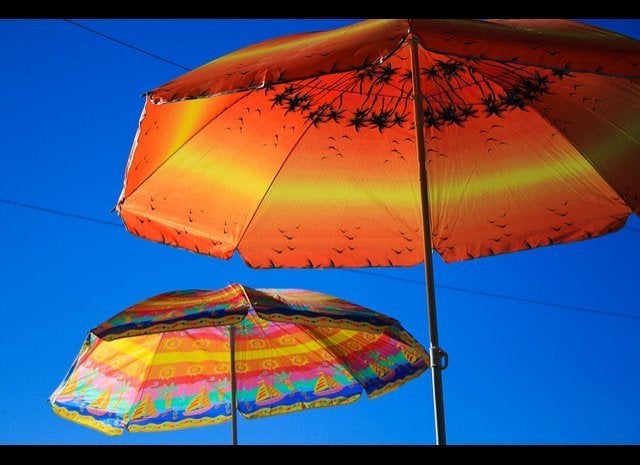 15 Things To Know About Being Transgender By Nicholas M. Teich
Popular in the Community