Seattle City Councilwoman Kshama Sawant, an outspoken socialist, claimed a victory Thursday after Mayor Ed Murray announced a plan to hike the city's minimum wage to $15, which Sawant was a driving force behind. But she told HuffPost Live's Alyona Minkovski that she isn't totally happy with the plan, which gives big corporations years to phase in the new wage.
The mayor's plan allows companies with more than 500 employees three years to phase in the pay increase, and companies with health insurance will have four years. That means enormous businesses like McDonald's are able to delay paying their employees a fair wage even though the company has the profits to cover it now, Sawant said.
"The fact that all these loopholes exist in this recommendation shows that while business has lost the public debate on [$15 minimum wage], they are successful in using the backdoor mechanism in order to push for watering down the deal," she said.
Sawant was adamant that the fight for better minimum wage isn't over, and she'll be working to cut down on the amount of time the biggest businesses have to implement it.
"Every year of phase-in is another year that a worker has to live in poverty," she said. "So we have to keep fighting. We will keep building the pressure from below."
Seattle's city council must still vote on whether to pass the minimum wage plan, but The Seattle Times has declared that Sawant has "already won."
Watch the full HuffPost Live conversation with Kshama Sawant below.
Before You Go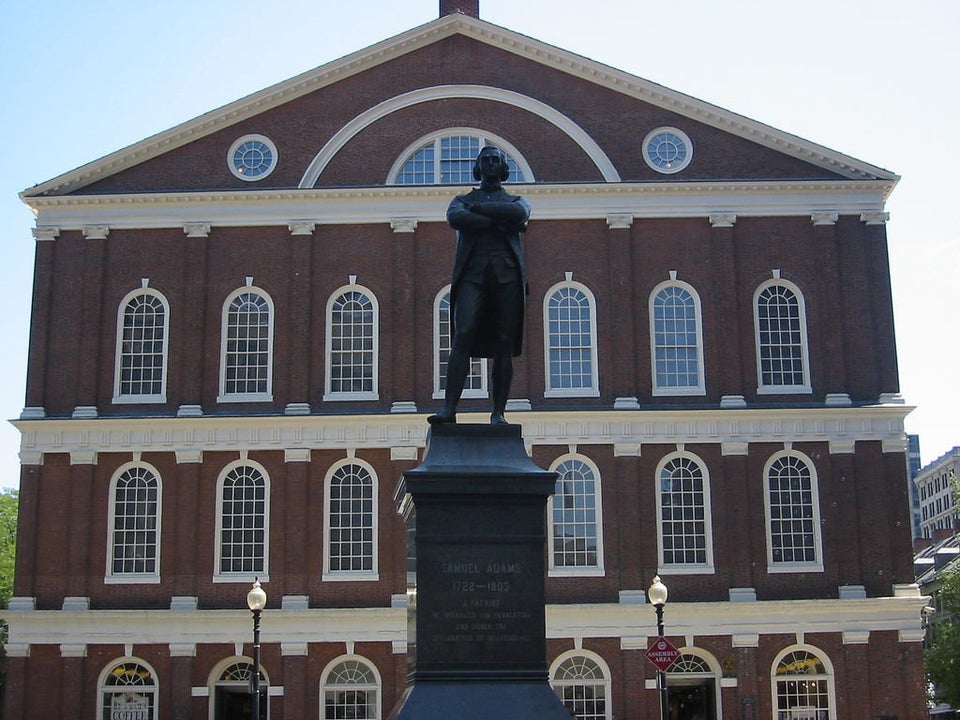 8 States With The Highest Minimum Wage
Popular in the Community