Reading from a teleprompter Friday, KTVU news anchor Tori Campbell told viewers that the names of the pilots on Asiana Flight 214 were "Sum Ting Wong," "Wi Tu Lo," "Ho Lee Fuk" and "Bang Ding Ow." Campbell, who noted that the names had been confirmed by the National Transportation Safety Board, then continued with the broadcast, seemingly unaware of the ludicrousness of what she had just read.
"First, we never read the names out loud, phonetically sounding them out," the news outlet said in a statement. "Then, during our phone call to the NTSB where the person confirmed the spellings of the names, we never asked that person to give us their position with the agency."
"A summer intern acted outside the scope of his authority when he erroneously confirmed the names of the flight crew on the aircraft," the statement read. "We work hard to ensure that only appropriate factual information regarding an investigation is released and deeply regret today's incident."
On Saturday, Campbell herself took to Twitter to apologize for the blunder:
Related
Before You Go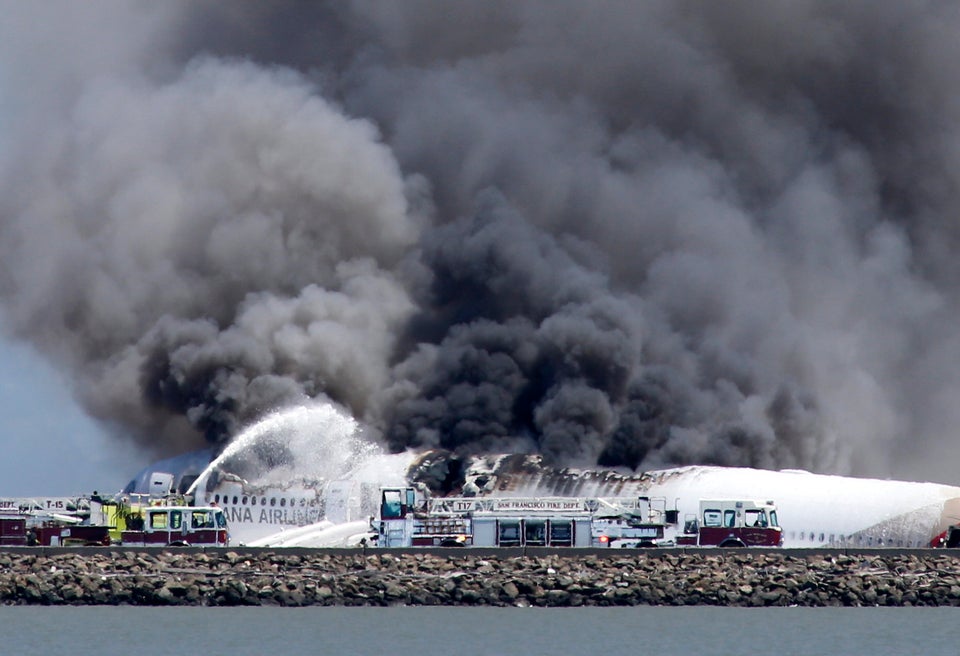 SFO Plane Crash
Popular in the Community