Back in May, in honor of Memorial Day, an inspiring challenge was announced. Together, all the supporters of our military friends, together with Craig Newmark and the Rahr Foundation, were going to achieve an amazing goal: to provide more than $100,000 in cash awards to at least three military charities, and raise thousands more for participating charities in the process.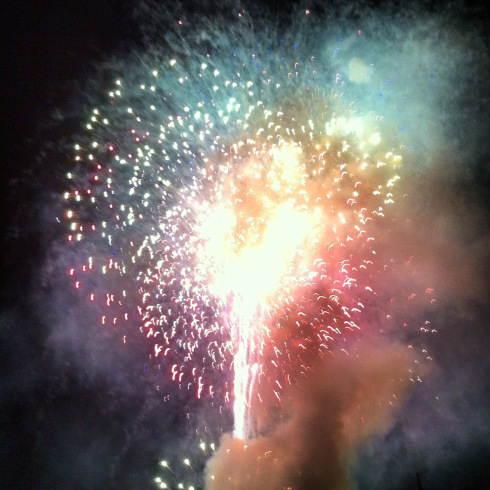 The Veteran's Charity Challenge ran from Memorial Day to July 4th, and thanks to the passion and support of so many people online and off, more than 75 military charities raised over $448,000. Photo by Amy Neumann
The contest ended on the Fourth of July, and that goal was achieved in even greater ways than anyone imagined. In total, generous and passionate supporters used the power of social media, personal connections and a love of our military friends and heroes to raise $448,393! The compassion, love and desire to help families really shined in the contest. Not only did every one of the more than 75 participating military charities raise money for their causes, but they also raised awareness and shared their passion with others, who in turn learned about the causes and shared it again... creating the positive, inspiring backdrop that created close to half a million dollars in help for military families.

Here are the top prize winners, who in addition to winning $100,000 combined, also raised more than $448,000 . Please check out their missions and learn more!
Hats off to everyone, every day, who spreads the word through social media, gives a little donation, shares a smile or otherwise helps another. After all, we're in it together, and the appreciation we show our heroes is a reflection of the great country we all celebrated on July 4th.