An abandoned Mississippi hospital, popular among curiosity seekers and paranormal researchers, became a crime scene Sunday after a group of ghost hunters found a body while exploring the property.
According to police, the group of individuals, who have not been identified, made the discovery at the abandoned Kuhn Memorial State Hospital in Vicksburg.
The body has been identified as Sharon Wilson, a 69-year-old woman reported missing to local police earlier that day. A cause and manner of death has not yet been released, but police are calling her death a homicide.
Wilson, according to Armstrong, was missing less than 12 hours at the time of her discovery.
Prior to the discovery of Wilson's body, police arrested 33-year-old Raphael McCloud, and his nephew, 20-year-old Akeem McCloud.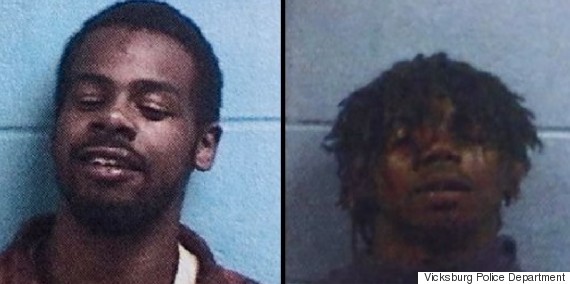 Raphael and Akeem McCloud
The two men were arrested after a Sunday afternoon traffic stop, during which officers discovered the vehicle they were driving belonged to Wilson. Police also allegedly found a gun inside the vehicle.
"There have not officially been any charges levied at this time, but [charges] will be forthcoming this morning," Armstrong said.
According to Misspreservation.com, Kuhn Memorial State Hospital was built in 1832, in response to a smallpox outbreak. The hospital provided treatment to soldiers wounded during the Civil War and saw tragedy in 1878, when Yellow Fever swept through its hallways, claiming the lives of 16 doctors and six Catholic Sisters of Mercy.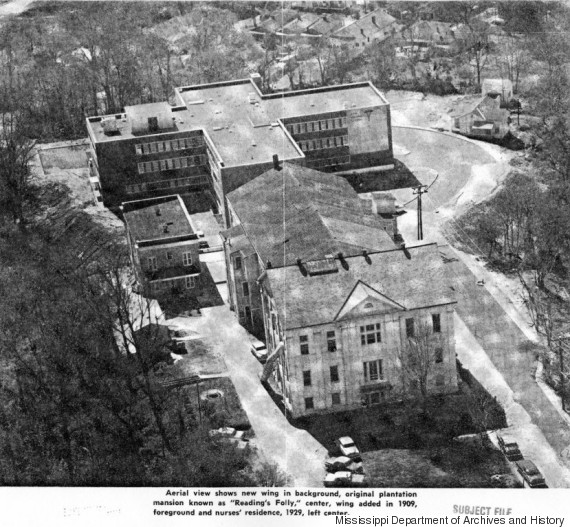 Kuhn Memorial State Hospital
The hospital, which sustained damages from a "mysterious fire" in 1918 that destroyed the annex, remained in operation until 1989, when it closed for lack of state funding.
Despite the appeal to curiosity seekers, David Childers, co-founder of the Mississippi Paranormal Research Institute -- an organization that has conducted several ghost hunts at the hospital -- said the building should be demolished.
"There are open elevator shafts, black mold, asbestos and debris, and people ought to stay away from that place," Childers told The Clarion Ledger. "Some spirits just need to be left alone."
Like Us On Facebook |

Follow Us On Twitter |

Contact The Author
Related
Before You Go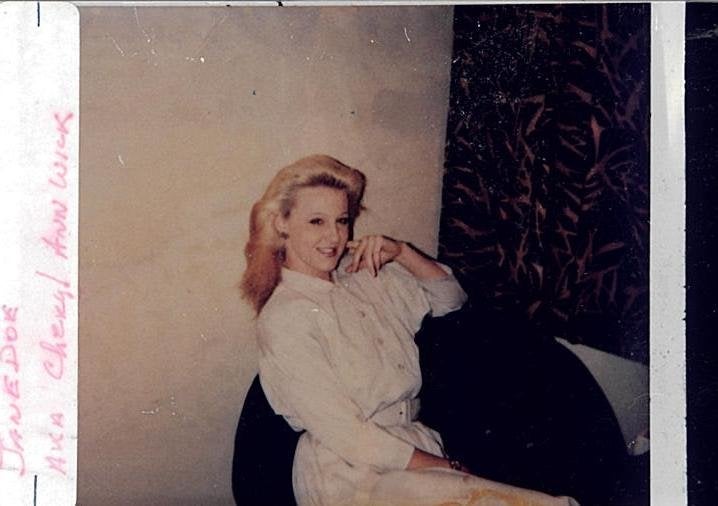 Cold Cases
Popular in the Community