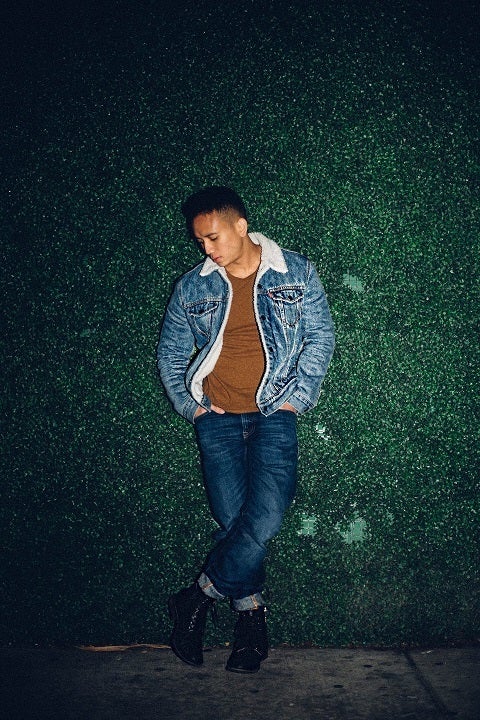 KUIZZ is an artist, songwriter and producer from Kuala Lumpur, Malaysia. He has worked with multiple award winning artists such as Canadian Juno Award Winners; Mia Martina, Danny Fernandes & Kristinia Debarge to name a few. His writing career has been recognized in both Canada and Japan, achieving chart success in the past couple of years. While studying at the SAE Institute in Melbourne, Australia, he had sent music samples to various music publishers in hopes of getting noticed by a record label. His efforts proved fruitful when he finally caught the attention of a music publisher in Los Angeles.
Now after years of songwriting and producing for others, KUIZZ has decided to break-out and pursue an artist career after a friend suggested that he try his hand at it. In September of 2016, KUIZZ debuted his very first self produced and written EP Till The End which consisted of 6 tracks and garnered attention from media and pop music fans alike. The 2nd single "Uncool," which amassed over 100k plays on Spotify, was even featured on Buzzfeed's "June Playlist" alongside Selena Gomez and Lana Del Rey.
Now KUIZZ is ready to release another single featuring Los Angeles & Singapore based artist; Haneri who like KUIZZ, has also had some major success in the songwriting world co-writing the #1 K-Pop song "Wave" by R3hab X f (AMBER+LUNA). As an artist, Haneri has been featured on tracks by some of the world best DJ's like Paul Van Dyke, Avicii and most recently Dash Berlin with his recent release "We Don't Belong."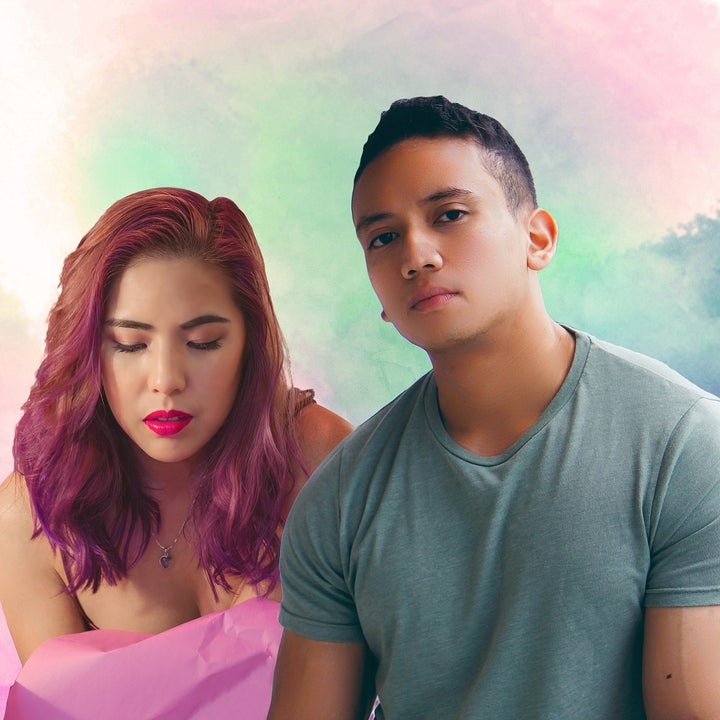 The two originally met whilst on a writing trip in Los Angeles and worked on a couple demos together to pitch for other artists. A few months later on a brief trip to Malaysia, Haneri dropped by Maveriq Studios to link up with KUIZZ again to co-write and record a track he produced initially for another artist. Within a couple of hours, the song "Silences" was made and KUIZZ felt Haneri brought the song to a place where other artists he worked with previously weren't able to.
"Silences is about a relationship drifting apart caused by miscommunication and unspoken words" adds KUIZZ. The songs chorus delivers a catchy and memorable melody but also manages to maintain its emotion throughout. The artwork and lyric video was also designed by KUIZZ himself who dabbles a bit in graphic design as a hobby. Silences is now available on all digital and streaming platforms.
Popular in the Community