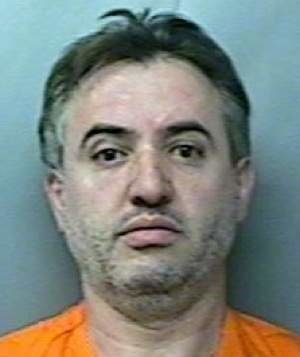 Alan Kachalsky of Rye, New York, lived alone with his 1-year-old Labrador retriever, Gunner, but would frequently come home to find signs that another person had been in the apartment. Kachalsky would notice that someone had opened a window or closed the blinds, but none of his possessions were ever missing.
Kachalsky set up three cameras to catch the intruder, and wound up with footage of Nicaj entering the apartment, getting naked and engaging in sex acts with Gunner.
Kachalsky told the Journal News that on the video, the Labrador, who is usually friendly and energetic, "just sat on the couch. He did not get up."
Nicaj pleaded guilty in October. In addition to serving prison time, he must register as a sex offender and not interact with Kachalsky.
Westchester County Judge Barry Warhit noted, "This case was unusual to say the least."
Before You Go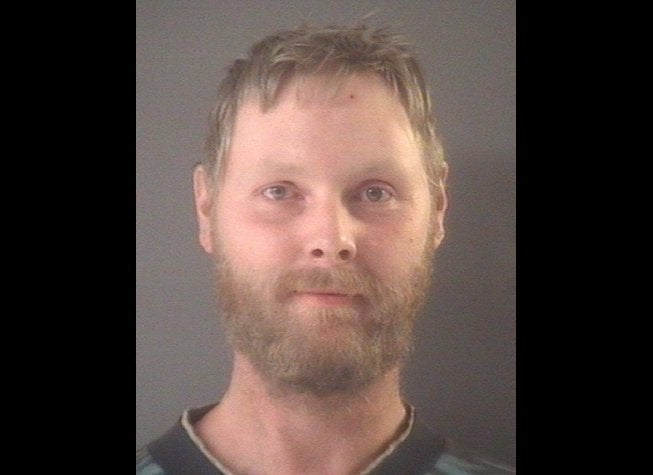 Beastly Accusations
Popular in the Community