When "12 Years a Slave" actress Lupita Nyong'o shared her beauty secrets with Glamour, she name-dropped Hawaiian kukui oil, a natural oil that we had never heard of before. But, of course, we made it our mission to uncover all there was to know about this oil she admits to smoothing onto her face along with avocado oil.
Kukui nut oil is a natural moisturizer that has been used for centuries in Hawaii. It is produced by pressing oil from the kukui nut (or candlenut) tree, and it contains essential fatty acids, vitamins and antioxidants that help to soothe dry skin and heal wounds.
1. Alba Botanica Hawaiian Kukui Nut Body Cream. $13, Soap.com. This body cream is blended with kukui nut oil goodness, plus vanilla, cucumber and shea butter, making for one rich moisturizing experience.
2. Paul Brown Hawaii Kukui Nut Hot Oil Moisture Replacement Treatment. $15, Sleekhair.com. Give your dry, dehydrated hair some TLC by applying this hot oil and then covering your head with a plastic cap for 15 minutes.
3. PureCeuticals Kukui Nut Mineral Scrub. $40, Truthinaging.com. You won't have to worry about scrubbing your face raw and red with this surprisingly smooth scrub.
4. Lanza Healing Moisture Kukui Nut Oil Conditioner. $20, Folica.com. Curly-haired girls who prefer to co-wash would appreciate this extremely hydrating conditioner that won't strip hair of its natural oils.
5. Origins Clean Energy Gentle Cleansing Oil. $29, Origins.com. Cleansing oils are all the rage in skincare, and if you're going to try your hands at just one, we recommend starting with this non-comedogenic formula that won't irritate your skin.
6. Organix Hydrate & Defrizz Kukui Oil Shampoo. $8, Ulta.com. This cheap drugstore find keeps your locks frizz-free just as good as any expensive treatment you'd pay for at the salon.
7. Oils of Aloha Kukui Oil. $48, Oilsofaloha.com. Lock in much-needed moisture by slathering on this oil when your skin is still a bit damp after bathing and you'll get the most luminous sheen ever. Trust us.

Related
Before You Go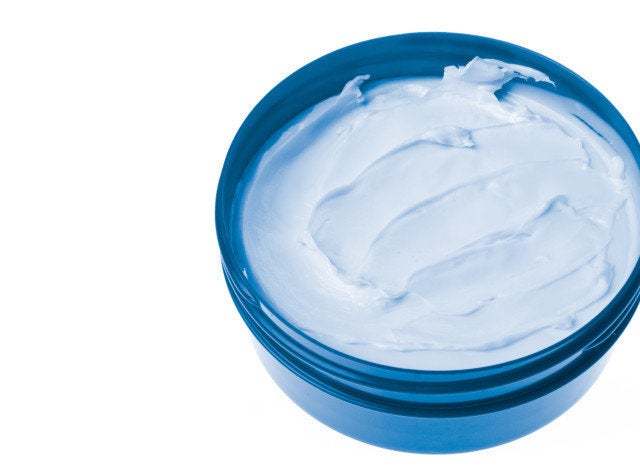 Dry Winter Skin Fixes