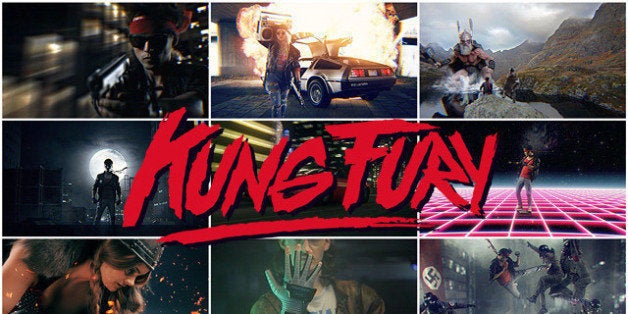 As historical reenactments have shown us, cops in the 80s were a different breed of civil servants. They had mullets, deep voices, and wore denim. They didn't have the time to play by the rules. The only life they knew was cry havoc and let slip the dogs of war.
Thankfully, director David Sandberg has crafted what very well could be the greatest, albeit potentially slightly exaggerated, 80s cop tale of all time: "Kung Fury." The film's trailer has everything: awesome explosions, a "super kung-fu cop," dinosaurs, vikings, Thor, time travel, robots, and Nazi butt-kicking action.
Running short on funds, Sandberg took to Kickstarter to raise $200,000 in order to finish the post-production of his parody. Less than four days later, 8,000 plus supporters have pledged over $300,000. Having reached his goal, Sandberg has promised to release the 30-minute movie online for free. Should the campaign reach $1 million, Sandberg will reshape "Kung Fury" into a full-length feature film.
Watch the trailer below, and prepare to have your mind blown into smithereens.
Before You Go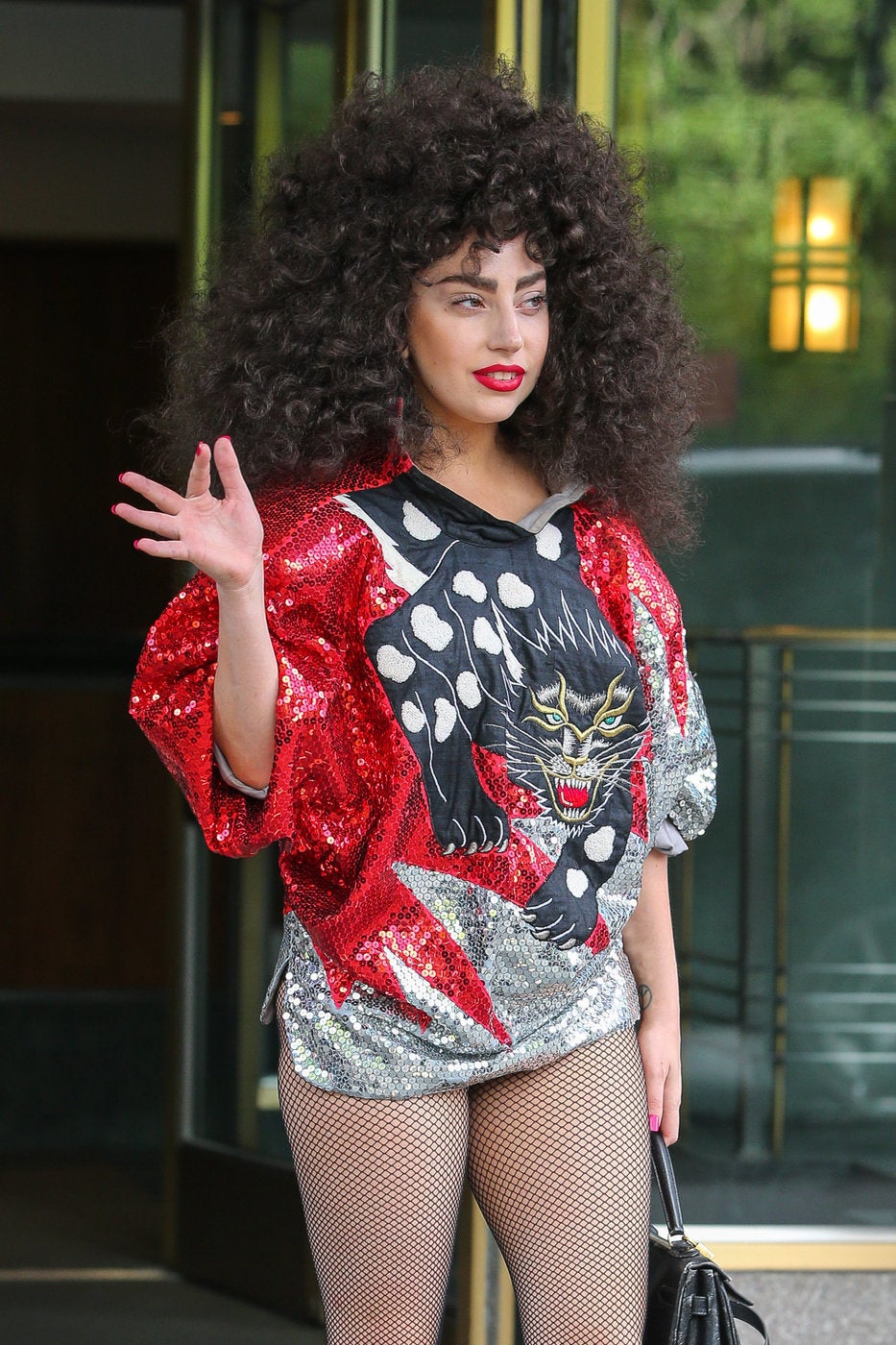 Celebrity News & Photos
Popular in the Community