A current exhibit at the Dutch art haven Kunsthal Rotterdam is taking a jab at the attention deficit disorder in all of us. The museum has installed treadmills in front of some of its most famous paintings, turning the serene (but often short-lived) art viewing experience into an unforgettable experience in multitasking.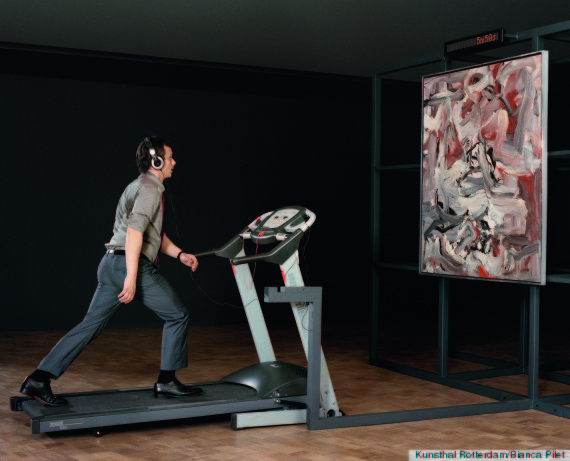 Photo by Bianca Pilet. Image courtesy of Kunsthal Rotterdam.
The exhibit, titled "Museum Minutes," pokes fun at the fact that museum patrons can spend the equivalent of an elongated yawn while glancing at a work of art that took years to make. By stationing treadmills in front of the paintings, the Kunsthall is mimicking the practice of many indoor exercisers who watch TV while burning calories. With the addition of a timer placed above the paintings, a brisk glance at a painting turns into a measured act of physical activity, all in the name of art.
According to the press release, the museum wants to spark "debate about the degree to which we're willing to prioritize culture." Well, if that fails, we imagine the exhibit would be a great model for the boutique exercise industry.
For more on the woes of art-induced boredom, check out this article by The Onion, which perfectly summarizes the combination of shame and indifference one might experience while ogling a masterpiece. And in honor of the mixed media exhibit at the Kunsthal, scroll down for a slideshow of best cinematic moments that took place in an art museum.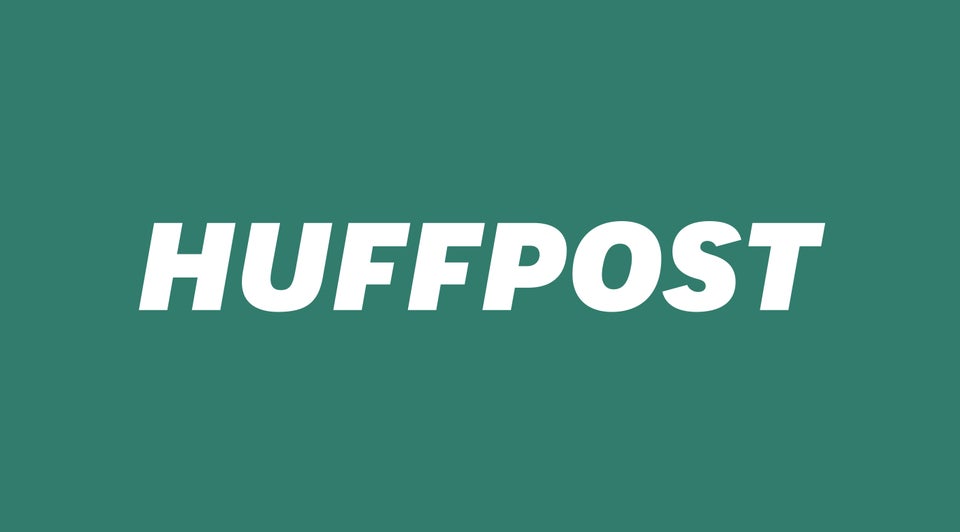 10 Most Memorable Museum Scenes in Film
Related
Popular in the Community