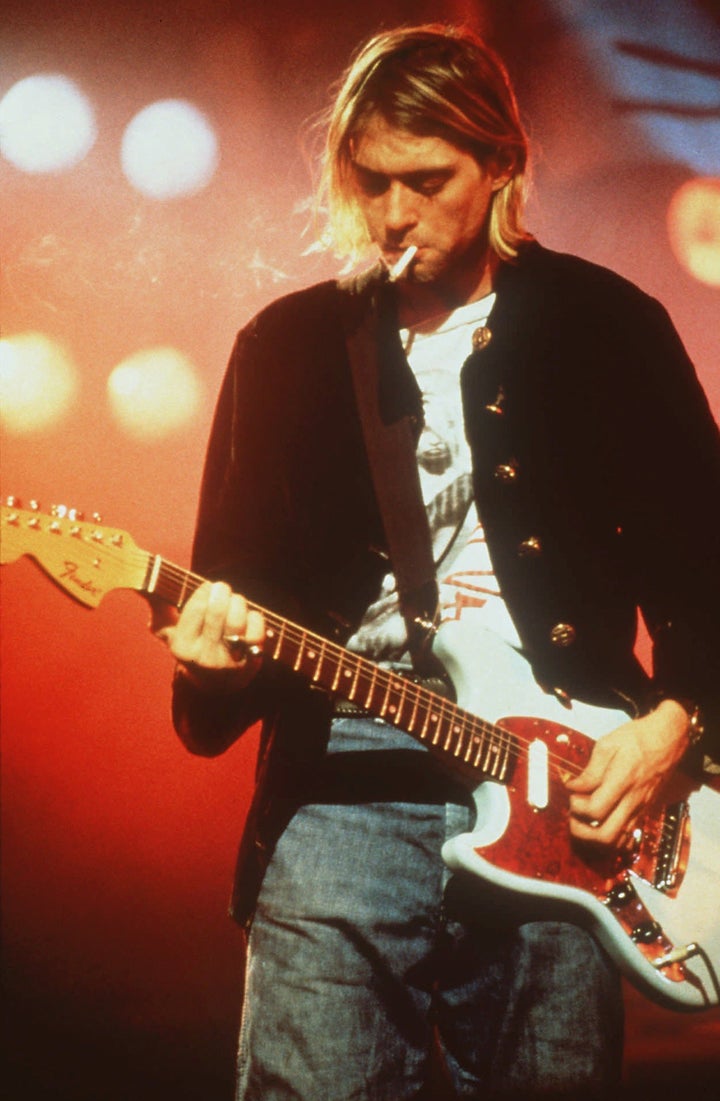 It's hard to believe that 18 years has passed since Kurt Cobain's death on April 5, 1994. In his short time atop the charts, Cobain -- and Nirvana -- managed to change people's perceptions of modern pop music, as grunge rock permeated Top 40 radio and started a pop culture movement.
Released in 1991, Nirvana's seminal album Nevermind sold 10 million copies. However, for Cobain, international fame came with a price.
Unable to cope with his fame and "rock star" public image, Cobain was found dead in his Seattle home on April 8, 1994. Four days earlier, he had committed suicide with a self-inflicted shotgun wound to the head.
Now, 18 years later, we remember Cobain for his music and legendary musical influence on future artists. Here are some of our favorite Nirvana performances.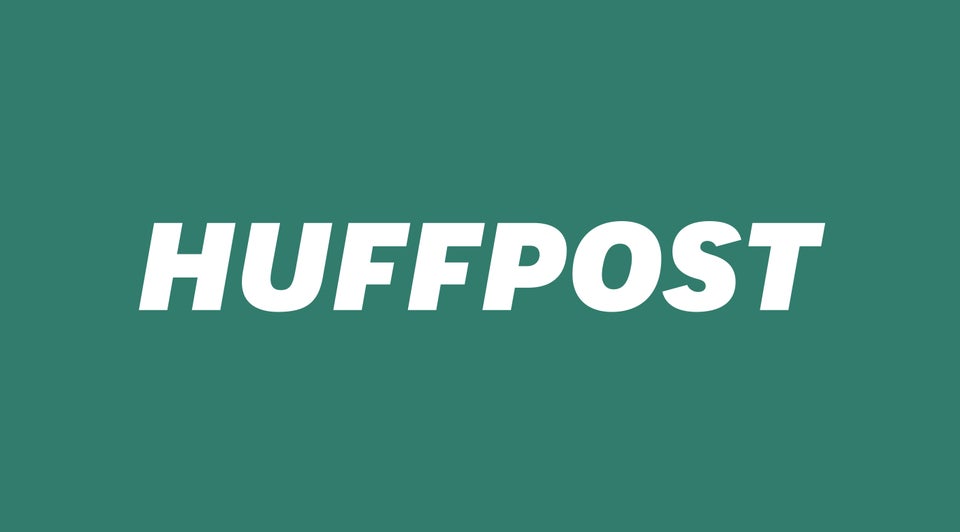 Remembering Kurt Cobain
Popular in the Community