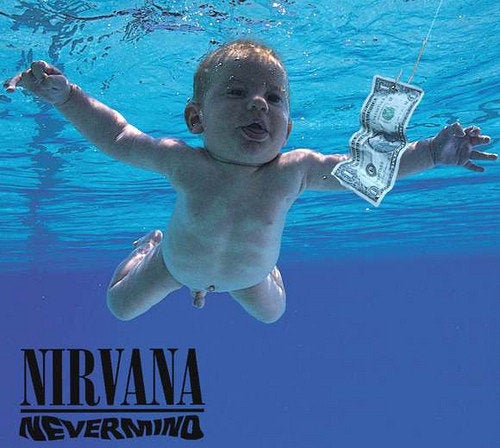 Eighteen years ago, I was in Paris, France with the Counting Crows in the lobby of a beautiful little hotel when we all got the ugly big news that Kurt Cobain had died. I remember the news hit Adam Duritz of the group especially hard because he knew Kurt well and like so many of us around the world, loved the powerful music that Kurt brought into the world with Nirvana. I was there to write the first big cover story on Counting Crows for Rolling Stone. After a somber, stunned hour down in the lobby, I went upstairs to my hotel room to try and make sense of what had happened, and noticed that MTV Europe was hyping some kind of supposedly special Phil Collins Weekend that would soon end. As a parent of two young rock 'n' roll kids all these years later, I'm less impressed and more depressed by tales of rock 'n' roll self-destruction, and much more interested in stories of survival. Today, I probably listen to Foo Fighters -- my sons' favorite working rock band and mine too -- more than I listen back to my Nirvana albums. But make no mistake, Kurt Cobain was arguably the last truly great rock star -- or maybe the first great rock star who truly didn't want to be one. Here are 10 recordings that I'll remember the man by today. As always, please share your own memories of the late great Kurt Cobain below.
"HEART SHAPED BOX" -- Nirvana
"ABOUT A GIRL" -- Nirvana
"THE MAN WHO SOLD THE WORLD" -- Nirvana
"COME AS YOU ARE" -- Nirvana
"LITHIUM" -- Nirvana
"RAPE ME" -- Nirvana
"BEEN A SON" -- Nirvana
"YOU KNOW YOU'RE RIGHT" -- Nirvana
"SMELLS LIKE TEEN SPIRIT" -- Nirvana
"ALL APOLOGIES" -- Nirvana

Calling all HuffPost superfans!
Sign up for membership to become a founding member and help shape HuffPost's next chapter