A suburban Chicago man is charged with murdering his wife after she asked for a divorce and refused to have sex with him "one last time."
Prosecutors say Worley was distraught after his wife asked for a divorce and then requested she have sex with him. After she refused, prosecutors say Worley beat his wife and stabbed her in the head with a knife while she was sleeping.
Worley is also accused of stabbing his 15-year-old stepson in the neck who heard his mother screaming and came to the couple's room.
Police say Worley was drunk and tried to kill himself after the attack by cutting his wrists and neck.
The couple had two more children, ages 9 and 12, ABC reports. The three are reportedly now living with Martha Worley's sister.
Family of Martha Worley noted the 39-year-old was known for helping people, which they say she did even in death: Worley was an organ donor, and was reportedly able to save five lives.
Before You Go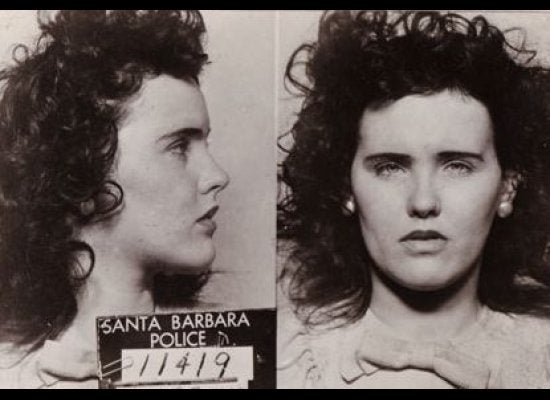 10 Major Crimes That Shocked the Nation (SLIDESHOW)
Popular in the Community