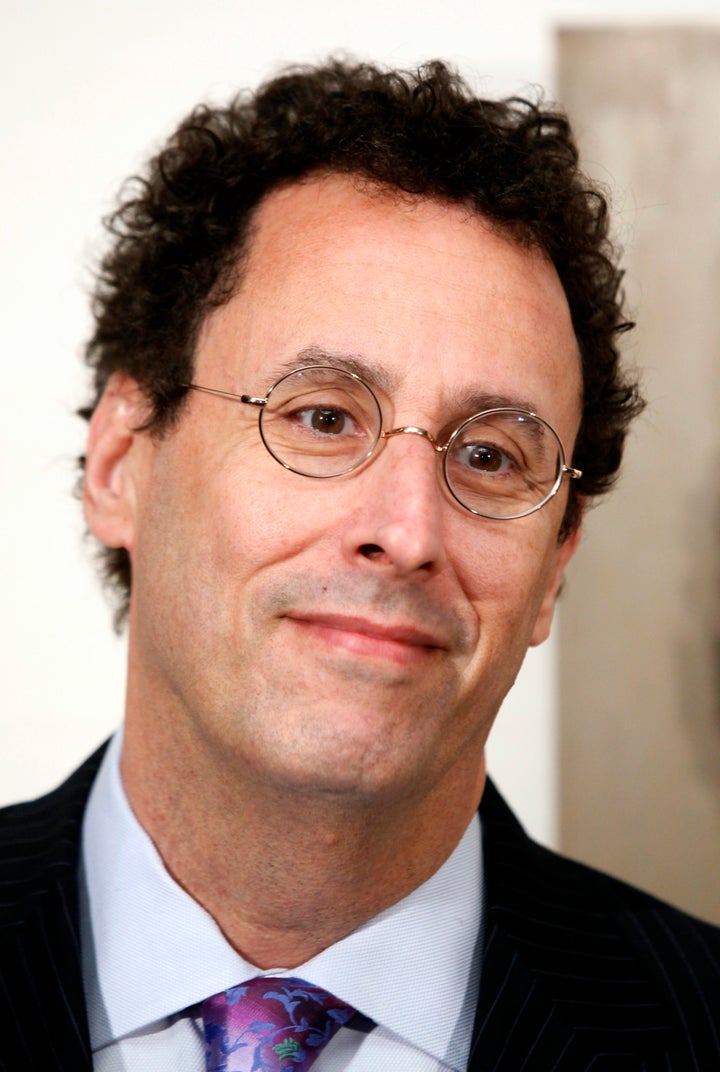 Last week, the Board of Trustees of The City University of New York voted to shelve the degree after one member cited Kushner's critical views of Israeli government policies. But on Monday night, the CUNY board reversed its decision.
Kushner says he is still hoping for an apology from the CUNY board.
"In lieu of an apology, I would accept what is clearly an admission of error, judgment and lapse of responsibility on the part of the Board on defending open exchange and academic freedom." Kushner, one of the world's leading playwrights, has long defended the human rights of Palestinians and has publicly criticized Israeli policies.
"It is impossible to shape a legitimate and successful path towards peace based on rhetoric and demagoguery and fantasy," Kushner says.
His new play, The Intelligent Homosexual's Guide to Capitalism and Socialism with a Key to the Scripture, just opened at the Public Theater in New York City.
Popular in the Community