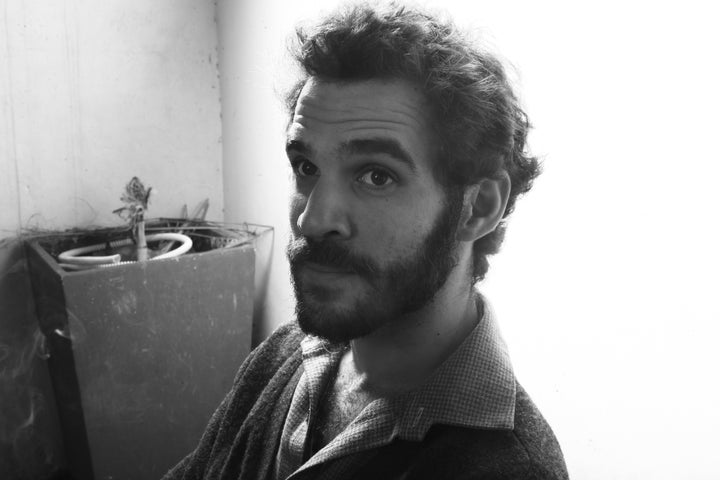 In "Thru Jerusalem," the latest mashup from Kutiman, the Israeli musician and video artist tries to show the contested ancient city as he sees it, not how he thinks it's portrayed by the international media.
"All you see is war, all you see is army," Kutiman told The Huffington Post from his Tel-Aviv apartment. "And it exists, obviously, but I wanted to show other things that people don't get the chance to see, like the great musicians, great artists and a lot of beautiful stuff."
To create "Thru Jerusalem," Kutiman, whose real name is Ophir Kutiel, made more than sixteen recordings of different musicians playing in the key of D. He then used his computer to layer the tracks to create the final product.
His latest piece is different from those in that he sought out the musicians in "Thru Jerusalem" and recorded them himself.
"In Jerusalem you have everything," Kutiman said. "You have the old, you have the new, you have Arabs and Jews and Christians and all kinds of views and it's really fascinating. I can't get enough of it."
Check out the video and let us know what you think in the comments below.
Related
Popular in the Community