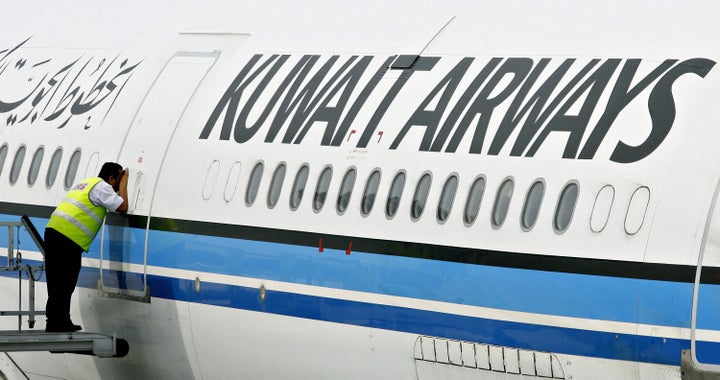 Kuwait Airways has ceased flying between New York's Kennedy International Airport and London's Heathrow Airport over a disagreement with U.S. officials who say the Middle Eastern carrier can't refuse to fly Israeli citizens.
The stoppage, which went into effect this week, is the latest in a spat reaching back to 2013, when Kuwait Airways refused to sell a ticket to Eldad Gatt, an Israeli citizen attempting to fly from JFK to Heathrow.
"It is unfortunate that Kuwait Airways has decided to suspend its service, instead of accepting Israeli citizens as passengers," Jeffrey Lovitky, a Washington lawyer representing Gatt, told USA Today on Tuesday. "This demonstrates Kuwait's stubborn refusal to give up its boycott of Israeli citizens."
The airline says a Kuwaiti law from 1964 forbids it from doing business with Israeli citizens, noting that violation of the law is punishable by fines and imprisonment with hard labor. While Kuwait Airways freely admits it discriminates based on citizenship, it denies doing the same on the basis of "religion, ethnicity or heritage."
In a letter sent to the U.S. Department of Transportation in October, the airline's lawyers argued that "the U.S. has similar restrictive citizenship-based determinations for citizens of countries the U.S. does not recognize, such as North Korea. The same logic behind these policies also extends to the U.S. embargo against Iran and other sanctioned countries."
The department didn't agree, instead standing by its Sept. 30 decision that the policy constitutes "unreasonable discrimination" and that therefore the airline must transport Israeli citizens.
In response, Kuwait Airways has suspended all flights along the Kennedy-Heathrow route. The airline has filed a petition with the U.S. Court of Appeals for the District of Columbia, which could potentially reinstate the flights.
Kuwait Airways did not respond to a request for comment from The Huffington Post.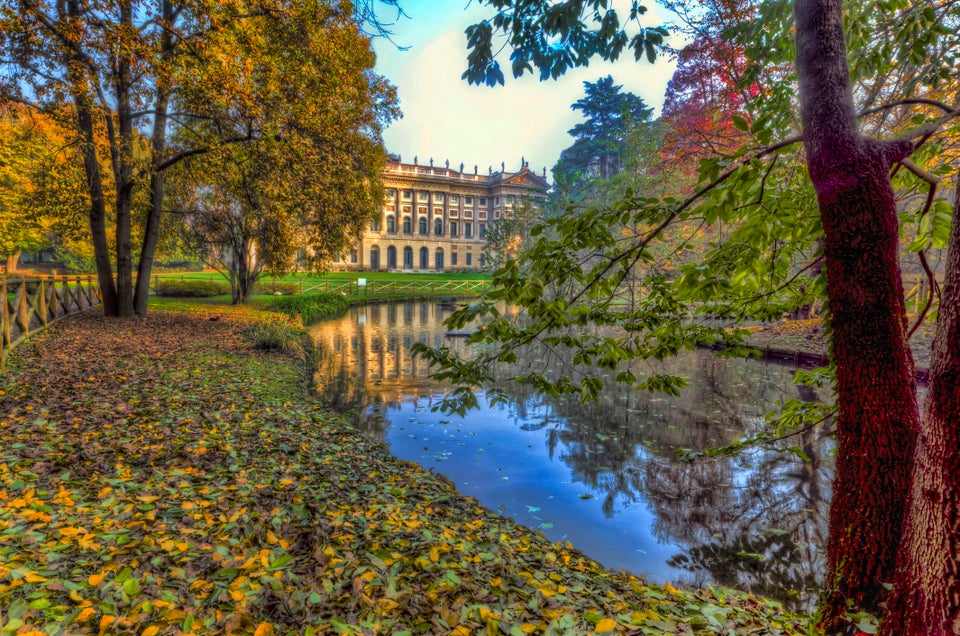 The Best Places To Travel To Each Month
Popular in the Community