On December 26, when many Americans are cleaning up from Christmas festivities, the pan-African and African American holiday of Kwanzaa is just beginning.
While some seasonal holidays enjoy national coverage, if you aren't one of the estimated 18 million African Americans who celebrate Kwanzaa, you might not know much about the seven-day, 47-year-old holiday. In fact, we'd venture to say that Kwanzaa doesn't get the respect it deserves. It was even called a "fake holiday" by GOP Senator Glenn Grothman, who declared a "War on Kwanzaa" last January.
A celebration of African culture internationally, Kwanzaa was created in 1966, in the midst of the Black Freedom Movement, by Black Studies professor Dr. Maulana Karenga to unite the African American community with contemporary African societies and to honor the wisdom of ancient African cultures.
Traditional Kwanzaa celebrations involve lighting red and green candles on the kinara (candelabrum), wearing bright-colored traditional clothing and performing traditional songs and dances, eating African dishes, and participating in the big feast of karamu on December 31. But the central meaning behind the holiday is to honor and remember the seven principles of Kwanzaa: African individual and community values celebrated on each of the seven days.
Although some critics have argued that Kwanzaa isn't as relevant today as it was when it was founded in the 1960s, the tradition stands strong today and is celebrated not just in the U.S. but around the globe -- and it has a lot to teach us about the real meaning of the holidays. Here are five things you should know about Kwanzaa this holiday season.
It's a celebration of ancient cultures.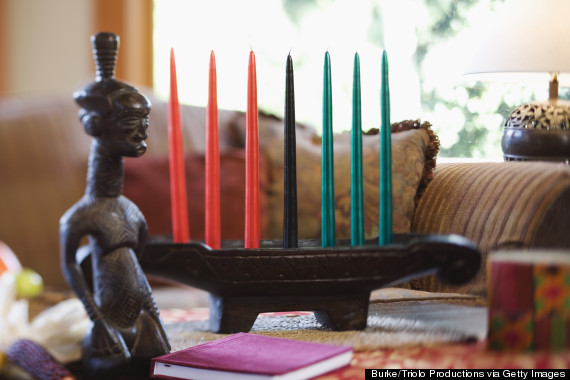 "[Kwanzaa] is a celebration of the achievement of the African community worldwide," Molefi Kete Asante, professor of African Studies at Temple University, told HuffPost Live in January. "It is a wonderful and extremely beautiful cultural holiday."
The name Kwanzaa comes from the Swahili phrase "matunda ya kwanza," meaning "first fruits of the harvest." Kwanzaa celebrations are based on end-of-year African harvest traditions that have been taking place for thousands of years, and a major part of the holiday is celebrating the wisdom of past generations.
"It's a time for commemoration of the past, time to raise and praise the names of our ancestors," Karenga said at the Capital City Kwanzaa Festival last year. "It's also a time to recommit ourselves to our highest values: to seek and speak truth, to do and demand justice, to care for the vulnerable among us, and to constantly bring good into the world."
This ancient wisdom is celebrated each year with new generations to ensure that these values continue to be honored and respected.
"In African culture, elders have a specific and special place," Karenga explained. "They represent an accumulation of not only knowledge but service. Young people represent the future ... but the world must find harmony between youth and old age, so that we can all build a good world we want and deserve to live in."
Kwanzaa's guiding principles apply to everyone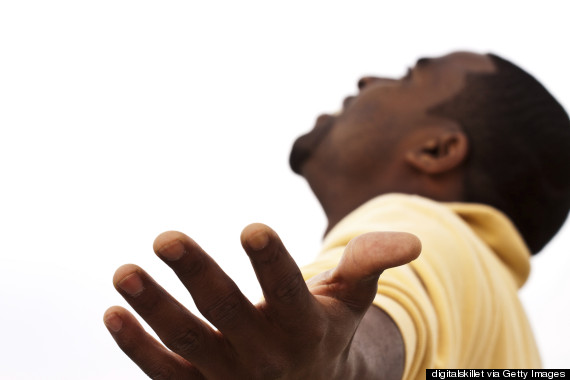 Kwanzaa focuses on a different principle of African culture each day, known in Swahili as Nguzo Saba. These seven principles of Kwanzaa are unity, self-determination, collective work and responsibility, cooperative economics, purpose, creativity and faith. While a family lights the kinara each night, they hold a discussion of the meaning and importance of the day's corresponding principle.
"Kwanzaa's reason for existence, its length of seven days, its core focus and its foundation are all rooted in its concern with values," the official Kwanza website writes. "Kwanzaa inherits this value concern and focus from Kawaida, the African philosophical framework in which it was created."
Kwanzaa is not just a black holiday. Many of its principles are universal. Take "creativity." Here is the official Kwanzaa explanation of this principle: "To do always as much as we can, in the way we can, in order to leave our community more beautiful and beneficial than we inherited it." That is something we all can get behind.
It's all about community. The holiday was created as a way to bring the worldwide African community together and so community remains Kwanzaa's central focus.
"Kwanzaa is a celebration of family, community and culture, but it's also a time for the gathering of (African) people to reaffirm the bonds between them, and a time to speak special reverence for the creator and creation," said Karenga.
It's constantly evolving.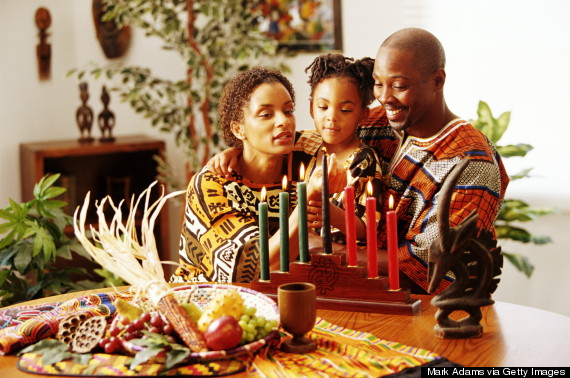 Each year a theme for Kwanzaa is chosen by Karenga to unite and provide a new focus for the celebrations, keeping the festivities current and evolving along with the community. Like the principles, these themes revolve around pan-African community values. This year's Kwanzaa theme is "sowing and harvesting seeds of good."
It has a strong tradition of giving back.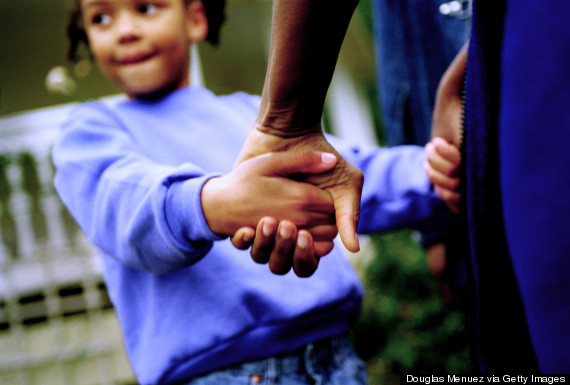 At a time when many have come to associate the holidays with shopping and materialism, Kwanzaa offers a welcome reminder of the importance of giving back at this time of year. Elaborate gifts are not part of the Kwanzaa tradition, and instead, giving back (one form of the principle, "collective work and responsibility") is emphasized.
"Central [to Kwanzaa] is the hearing and response to the voice and needs of the vulnerable -- the ill and elderly, the widow and orphan, the poor, prisoner and troubled teen, the suffering and oppressed, the grieving and those grasping desperately for a different and more righteous and rewarding way to assert themselves in the world."
Related
Before You Go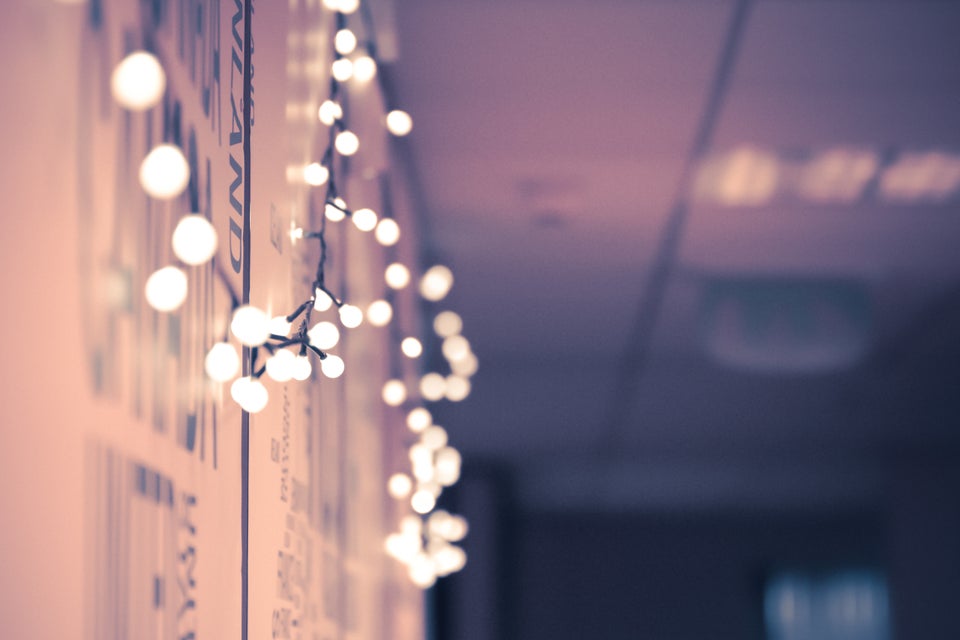 GPS Guide: Christmas Lights
Popular in the Community