It's tough enough to get into one Ivy League school. But all eight?
That's what happened to Kwasi Enin, a student at William Floyd High School in Mastic Beach, N.Y., this week. The 17-year-old received acceptance letters from Brown, Columbia, Cornell, Dartmouth, Harvard, Princeton, the University of Pennsylvania and Yale.
So where will he end up? Enin told Newsday he's already leaning toward Yale.
Enin scored 2,250 on his SATs, putting him in the 99th percentile. Still, the Long Island teen said he wasn't banking on getting into all eight prestigious universities.
Enin, a first-generation American whose parents emigrated from Ghana, told the newspaper that he'd like to be a physician, possibly a cardiologist or neurologist.
For the record, he was also accepted by Duke, Stony Brook University, SUNY Geneseo and Binghamton University.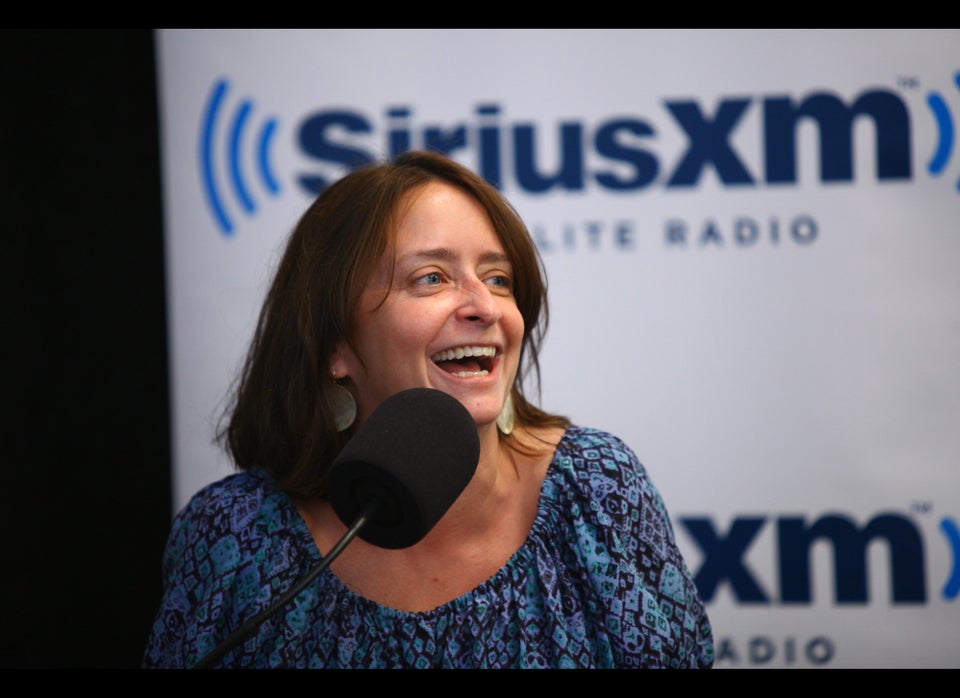 celebs who went to ivy league universities