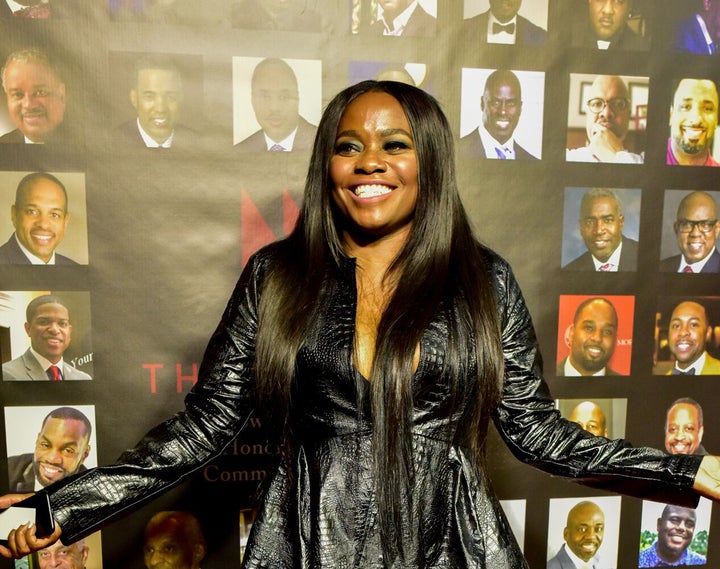 A few days ago, I had the pleasure of sitting down with Ky Dele, the visionary and founder behind "The Made Man," a national eleven city corporate & community initiative designed to honor the extraordinary achievements of notable African American male influencers across the country.
As part of their core mission, The Made Man taps the network of influential African American male leaders to be celebrated, while building a bridge for honorees to volunteer their resources and empower youth and men within The United States.
As Congressional Black Caucus approaches their Annual Legislative Conference in Washington D.C., I found it fitting to interview Ky and chat about her organization and their upcoming event in DC.
For those interested in purchasing tickets to their DC event, you may do so here.
Below are key excerpts from my conversation with Ky Dele.
What inspired you to start The Made Man?
I created The Made Man to celebrate and brand African American men in a positive light, whom continue to rise by upholding the principle of giving back and empower future made men as a lifestyle and responsibility.
While we normally honor 50 men per city on our tour, I felt it important to make a statement in our nation's capital and recognize more than 100 men who are beacons of light and leadership at a time when racial tensions run high. The Made Man is a platform to bridge the gap between inspirational, aspirational and underserved men for greatness, legacy and leadership.
What is the purpose of the Made Man Initiative?
The Made Man initiatives 2017 is an 11 city tour is held in each host city (link) and includes a day-long series of events & community engagement programming that positions honorees to volunteer their resources to empower underserved male youth and adults in local schools and community organizations through motivational workshops, mentoring and donated suits clothing.
The Made Man initiative establishes the necessary building blocks to showcase and brand the narrative that demonstrates the inspirational impact positive African American male influencers can have on transforming life choices of underserved African American male youth and adults.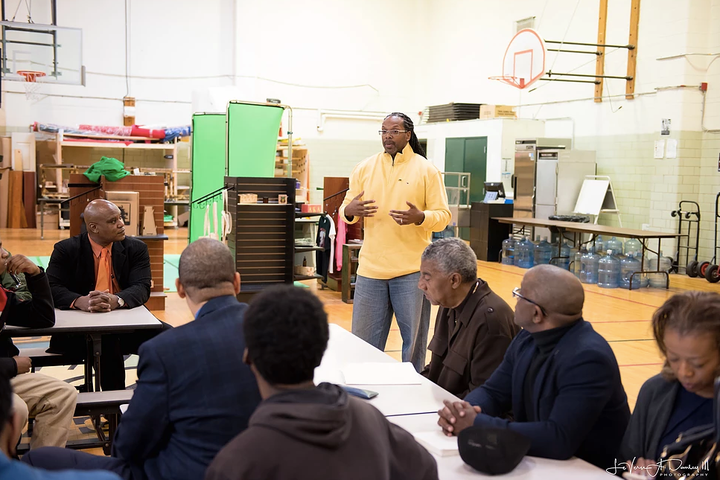 What are some of the goals "The Made Man" organization has been able to accomplish?
The Made Man initiative has a track record in numerous cities and a core goal to honor notable African American males, positive role models, who are making a difference for African American male teens and young adults who are most at risk of poor life outcomes.
In a matter of years, we have been able to get collect donations from over 13,000 suits donated to male students, we have been able to provide mentorship workshops to over 2000 students, and we have sponsored over 5,700 students who utilize the Common Black College Application to apply to 53 historically black colleges & universities for free.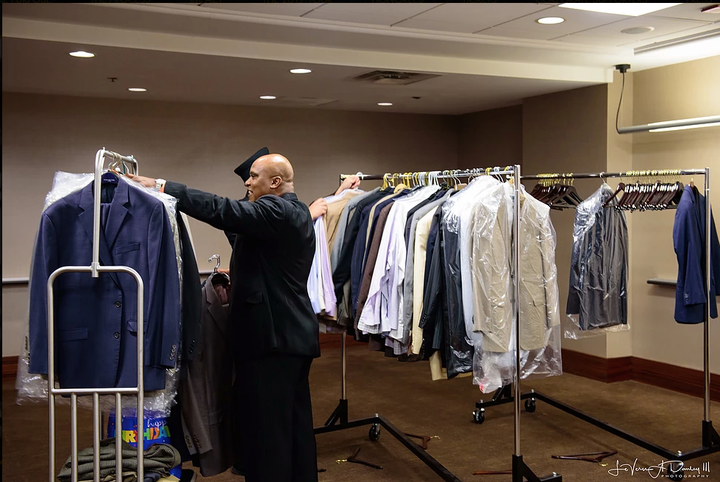 How has the city tour been so far? Any major highlights?
It's been amazing. Every city has been so welcoming, warm, and receptive of the initiative. An amazing experience for not only myself but for the honorees that are recognized, the community organizations that we have partnered with, and most importantly the young men's lives that we have been able to impact. I can remember when we collected our first suit. It still amazes me how far we have come and where that number is today. When someone ask me, how does it feel to have collected 17,000 suits. I say, personally, that number translates into giving 17,000 young males an opportunity at being a better man, to dress for employability, and to be suited for success. What I enjoy most about The Made Man platform is connecting our honorees with the young males in the community who need mentoring and support. Our honoree's are role models and have committed to impacting the lives of young men today to enable them to grow into the leaders of tomorrow.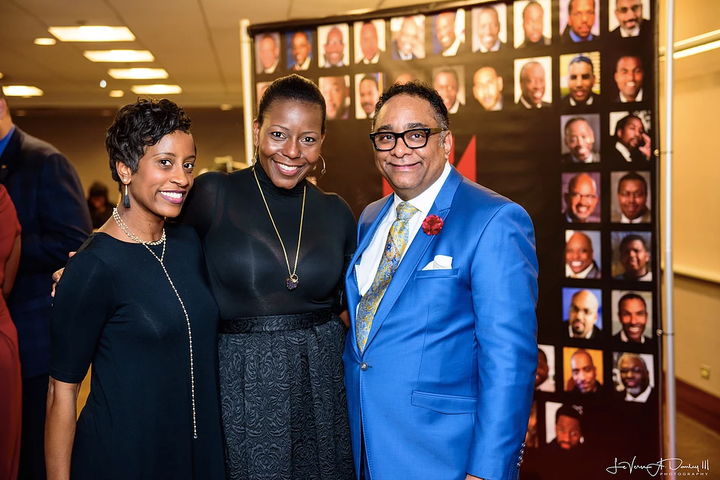 Popular in the Community