What was intended to be an exploration of "scientifically superior" golfing equipment quickly became an investigation of Essay Anne Vanderbilt, the inventor of the new golf club that originally inspired the story, and her transgender identity. Vanderbilt committed suicide while the story's author, Caleb Hannan, was still researching the piece.
The backlash surrounding the outing, as well as the article's misgendering and lack of empathy for Vanderbilt's experiences, led Grantland Editor-in-Chief Bill Simmons to pen a letter responding to the controversy.
In order to better understand these events, HuffPost Live sat down with OutSports Editor Cyd Zeigler and prominent trans athlete and advocate Kye Allums to hear their perspectives surrounding the article, titled "Dr. V's Magical Putter."
"Suicide is so prevalent in the trans community," Allums, who also experienced problematic reporting from ESPN about his identity, told HuffPost Live. "41 percent of people in the trans community have attempted suicide –- I was one of them. That was all because of someone who didn't take the time to listen to what I said –- who didn't care, who didn't value me as a person and who just saw me as, 'Oh, you're just this story.'"
Watch the clip above and the full segment below:
Clarification: Language has been added to this article to clarify that Vanderbilt was the inventor of the golf club that was the subject of Grantland's story, not the inventor of the first golf club.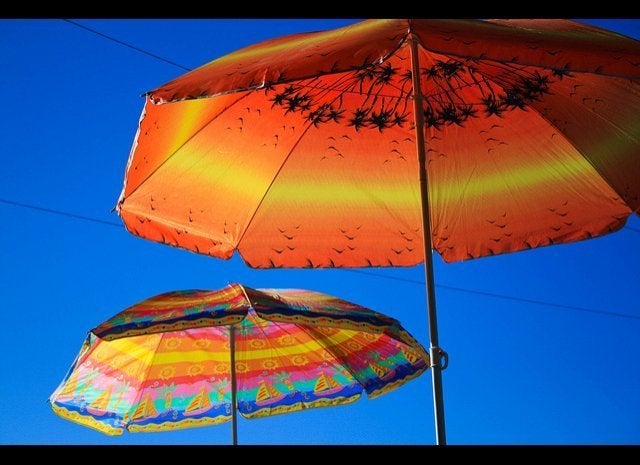 15 Things To Know About Being Transgender By Nicholas M. Teich