When Kylan Arianna Wenzel takes the stage Saturday for the preliminary round of the Miss California USA pageant, the tall knockout will be representing a lot more than her hometown.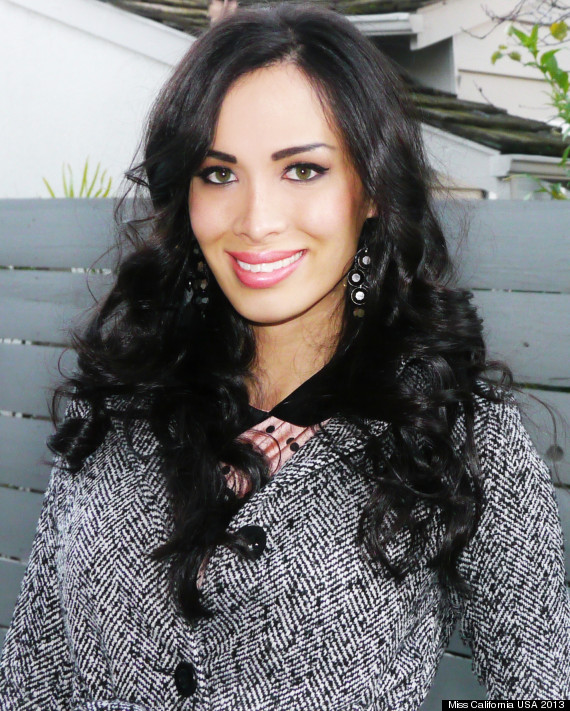 Since hearing of the rule change, Wenzel has rearranged her life to compete, according to Frontiers, quitting her job as a shift manager at Jamba Juice and moving her sex reassignment surgery up.
"You have to put it out to the universe -- what you want to do -- and you have to follow up on it," Wenzel remarked to Frontiers. "So, let's say for transgender individuals, even if you haven't had your sex change and you're not sure, you have to act like you are Miss Universe or you are the woman you see yourself being. And you do that in everyday life."
It was not always an easy life, Wenzel told Frontiers magazine writer Karen Ocamb, and she struggled in school and with her English language skills. She also revealed a turbulent home life to Frontiers, opening up about physical and sexual abuse in her past.
Visit Frontiers magazine for the full profile.
Wenzel hopes to one day be a television host or broadcast journalist, she writes on her website.
More than 200 Miss California pageant contestants will grace the stage Saturday in Pasadena to be judged in "three areas of competition: Interview, Swimsuit and Evening Gown. Judging criteria includes character, poise, confidence and personality," per the contest's website.
The pageant "motivates every individual girl to really become the best of themselves," Wenzel explained. "They're trying to find the highest expression of themselves."
Before You Go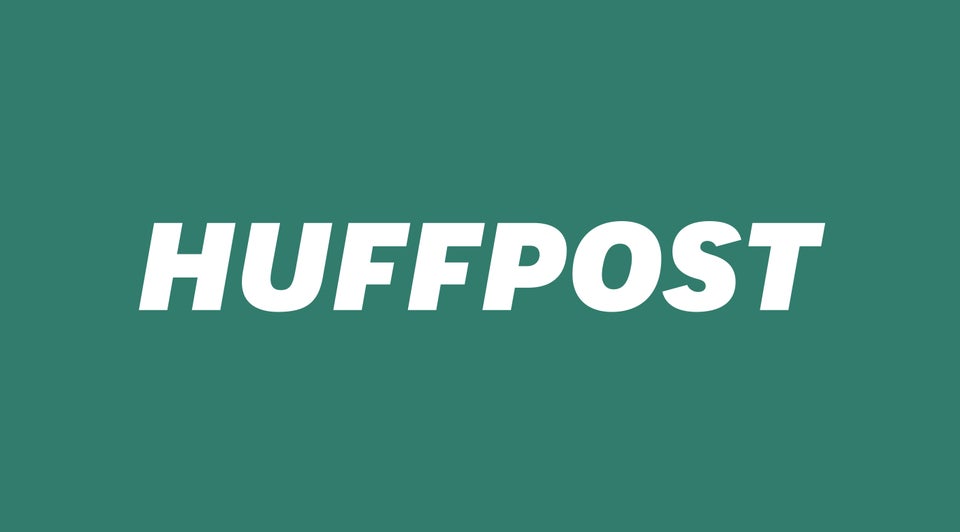 49 Transgender Pioneers
Popular in the Community