One man's hard work, determination and drive got him a much-needed car.
Kyle Bigler of Belmont, New Hampshire walked a combined 16 miles a day to two minimum wage jobs and sometimes worked 20-hour shifts. But his life has changed thanks to a viral Facebook post, which has helped rally people to provide him with a car.
"I was touched by Kyle's work ethic and perseverance even when times were tough," Ryan Parks, sales manager at AutoServ of Tilton ― which donated the car to Bigler ― told The Huffington Post. "I feel like that's something we don't see as much nowadays when I compare my generation to my parents' or my grandparents' and it was really refreshing to see that."
In early July, Joanna Griffiths snapped a picture of Bigler at his day job at Dunkin' Donuts while getting her morning coffee.
"I came through the drive-thru and I took a picture of him and I said 'I'm gonna make you famous' and he goes 'Yeah, right, cause of my crazy hair or something?'" Griffiths told NH1.
But it wasn't his flamboyant follicles that Griffiths was interested in sharing. What she wanted to post on Facebook was the story behind the kind and personable man that always knows her — and every customer's — coffee order.
One day, after seeing Bigler at Dunkin' Donuts working a morning shift at 7:30 a.m., Griffiths noticed him walking to a second job at a gas station later that day. She swung by on her way home from work around 10:45 p.m. and asked Bigler if he wanted a lift home. But he politely declined, saying that he still had to work three more hours. That's when she found out the lengths Bigler goes to just to pay his bills.
"This man walks 16 miles every day between both his jobs, making minimum wage at both," she wrote in a July 6 Facebook post. "This man shows that if you are motivated, ambitious and WILLING to work, it IS possible."
The post soon went viral, receiving over 20,000 shares.
One of the people who saw the post was Parks, who was moved by Bigler's strong work ethic.
"I asked Dennis Gaudet, one of the owners of AutoServ, if we could donate a car to him and he didn't even flinch. He just said, "Let's get him a car ASAP,'" Parks told HuffPost.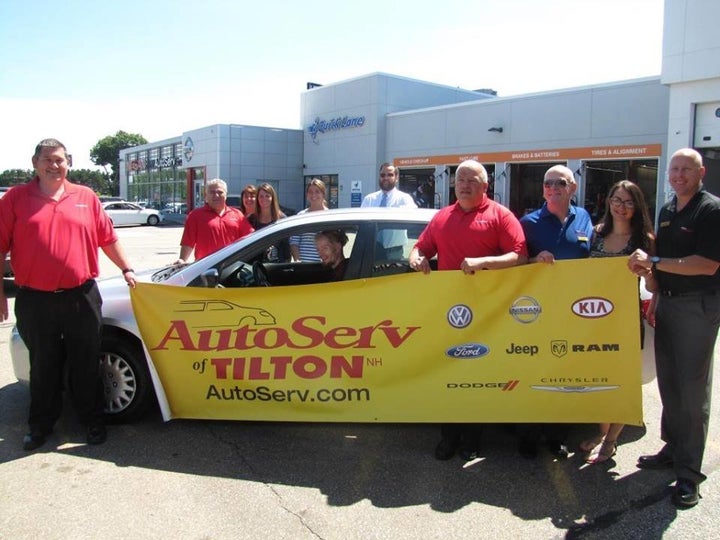 Griffiths sums up the moral of the story to NH1:
"He persevered through two minimum wage jobs you know, it doesn't matter what job you're at as long as you try hard and do your best you can make it."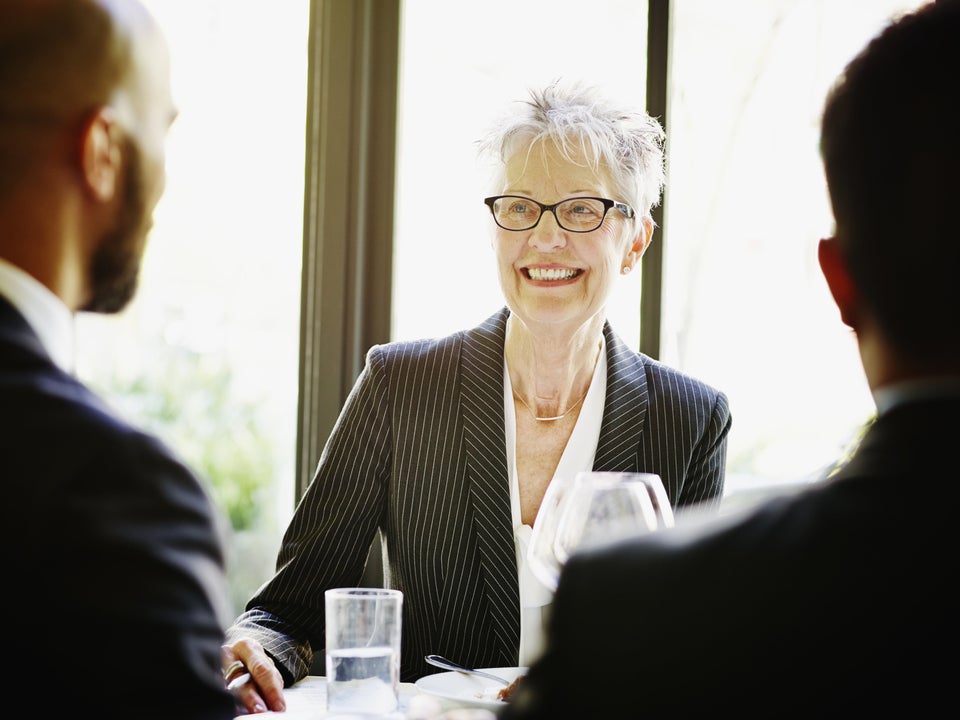 11 Jobs Paying Americans Over $100,000