An Oklahoma man is alleging that he received a death threat from his neighbor after he placed a sign in his front lawn supporting President Barack Obama.
Kyle Counts, of Tulsa, said that on Oct. 5, a neighbor started screaming at him based on the Obama lawn sign and followed it up with a threat to "shoot you guys," which Counts thinks means himself, his girlfriend and a friend who was visiting at the time. Counts, who first told his story to Fox 23 in Tulsa, told The Huffington Post that the interaction was the first time he had talked to the neighbor, who lives down the block, in the two months he has lived in the house.
Counts, who does not know the neighbor's name, said he and the friend were standing outside of his house, near the sign he put up six days before when the neighbor drove by and engaged Counts.
"Are you a Democrat or a politician," Counts recalled the neighbor saying, adding, "He seemed like he was drunk."
After telling his neighbor that he was voting for Obama, he said the neighbor drove off, but nevertheless continued the confrontation.
"We stood there dumbfounded, he started screaming from his driveway," Counts said.
Counts, a 27-year-old law school student, said the neighbor then came over and told him that he was new to the neighborhood and the sign was a problem. He said the neighbor's tone became more confrontational and he asked the neighbor if he was threatening him. Counts said the neighbor's wife came over and escorted him away.
Around the same time, Counts' girlfriend, Alisa Hopkins, came outside and started recording the end of the exchange with her iPhone. Hopkins' video is posted on Fox 23's website. In the video, the neighbor can be heard screaming, "I'm going to shoot you guys," before going inside his house.
But speaking with Fox 23, the neighbor's wife, who did not give her name, claimed her husband did not threaten Counts.
Counts said he called Tulsa police who responded and talked to both Counts and the neighbor's wife, though he said no police report was taken.
Tulsa police spokeswoman Jillian Roberson confirmed to The Huffington Post that officers did respond to the dispute and talked to both Counts and the neighbor's wife. She said that Counts did not request a police report, and that it is common for no report to be requested in the event of a disturbance. Roberson said police officers asked the neighbor's wife to ask her husband not to bother Counts and advised Counts that he could file trespassing charges and call back in the event of another incident.
But Counts said he asked police if a report was necessary and that officers said "no" and advised him to call back if the neighbor bothered him again.
"I did not specifically demand they file a report because they frankly seemed annoyed with being called out for the situation," Counts told HuffPost.
This isn't the first response a neighbor has had to the pro-Obama yard sign. Counts said another neighbor had expressed displeasure when he first put the sign up, but that he did not issue a threat.
"A different neighbor called me and let me know that it made him cringe to have an Obama sign on his corner," he said. "He could not understand how two intelligent people could support him.
Counts said the incident has left him on edge, and that he went public with the story as a form of protection and to highlight the political climate in Oklahoma.
"Tuesday night someone knocked on my door to sell meat. I would not have thought anything of it," Counts told HuffPost. "Now I am paranoid to answer my door. I would not be paranoid to go to my door at 8:30 at night, but I got a death threat a week ago."
Before You Go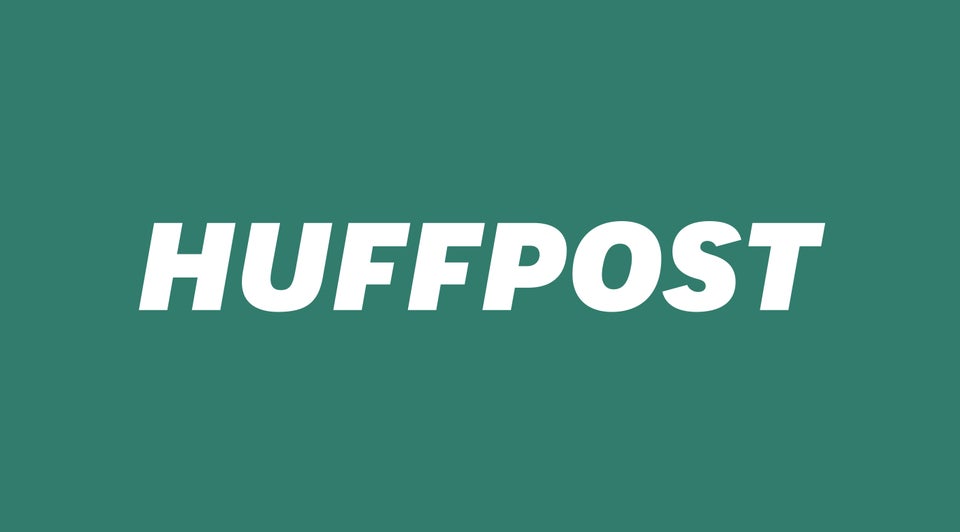 Polls: Obama vs. Romney
Popular in the Community