A man in Waynesboro, Virginia, was cited by police after they said he called 911 asking for rolling papers.
Kyle Dustin Head -- yes, that's his name -- was arrested early Thursday morning after he allegedly called 911 "in a disoriented state," according to a release from the Waynesboro Police Department.
Officials said the 24-year-old Head asked for rolling papers to be delivered, but the 911 dispatcher preferred to have two officers roll over instead.
The officers found the suspect sitting in a 2005 Chevy pickup truck which had a strong odor of marijuana emanating from it.
When the officers got closer, they noticed what looked like marijuana on Head's clothing, right ear, the truck dashboard and the passenger seat.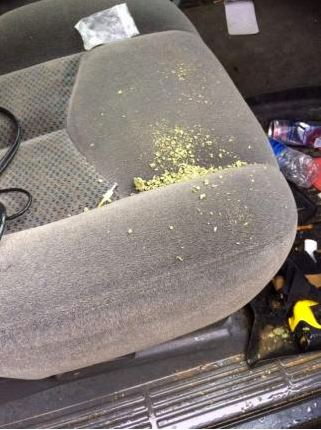 Officers said Head admitted he had smoked marijuana recently and said he thought he was calling a friend about the rolling papers, not the 911 dispatcher.
Head was cited for misdemeanor marijuana possession and released without being taken into custody.
The police department release said it had "no headshot of Head."
This isn't the only time someone has called 911 with regard to marijuana.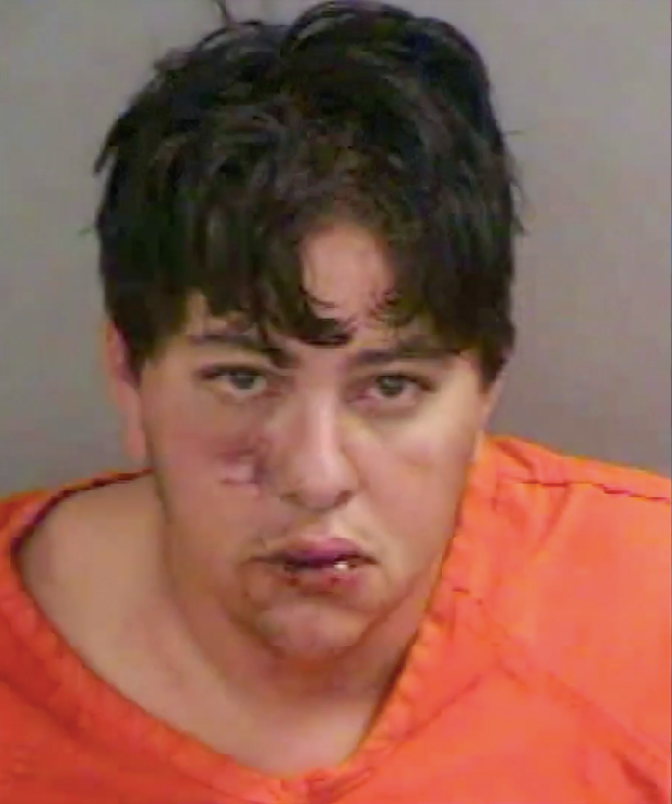 Outrageous 911 Calls
Popular in the Community