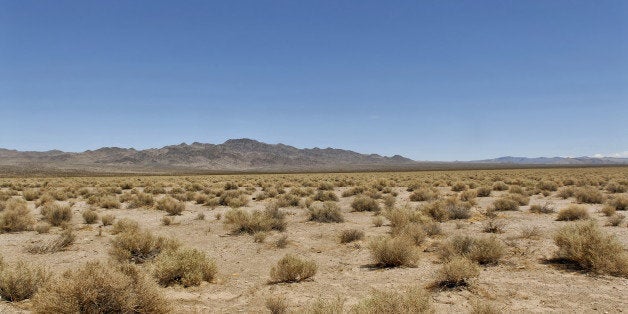 It's been almost a month since two people were abducted from their California home, and one of them was burned, doused with bleach and had his penis partially severed. Today, investigators are still looking for clues.
An unidentified 29-year-old man and 53-year-old woman were kidnapped from separate rooms in their Newport Beach home on Oct. 1, tied up and driven to the Mojave Desert where they were left to die, according to the Los Angeles Times. Kyle Shirakawa Handley, 33, was arrested in connection to the crime on Oct. 6, but two remaining suspects are at large.
On Oct. 1, a neighbor saw three suspects unload a ladder from their truck and pretend to work on the victims' home, according to police reports obtained by the paper. Police now believe that the three men -- including Handley -- were actually involved in the kidnapping.
Handley has pleaded not guilty to charges of aggravated mayhem, felony torture, felony burglary and two felony counts of kidnapping for ransom. He's being held in Orange County Jail without bail.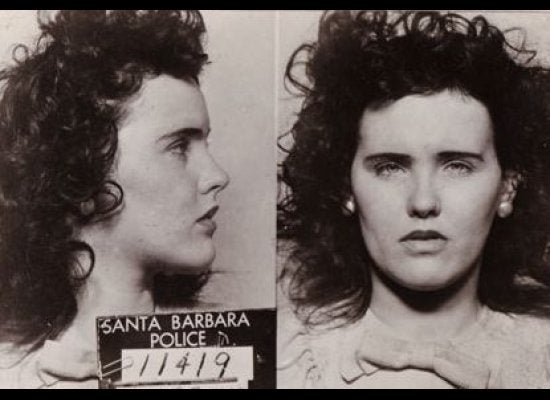 10 Major Crimes That Shocked the Nation (SLIDESHOW)